11:00 AM EDT, Sun September 23, 2018
#

17
|
QB
Brock Osweiler Videos
Salary:

16,000,000

Birthplace:

Coeur d'Alene, Idaho

College:

Arizona State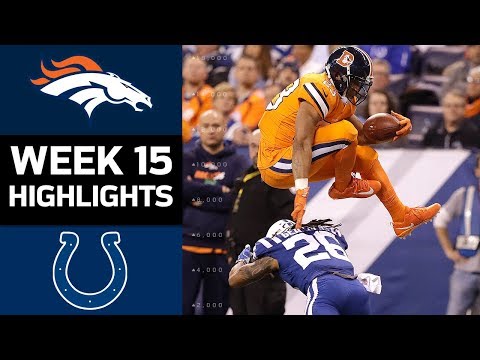 The Denver Broncos take on the Indianapolis Colts in Week 15 of the 2017 NFL Season. Have Your Say! Vote now for the 2018 Pro Bowl in Orlando: http://www.nfl.com/probowl/ballot Watch full games with NFL Game Pass: https://www.nfl.com/gamepass?campaign=s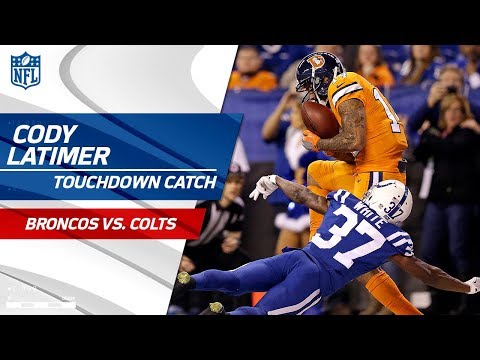 Denver Broncos quarterback Brock Osweiler leads a perfect touchdown drive against the Indianapolis Colts in Week 15 of the 2017 NFL Season. Have Your Say! Vote now for the 2018 Pro Bowl in Orlando: http://www.nfl.com/probowl/ballot Watch full games with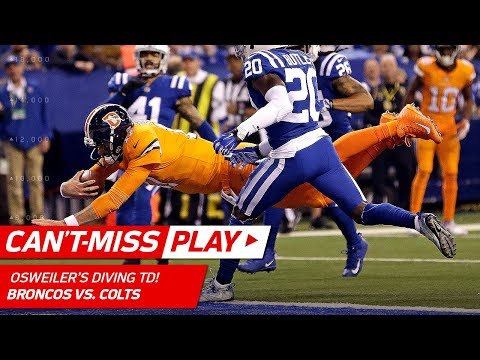 Denver Broncos quarterback Brock Osweiler rumbles downfield and lays out for a touchdown against the Indianapolis Colts in Week 15 of the 2017 NFL Season. Have Your Say! Vote now for the 2018 Pro Bowl in Orlando: http://www.nfl.com/probowl/ballot Watch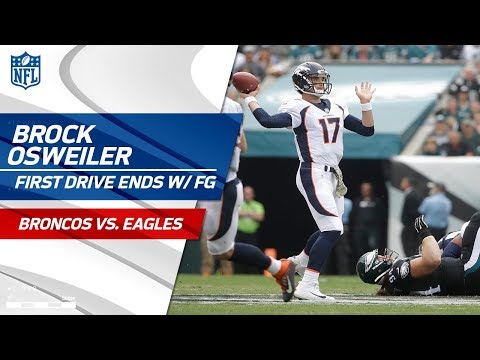 Denver Broncos quarterback Brock Oweiler orchestrates an efficient touchdown drive against the Philadelphia Eagles in Week 9 of the 2017 NFL Season. Watch full games with NFL Game Pass: https://www.nfl.com/gamepass?campaign=sp-nf-gd-ot-yt-3000342 Sign u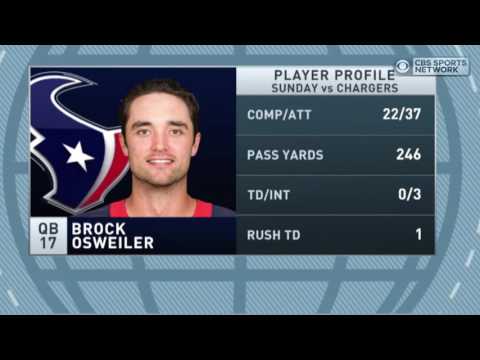 Doug Gottlieb discusses Bill O'Brien's decision to stick with Brock Osweiler.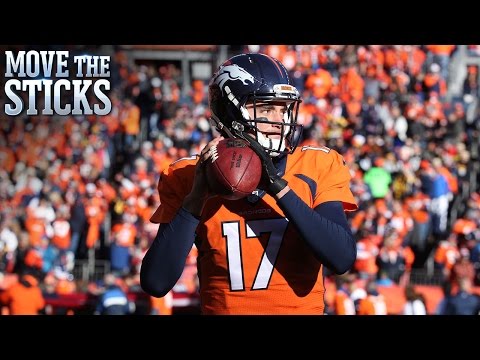 Former NFL scouts Daniel Jeremiah and Bucky Brooks discuss what the best landing spot could be for quarterback Brock Osweiler.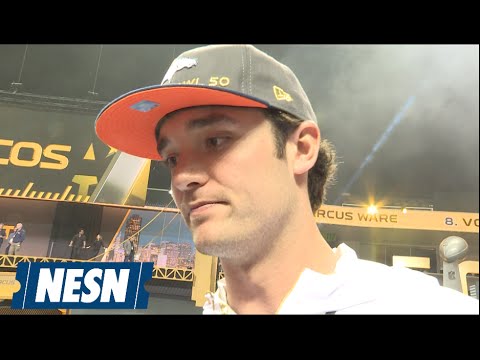 NESN.com's Michaela Vernava goes one-on-one with Denver Broncos quarterback Brock Osweiler, who viewed his team's success as a collective effort and didn't take credit for helping his team get to Super Bowl 50.