8:26 AM EST, Mon December 04, 2023
Seattle Seahawks
#

33
|
SS
Jamal Adams Videos
Salary:

645,000

Birthplace:

Lewisville, Texas

College:

LSU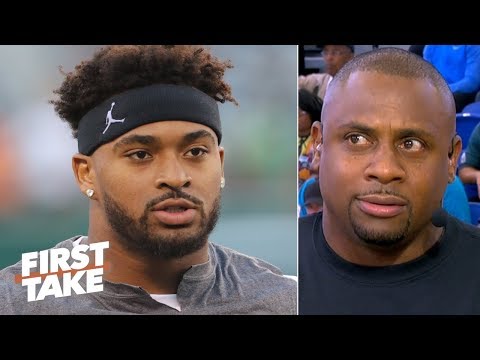 Former NFL cornerback and current executive vice president of football operations for the NFL Troy Vincent joins First Take to discuss New York Jets safety Jamal Adams being fined for a late hit on Cleveland Browns QB Baker Mayfield. Vincent also addresse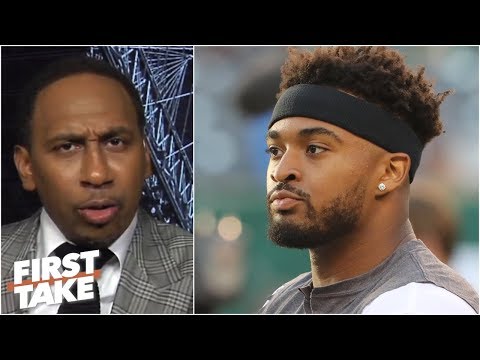 Stephen A. Smith, Max Kellerman and Domonique Foxworth all give their takes on why the NFL isn't fair to defensive players after Jets defensive back Jamal Adams got vocal on social media after being fined for a roughing the passer penalty. #FirstTake ✔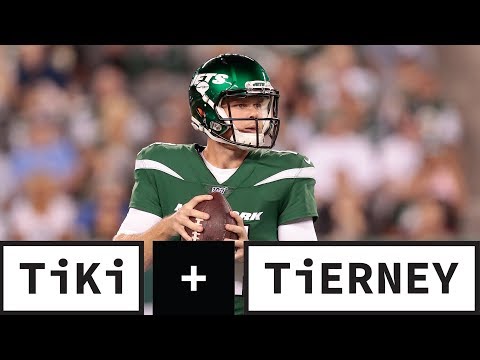 Tiki and Tierney discuss the news that New York Jets quarterback Sam Darnold will miss the matchup versus the Cleveland Browns due to mononucleosis.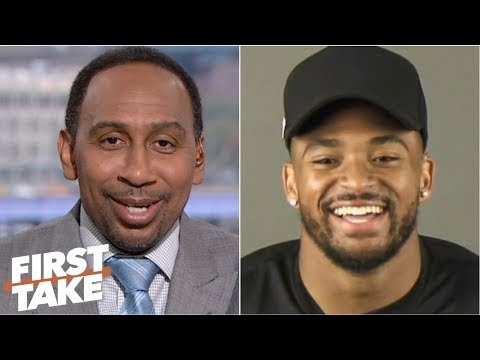 New York Jets safety Jamal Adams joins First Take to express his thoughts on Indianapolis Colts QB Andrew Luck's retirement from the NFL. Adams shares how happy he is to have RB Le'Veon Bell on board and breaks down how the Jets can compete with the New E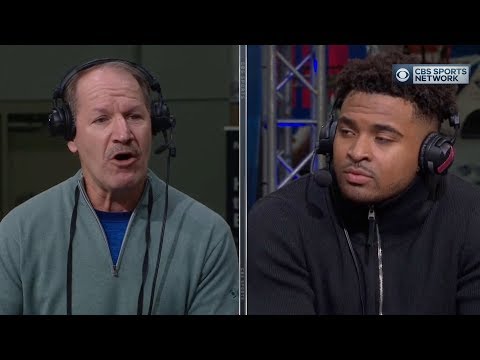 CBS Sports' Bill Cowher offers some advice to Jamal Adams on Boomer and Gio.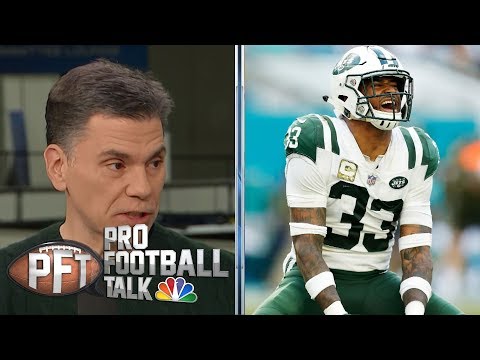 Jets safety Jamal Adams shares what he learned during his first Pro Bowl experience, his thoughts on new coach Adam Gase and what the team needs to do in the offseason to improve. #NBCSports #ProFootballTalk #NewYorkJets »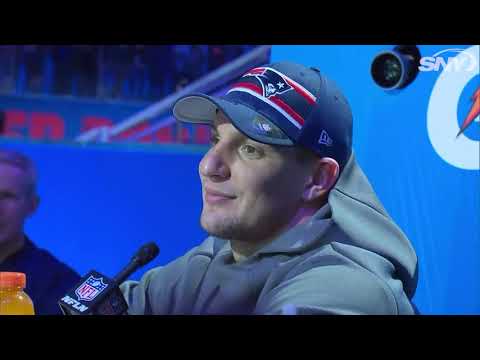 New York Jets safety Jamal Adams made waves last week when he tackled the New England Patriots mascot at the Pro Bowl. Rob Gronkowski was asked about revenge at Super Bowl Media Day.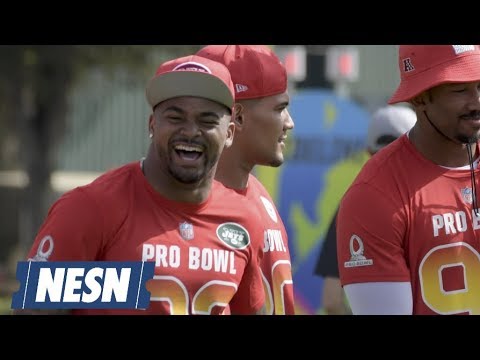 New York Jets safety Jamal Adams took out his New England Patriots frustration on Pat Patriot during the 2019 Pro Bowl workouts on Thursday. NESN.com's Rachel Holt shares how his actions resulted in a trip to the hospital for the beloved New England masco