12:55 PM EST, Fri December 06, 2019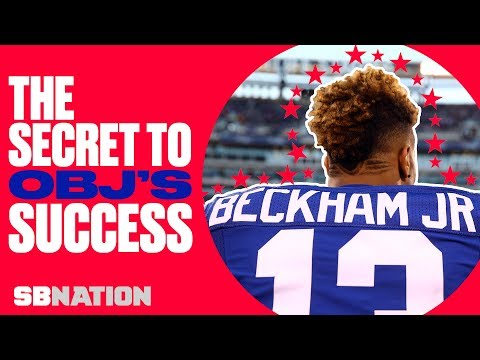 Geoff Schwartz spent 8 seasons as an NFL offensive lineman, including 2 as Odell Beckham Jr.'s teammate in New York -- so he knows as well as anyone exactly how OBJ makes the Giants' passing offense go, which he breaks down in just two minutes.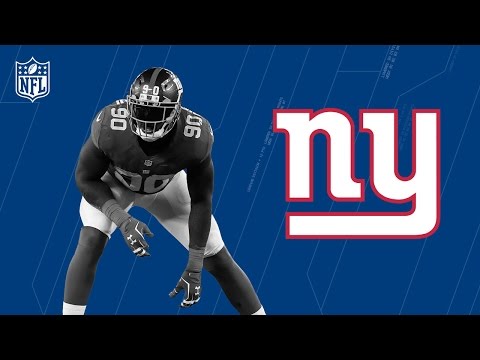 To celebrate the Giants & Jason Pierre-Paul reaching an agreement on a four-year contract, we look back at his resurgent 2016 season!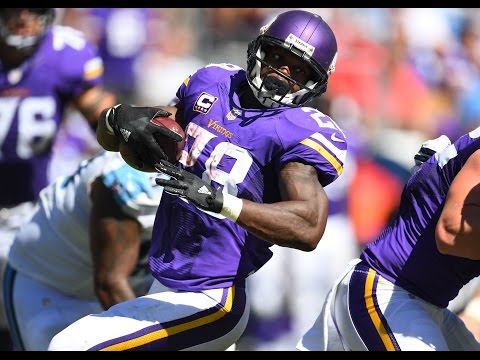 SNY NFL Insider Ralph Vacchiano reports from the NFL Combine in Indianapolis, and discusses the New York Giants heading into free agency, including the possibility of signing running back Adrian Peterson, and the latest developments with Jason Pierre-Paul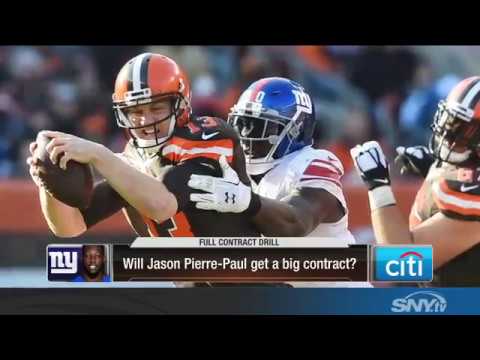 After the New York Giants placed the franchise tag on Jason Pierre-Paul on Tuesday, SNY's Daily News Live panel discusses the chances of Big Blue signing JPP to a long-term deal.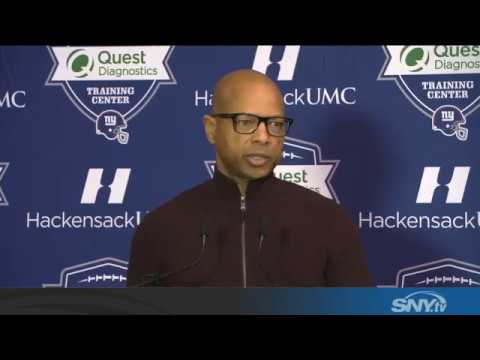 New York Giants quarterback Eli Manning, head coach Ben McAdoo, and general manager Jerry Reese discuss wide receiver Odell Beckham Jr's struggles, and how the team can move on after Big Blue's early exit from the NFL Playoffs.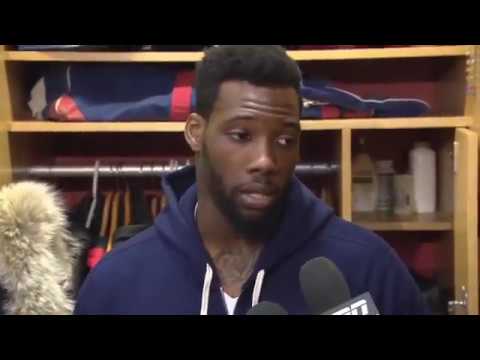 New York Giants defensive end Jason Pierre-Paul discusses his future, free agency and his desire to remain with Big Blue, and states that he will not sign another one year contract.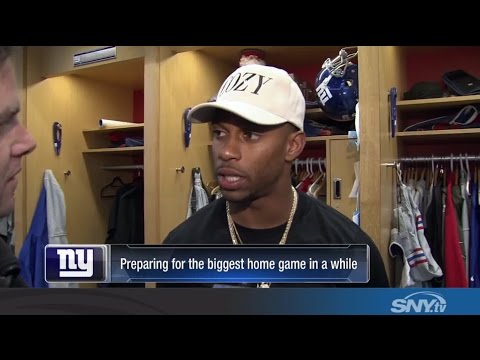 SNY NFL Insider Ralph Vacchiano catches up with New York Giants receiver Victor Cruz to discuss the team's week 14 matchup with their NFC East rival Dallas Cowboys, Big Blue's playoff chances, and moving on without Jason Pierre-Paul.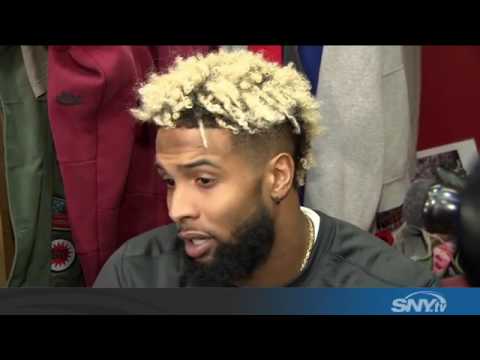 New York Giants players and coaches react to the news of losing Jason Pierre Paul for possibly the rest of the season, as they prepare for the Dallas Cowboys.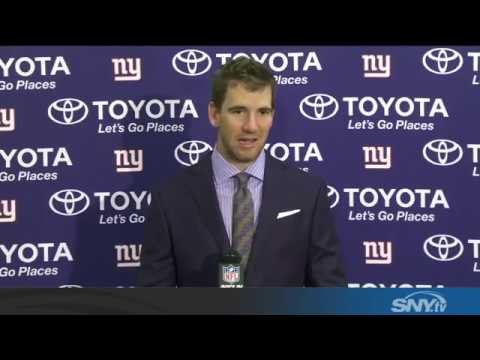 Eli Manning, Ben McAdoo, and Jason Pierre-Paul speak to the media following the 6th straight win for the New York Giants, a 27-13 victory on the road over the Cleveland Browns.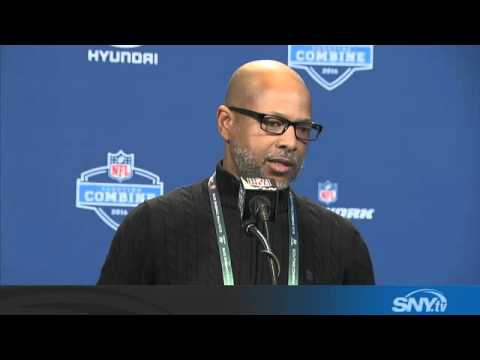 New York Giants general manager Jerry Reese addresses the media from the NFL combine, and offers some good news about Jason Pierre-Paul.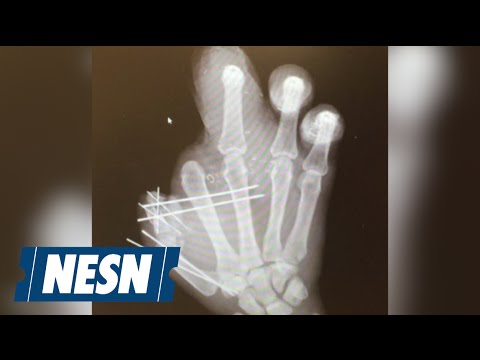 New York Giants defensive end Jason Pierre-Paul gave a detailed look at his injured when shared his x-ray with the world on Monday.