6:41 PM EDT, Sun October 21, 2018
Philadelphia Eagles
#

27
|
S
/
SS
Malcolm Jenkins Videos
Salary:

8,600,000

Birthplace:

Piscataway, New Jersey

College:

Ohio State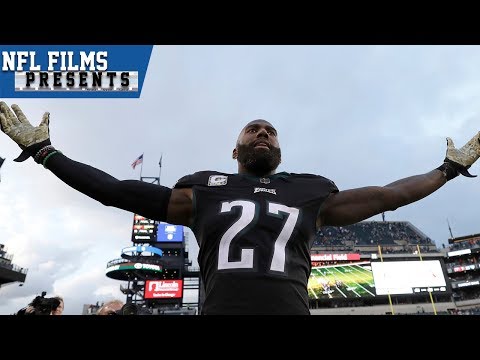 A look into how Philadelphia Eagles safety, Malcolm Jenkins, approaches not only football, but giving back to the community. #FilmsPresents #Eagles #MalcolmJenkins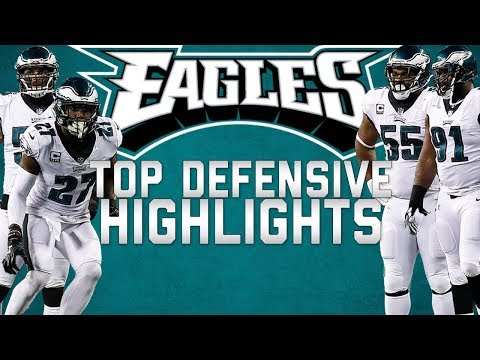 The best defensive plays from Super Bowl LII Champions, the Philadelphia Eagles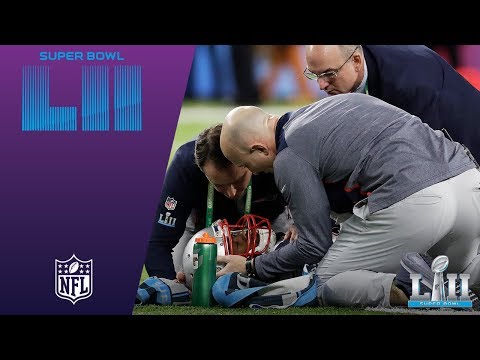 New England Patriots wide receiver Brandin Cooks leaves the field after a head injury during Super Bowl LII. Watch full games with NFL Game Pass: https://www.nfl.com/gamepass?campaign=sp-nf-gd-ot-yt-3000342 Sign up for Fantasy Football! http://www.nfl.c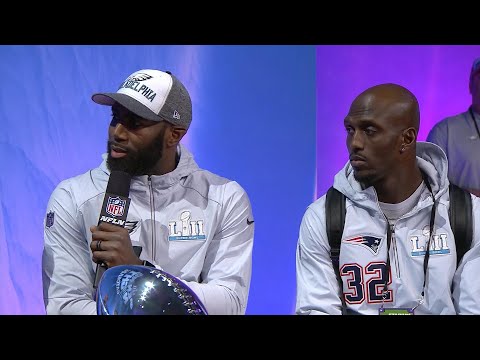 Malcolm Jenkins had a pick-six off Tom Brady in 2015. The Eagles' DB says that ball is in his man cave and he'd like to add another one.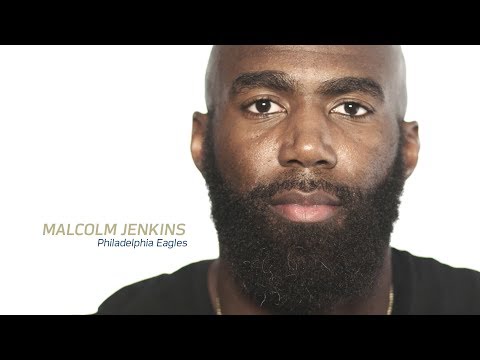 Malcolm Jenkins reflects on his family, and salutes his heroes. Join our #SaluteToService at http://www.NFL.com/salute. Watch full games with NFL Game Pass: https://www.nfl.com/gamepass?campaign=sp-nf-gd-ot-yt-3000342 Sign up for Fantasy Football! http: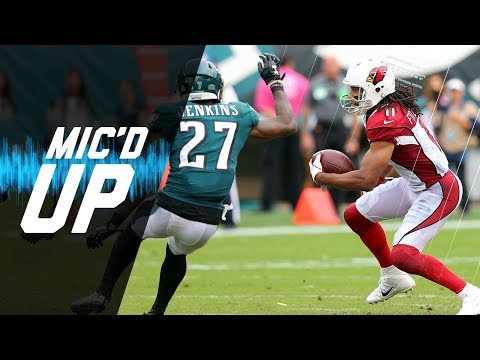 Listen to Philadelphia Eagles safety, Malcolm Jenkins, mic'd up during Week 5 against the Arizona Cardinals.