1:56 AM EDT, Sat May 30, 2020
New Orleans Saints
#

13
|
WR
Michael Thomas Videos
Salary:

1,648,043

Birthplace:

Los Angeles, California

College:

Ohio State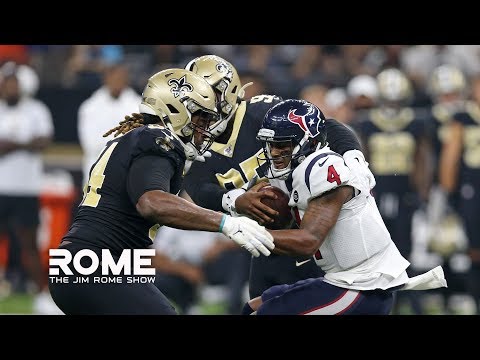 Jim Rome gives his take on the New Orleans Saints 30-28 Week 1 victory over the Houston Texans, and why it is vital to give Deshaun Watson better protection.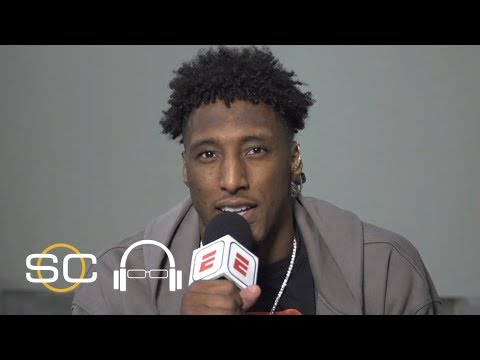 Saints WR Michael Thomas joins SportsCenter with Scott Van Pelt and breaks down the action-packed final minute of the Saints' Week 1 win over the Texans on Monday Night Football, crediting Drew Brees and the New Orleans coaching staff for keeping the team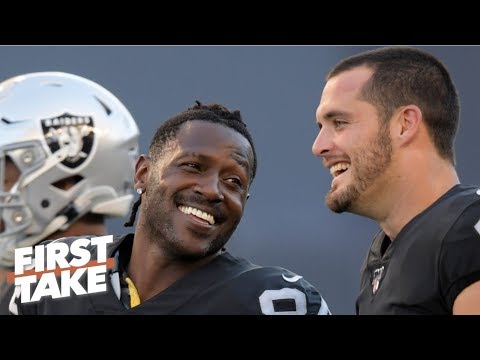 Stephen A. Smith defends his decision to leave Antonio Brown off of his list of the top 5 wide receivers. 1. Julio Jones- Atlanta Falcons 2. DeAndre Hopkins - Houston Texans 3. Odell Beckham Jr. – Cleveland Browns 4. Michael Thomas – New Orleans Saints 5.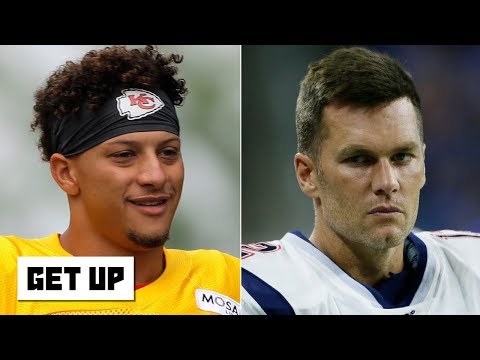 Marcus Spears lists his top five NFL teams, placing the Kansas City Chiefs at No. 1, followed by the New England Patriots, Philadelphia Eagles, New Orleans Saints and Los Angeles Rams. #GetUp ✔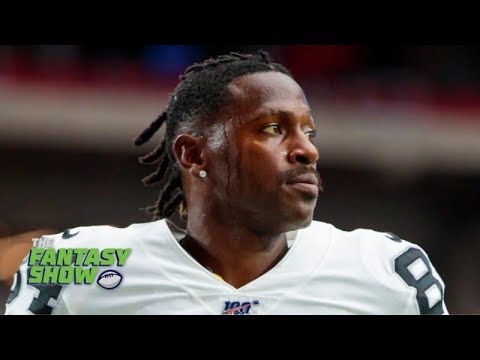 Matthew Berry talks about his top tier of wide receivers for the 2019 fantasy football season, which includes Davante Adams (Green Bay Packers), DeAndre Hopkins (Houston Texans), Odell Beckham Jr. (Cleveland Browns), Julio Jones (Atlanta Falcons), Michael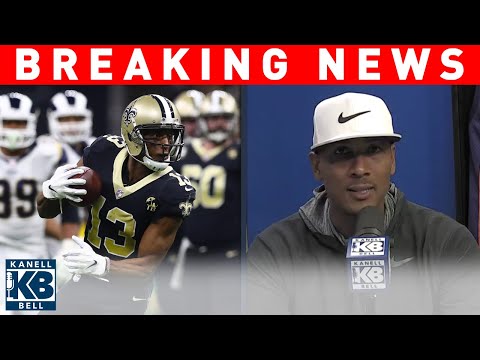 Michael Thomas has broken the bank. The New Orleans Saints and Thomas have reportedly agreed to terms on a five-year, $100 million contract extension, making Thomas the first wide receiver to receive a contract averaging at least $20 million per year, as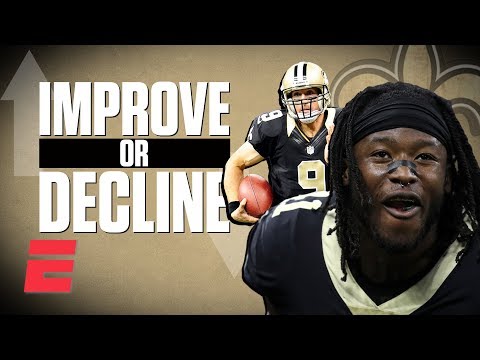 Bill Barnwell and Dan Graziano discuss why the Saints are likely to take a step back this season, even though they have one of the most talented rosters in the NFL. ✔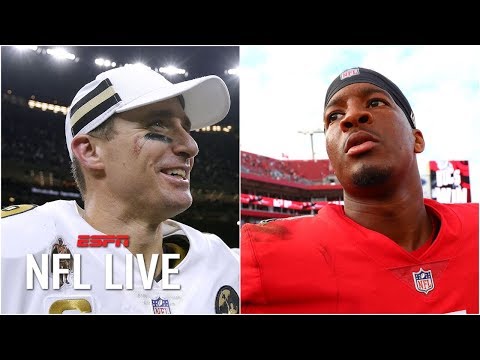 Victor Cruz, Mike Tannenbaum and Josina Anderson break down the major storylines for Jameis Winston and the Tampa Bay Buccaneers, Cam Newton and the Carolina Panthers, Matt Ryan and the Atlanta Falcons and Drew Brees and the New Orleans Saints heading int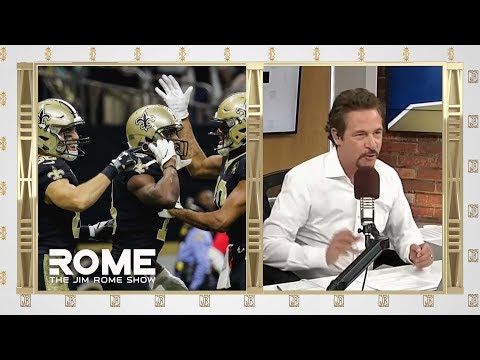 Benjamin Watson talks to Jim Rome about the Michael Thomas flip phone TD celebration.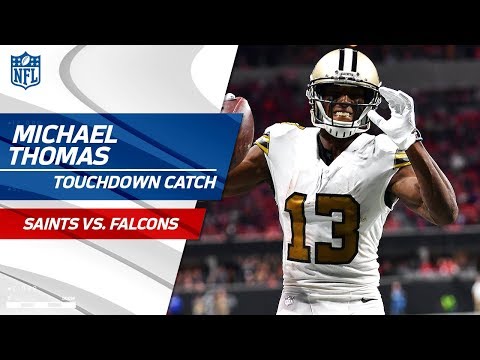 New Orleans Saints safety Chris Banjo picks off Matt Ryan to set up Michael Thomas' touchdown grab against the Atlanta Falcons in Week 14 of the 2017 NFL Season. Have Your Say! Vote now for the 2018 Pro Bowl in Orlando: http://www.nfl.com/probowl/ballot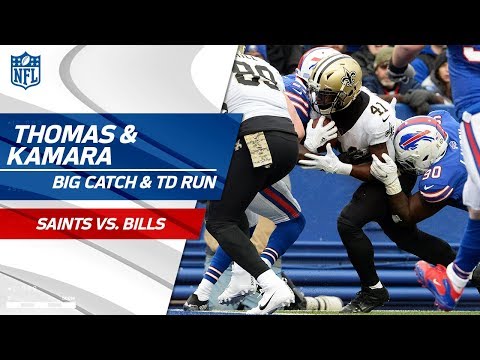 New Orleans Saints wide receiver Michael Thomas makes a great grab to set up Alvin Kamara's touchdown against the Buffalo Bills in Week 10 of the 2017 NFL Season. Watch full games with NFL Game Pass: https://www.nfl.com/gamepass?campaign=sp-nf-gd-ot-yt-3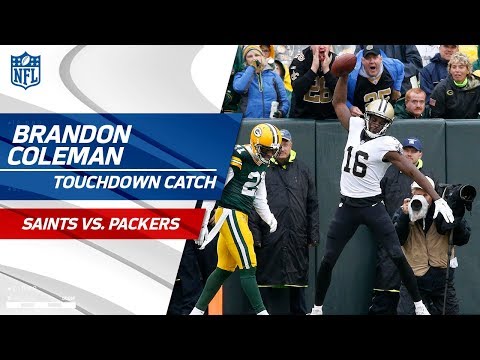 New Orleans Saints quarterback Drew Brees finds Michael Thomas for a huge gain, then Brandon Coleman for the touchdown against the Green Bay Packers in Week 7 of the 2017 NFL Season. Watch full games with NFL Game Pass: https://www.nfl.com/gamepass?campa