5:28 AM EST, Sat December 15, 2018
Green Bay Packers
#

96
|
DE
Muhammad Wilkerson Videos
Injured

Ankle
Salary:

1,600,000

Birthplace:

Linden, New Jersey

College:

Temple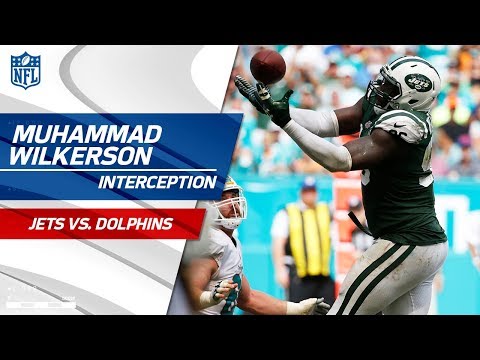 New York Jets defensive end Muhammad Wilkerson pulls in the tipped pass and Josh McCown dives forward for the touchdown against the Miami Dolphins in Week 7 of the 2017 NFL Season. Watch full games with NFL Game Pass: https://www.nfl.com/gamepass?campaig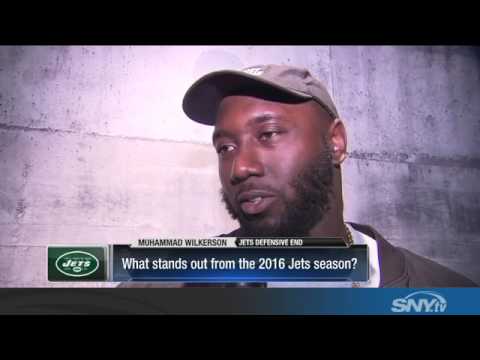 Muhammad Wilkerson chats with SNY's Jeane Coakley at the team's Jets House event, and talks about what went wrong this season, and the future of teammate Sheldon Richardson.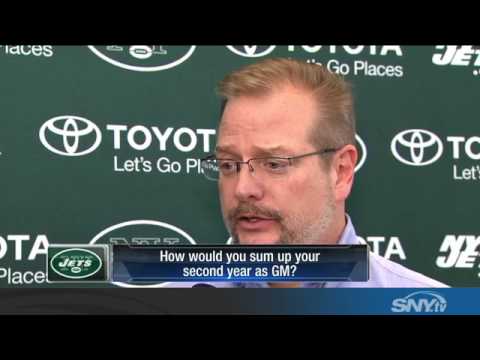 SNY's Jeane Coakley catches up with New York Jets GM Mike Maccagnan to discuss Gang Green's disappointing 2016 season and what he can do to fix things in 2017.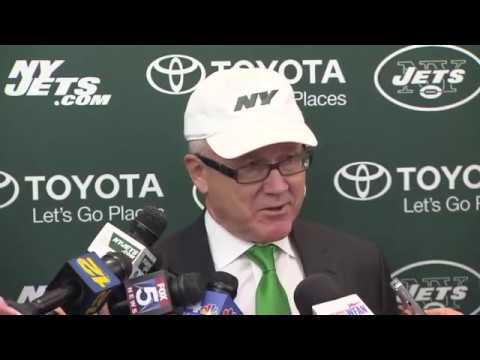 New York Jets owner Woody Johnson discusses Gang Green's disappointing season, his decision to keep Todd Bowles as head coach, and the team's future plans.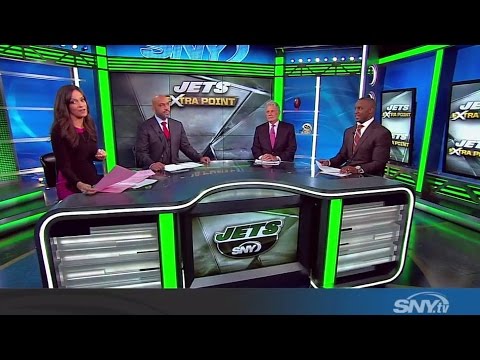 On SNY's Jets Extra Point, Ray Lucas, Mike Westhoff, and Erik Coleman deliver their final report cards, giving out their grades following the end of a brutal 2016 season for the New York Jets.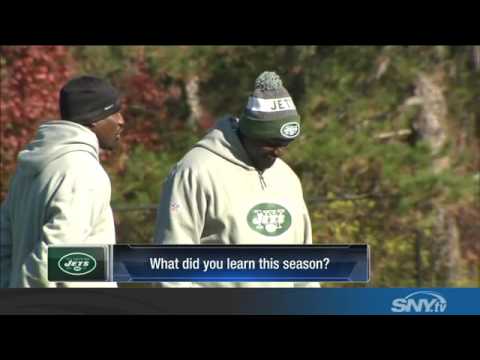 New York Jets head coach Todd Bowles discusses Gang Green's disappointing 5-11 season and what he and the team have learned from it moving forward.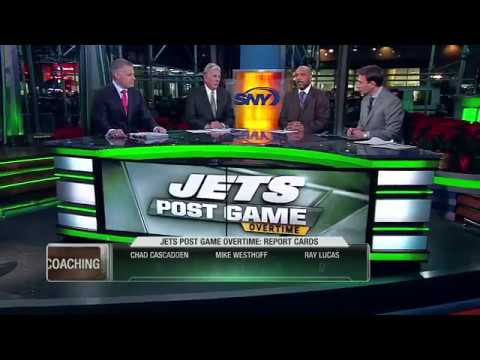 On SNY.tv's Jets Post Game Overtime, Ray Lucas, Mike Westhoff, and Chad Cascadden hand out their grades for Gang Green's offense, defense, special teams and coaching staff after their week 17 victory over the Buffalo Bills.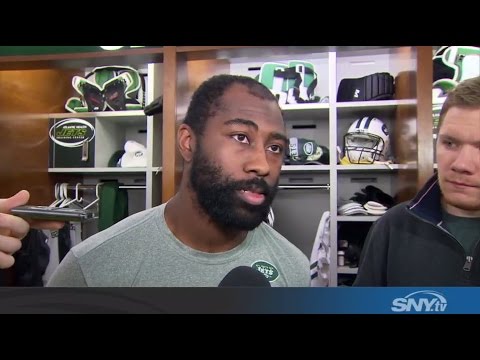 New York Jets cornerback Darrelle Revis discusses his contract while answering questions about his uncertain future with Gang Green, and Muhammad Wilkerson reflects on a rough recovery from his injured ankle.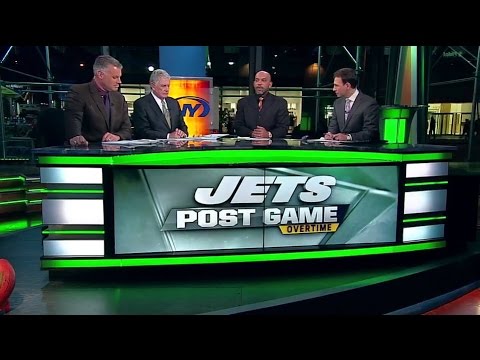 On Jets Post Game Overtime, Ray Lucas, Mike Westhoff, and Chad Cascadden grade the offense, defense, special teams, and coaching for the Jets, after Gang Green fell 9-6 to the Los Angeles Rams. Muhammad Wilkerson and Lorenzo Mauldin also share their thou