4:07 PM EST, Sat February 16, 2019
Arizona Cardinals Videos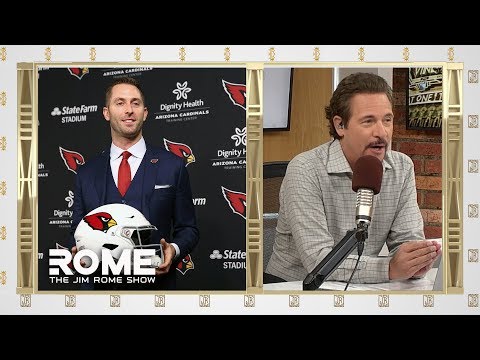 Jim Rome gives his take on the Arizona Cardinals decision to hire Kliff Kingsbury as their new head coach.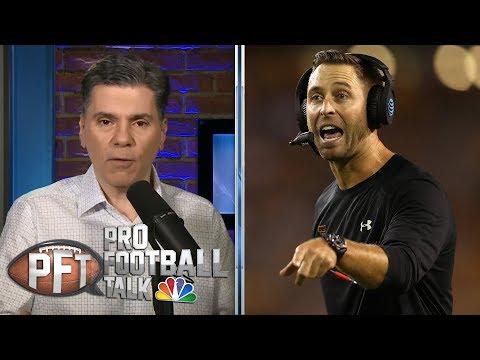 The Cardinals made a bold move by hiring Kliff Kingsbury as their next head coach but will it backfire on them? #NBCSports #ProFootballTalk #ArizonaCardinals »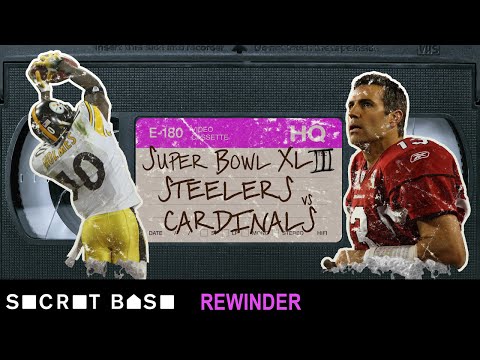 Super Bowl 43 is one of the greatest games in NFL history. The Steelers and Cardinals gave us a roller coaster of emotions which ended with a Santonio Holmes catch that will live forever in NFL lore. Or did it? I guess you'll have to watch to find out.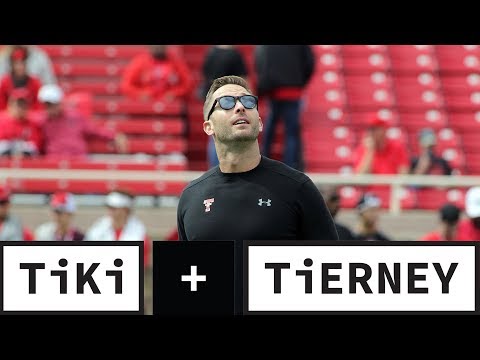 Tiki and Tierney discuss reports that USC has granted offensive coordinator Kliff Kingsbury permission to interview with NFL teams.
Highlights from the Cardinals and Seahawks on Sunday, December 30th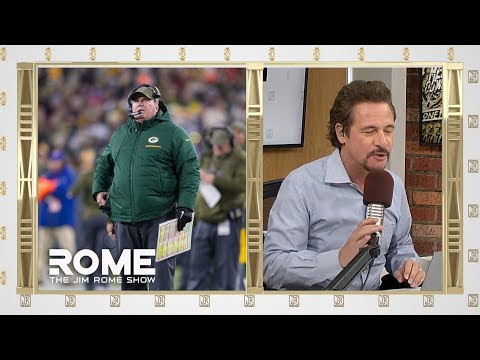 Jim Rome gives his take on the Green Bay Packers deciding to fire head coach Mike McCarthy after their 20-17 loss to the Arizona Cardinals. FOLLOW US ON: Facebook - https://www.facebook.com/CBSSports/ Instagram - https://www.instagram.com/cbssports/ Twit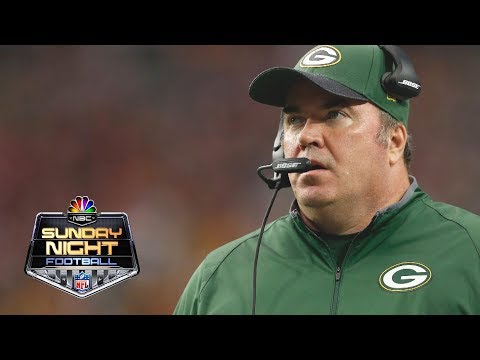 Mike McCarthy was already on the hot season in Green Bay, and a Packers loss at home to the lowly Cardinals proved to be the final straw. #NBCSports #MikeMcCarthy #Packers »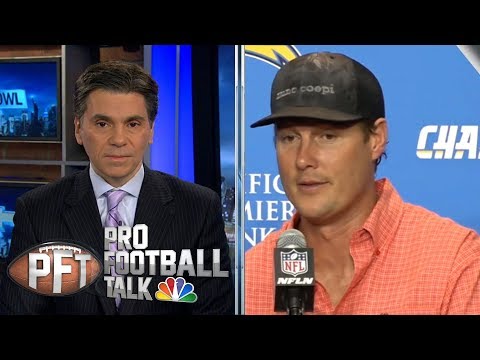 Chargers QB Philip Rivers set two single-game NFL records in a win over the Cardinals on Sunday, but Los Angeles did lose star running back Melvin Gordon to injury. #NBCSports #ProFootballTalk »
On CBS Sports HQ, Jamey Eisenberg and Pete Prisco join Chris Hassel to discuss corner back Patrick Peterson requesting a trade out from the Arizona Cardinals.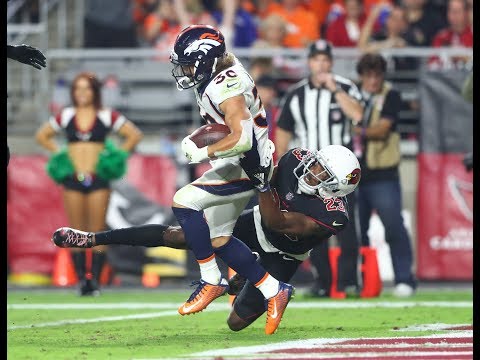 Boomer and Gio talk about the Broncos 45-10 victory over the Cardinals on Thursday night.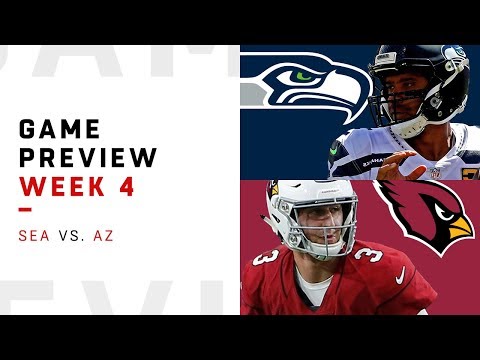 NFL Analyst Brian Baldinger previews the Week 4 game between the Seattle Seahawks and the Arizona Cardinals.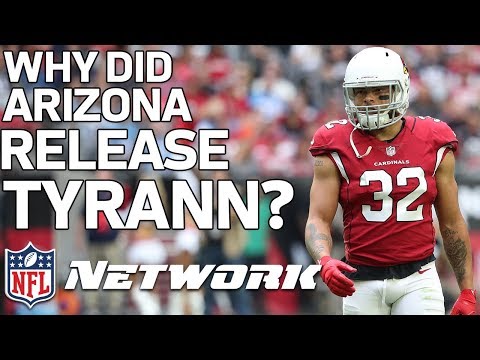 NFL Network explains why the Arizona Cardinals decided to release defensive back Tyrann Mathieu.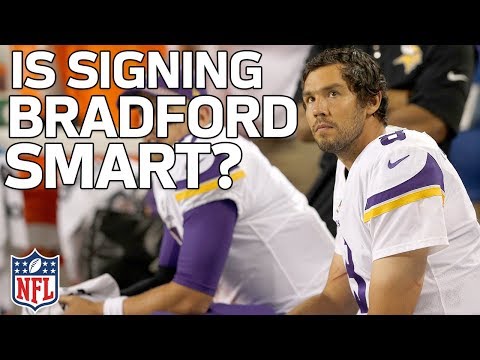 NFL Network breaks down why the Arizona Cardinals signed quarterback Sam Bradford. Watch full games with NFL Game Pass: https://www.nfl.com/gamepass?campaign=sp-nf-gd-ot-yt-3000342 Sign up for Fantasy Football! http://www.nfl.com/fantasyfootball