12:36 AM EDT, Mon June 17, 2019
Atlanta Falcons Videos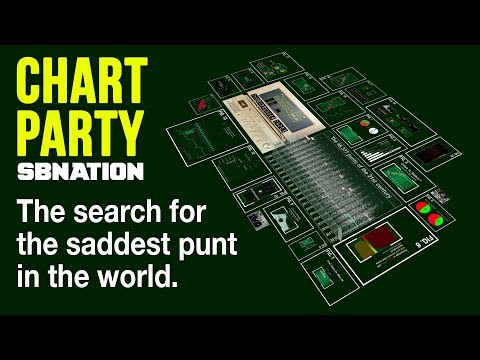 To punt is to give up, and in the 21st century, NFL teams have given up nearly 50,000 times. Most of those punts were reasonable decisions. But a few were so cowardly, and in such defiance of all reason, that they must not be forgotten. In this episode of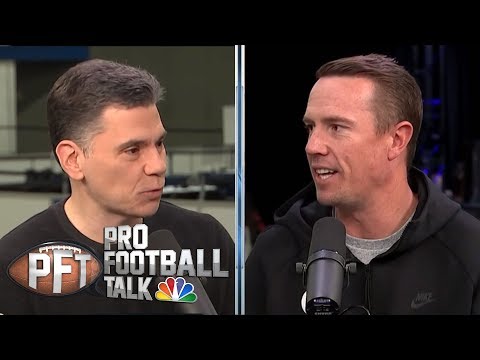 Falcons QB Matt Ryan opens up about his training, how he was able to process the Super Bowl LI loss to the Patriots and the offensive direction of the team. #NBCSports #ProFootballTalk #NFL #SuperBowl #Falcons #Patriots #MattRyan »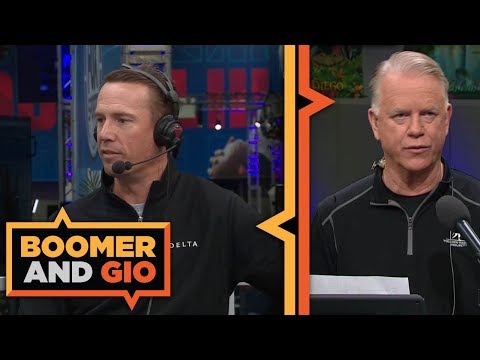 Matt Ryan joins Boomer and Gio to talk about the Falcons season and what he thinks about the Rams offense.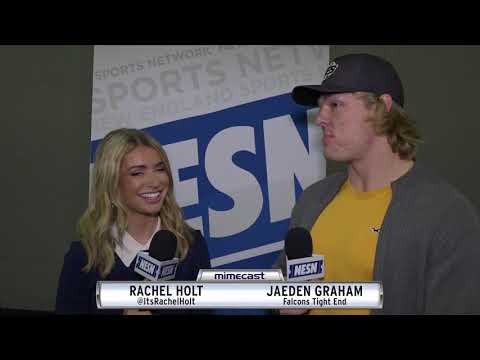 Falcons Tight End Jaeden Graham joins NESN's Rachel Holt on Radio Row with Mimecast to discuss Super Bowl 53 and wearing number 87 just like Patriots Tight End Rob Gronkowski.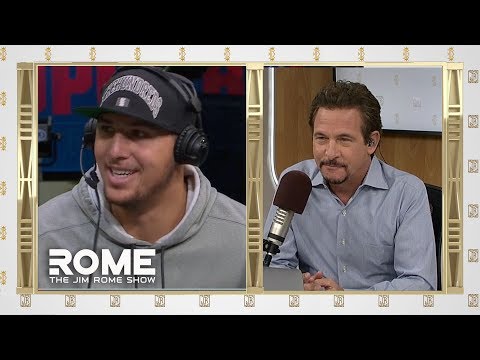 Falcons TE Austin Hooper joins Rome to talk about the Pro Bowl and how he feels playing the game in a city where it may snow or rain is a bad idea.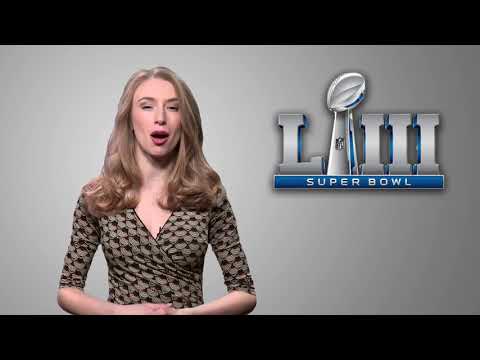 JetBlue airways is trolling Atlanta Falcons fans on twitter and NESN.com's Michaela Vernava has the whole story.
Highlights from the Falcons and Buccaneers on Sunday, December 30th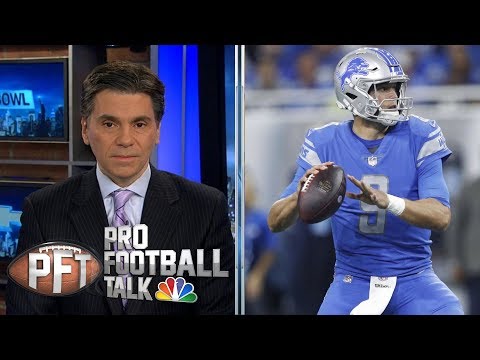 Thanksgiving will feature three games between NFC division rivals in Lions-Bears, Redskins-Cowboys, and Falcons-Saints. Mike and Chris highlight what to watch for in each matchup.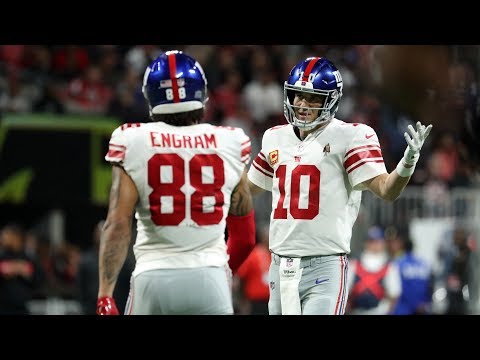 Adam Schein discusses the New York Giants 23-20 loss to the Atlanta Falcons.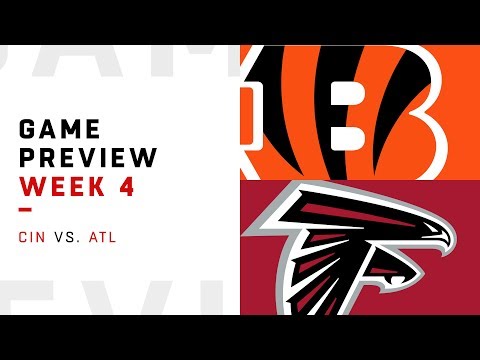 NFL Playbook previews the Week 4 game between the Cincinnati Bengals and the Atlanta Falcons.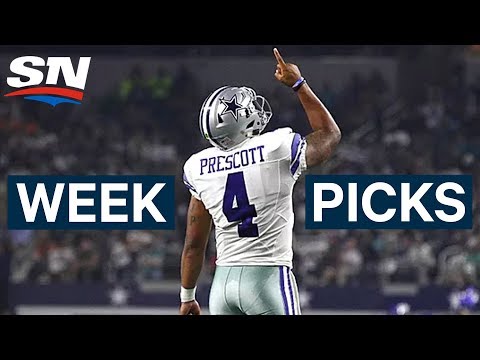 0:18 Cowboys vs. Lions 1:30 Jaguars vs. Jets 2:35 Patriots vs. Dolphins 4:00 Broncos vs. Chiefs 5:10 Falcons vs. Bengals 6:35 Survivor Picks Geoff Lowe and Donnovan Bennett share their Week 4 NFL Picks against the spread. Then, the guys share their Sur