5:48 AM EDT, Tue July 14, 2020
Buffalo Bills Videos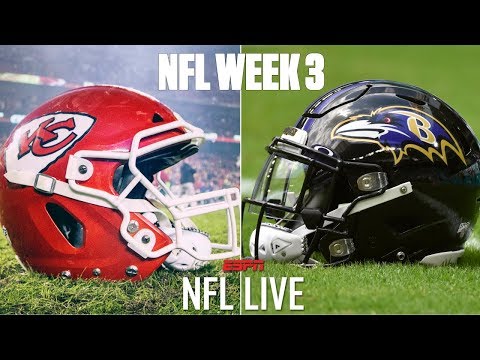 Victor Cruz and Rob Ninkovich preview and make predictions for every Week 3 game of the 2019 NFL season. Cincinnati Bengals vs. Buffalo Bills (0:34) Mami Dolphins vs. Dallas Cowboys (1:21) Denver Broncos vs. Green Bay Packers (2:04) Atlanta Falcons vs. In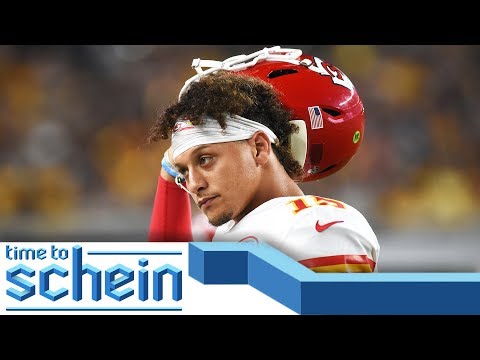 Adam Schein previews the Baltimore Ravens vs. the Kansas City Chiefs as well as the Buffalo Bills vs. the Cincinnati Bengals for Week 3.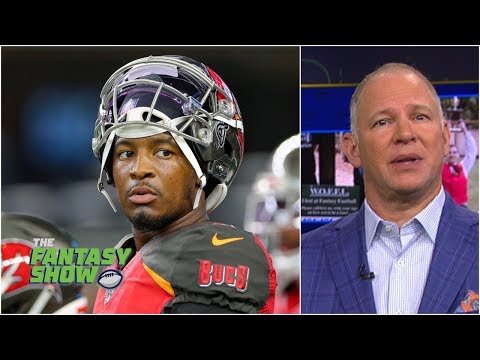 Matthew Berry gives out his top waiver wire adds at the quarterback and wide receiver positions, including Tampa Bay Buccaneers QB Jameis Winston, Buffalo Bills QB Josh Allen, Washington Redskins WR Terry McLaurin, and Kansas City Chiefs WRs Demarcus Robi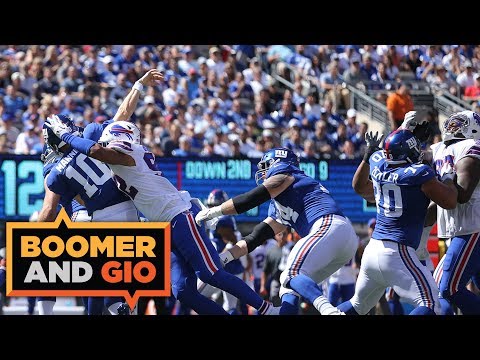 CBS Sports' Bill Cowher joins Boomer and Gio to discuss the Buffalo Bills 28-14 victory over the New York Giants on Sunday night.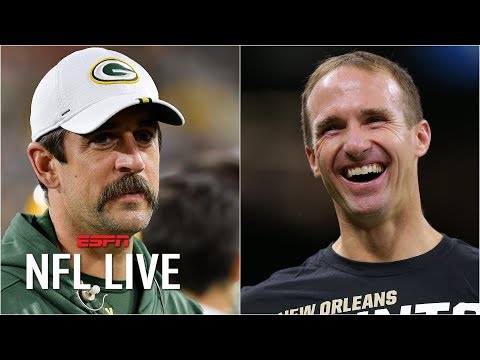 NFL Live's Victor Cruz and Rob Ninkovich preview and make their picks for each Sunday and Monday game for Week 2 of the 2019 NFL season. (0:00) 49ers vs. Bengals (0:34) Chargers vs. Lions (1:05) Vikings vs. Packers (2:01) Colts vs. Titans (2:50) Patriots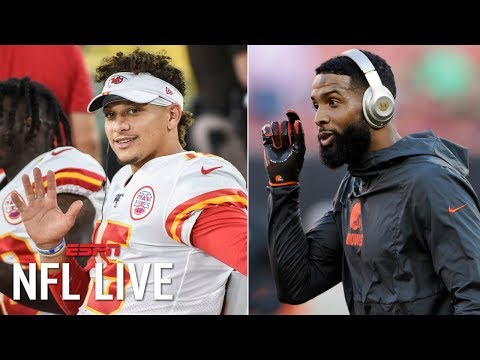 Rob Ninkovich and Dan Orlovsky from NFL Live make their picks and breaks down the matchups on Sunday and Monday for Week 1 of the 2019 NFL season. 0:00 Titans vs. Browns 0:38 Falcons vs. Vikings 1:06 Bills vs. Jets 1:45 Redskins vs. Eagles 2:24 Rams vs. P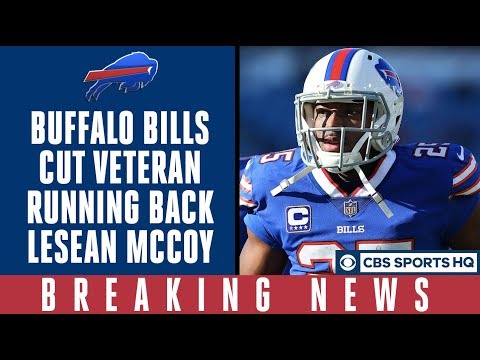 In a move that surprised some, the Bills cut LeSean McCoy, opting to go with Frank Gore and Devin Singletary as their backs. What does that mean for McCoy, the Bills, and fantasy owners? Pete Prisco joined CBS Sports HQ to break it all down.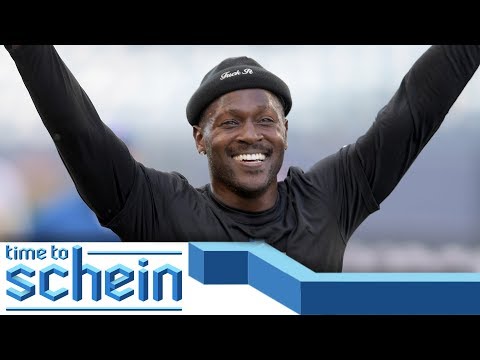 Adam Schein gives his take on all of the nonsense going down between Antonio Brown and Ben Roethlisberger on Twitter. Adam Schein also discusses how quarterback Josh Allen will lead the Buffalo Bills to the playoffs and that Jerry Jones will need to sign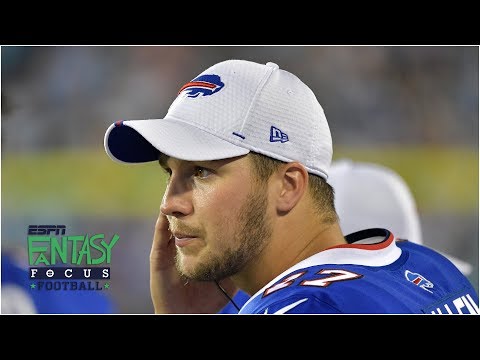 Field Yates and Daniel Dopp recap the Thursday Night Football action and discuss injury news around the NFL. Yates and Dopp also take a look at second-year quarterback Josh Allen and the Buffalo Bills' offense. Stream live sports and get premium content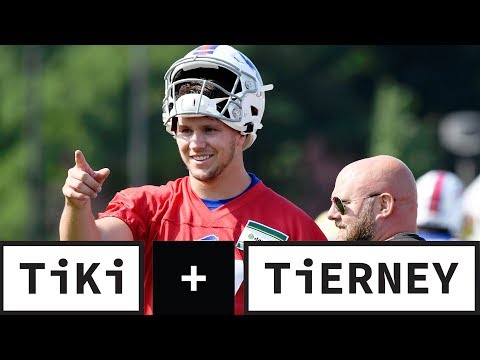 Tiki Barber and David Diehl discuss the expectation of Buffalo Bills quarterback Josh Allen entering his second year.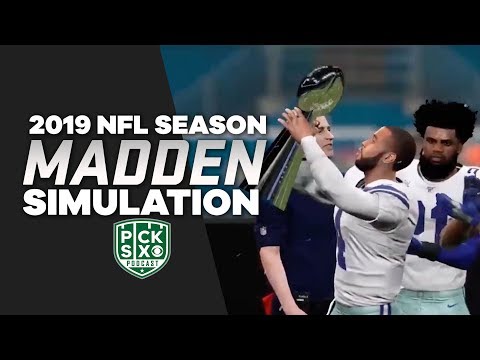 The Pick Six Podcast simulated the 2019 NFL Season on Madden 20, and the results will definitely turn some heads. After going 7-9 and watching the AFC East go to the Bills, Tom Brady retired. The Steelers went an abysmal 5-10-1 and came in last in the AFC