5:17 PM EST, Sun February 17, 2019
Cincinnati Bengals Videos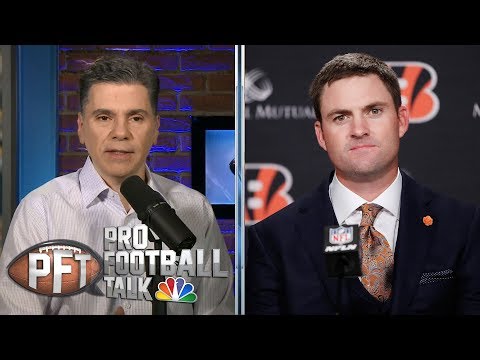 Bengals coach Zac Taylor talks about his plans for running the Bengals, his plans for Andy Dalton and why he believes he's ready for this opportunity to be an NFL head coach at 35. #NBCSports #ProFootballTalk #CincinnatiBengals »
Phil Simms and Boomer Esiason break down the upcoming matchup between the Bengals and Chargers.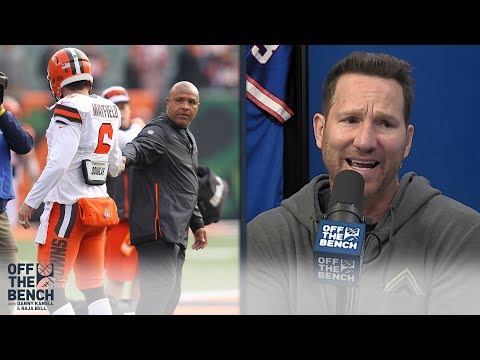 Danny Kanell and Raja Bell discuss reports of Hue Jackson potentially becoming Cincinnati's head coach next season as well as Baker Mayfield's "punk-ish" comments about his former head coach after the Browns beat the Bengals 35-20.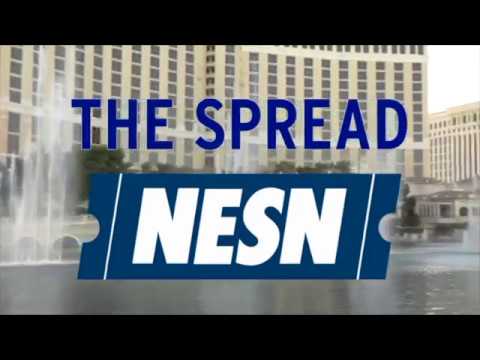 1:54 Last week's recap 5:52 Panthers vs. Steelers 14:07 Saints vs. Bengals 19:18 Seahawks vs. Rams 26:28 Locks 30:24 Upsets In this week's episode of "The Spread," NESN.com's Mike Cole, Ricky Doyle and Andre Khatchaturian make their picks for marquee Wee
Cincinnati Bengals cornerback Dre Kirkpatrick calls Jim Rome to discuss their upcoming matchup versus the Pittsburgh Steelers.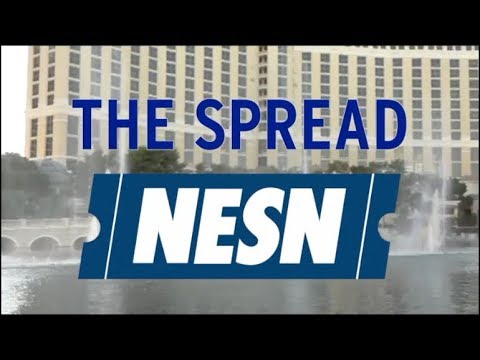 4:21 Chargers vs. Browns 11:51 Steelers vs. Bengals 17:43 Chiefs vs. Patriots 27:43 Locks 30:06 Upsets In this week's episode of NESN.com's "The Spread," Mike Cole, Ricky Doyle and Andre Khatchaturian make their against the spread picks for the biggest g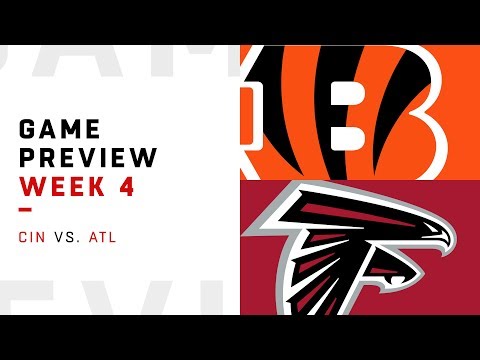 NFL Playbook previews the Week 4 game between the Cincinnati Bengals and the Atlanta Falcons.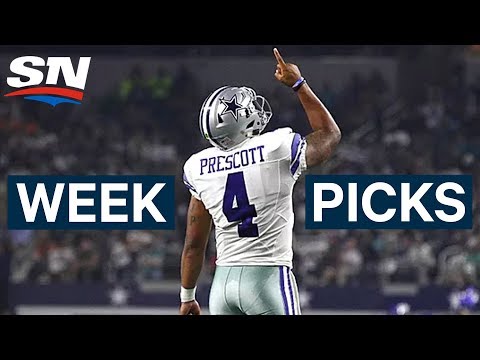 0:18 Cowboys vs. Lions 1:30 Jaguars vs. Jets 2:35 Patriots vs. Dolphins 4:00 Broncos vs. Chiefs 5:10 Falcons vs. Bengals 6:35 Survivor Picks Geoff Lowe and Donnovan Bennett share their Week 4 NFL Picks against the spread. Then, the guys share their Sur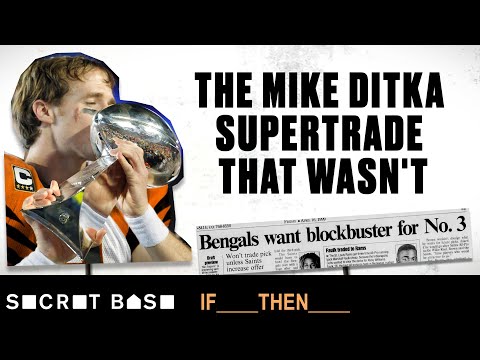 What if the Bengals had thought about the Saints offer in the 1999 draft? Could the world handle a Cincinnati dynasty? In 1999 the Bengals passed on a trade offered by the Saints. Mike Ditka wanted Ricky Williams and tried to send every pick he had that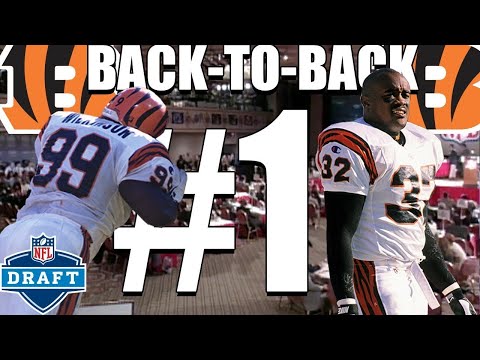 In both the 1994 and 1995 NFL Drafts the Cincinnati Bengals had the number one overall pick. However, neither of their selections produced the results they had hoped.