1:39 AM EDT, Mon June 17, 2019
Denver Broncos Videos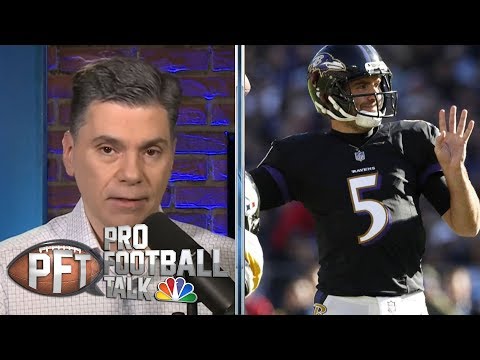 Broncos general manager John Elway has handed the keys over to Joe Flacco, hoping to break a streak of poor quarterback decisions following Peyton Manning's departure. #NBCSports #ProFootballTalk #NFL #Broncos #JoeFlacco #JohnElway #PeytonManning »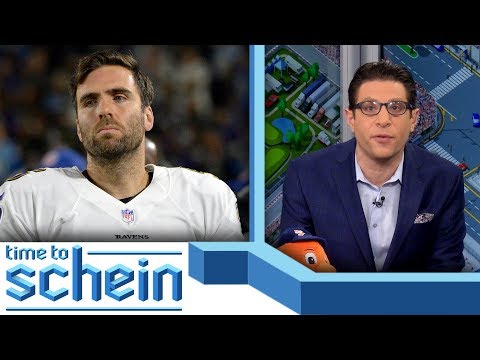 Adam Schein discusses the Baltimore Ravens decision to trade Joe Flacco to the Denver Broncos.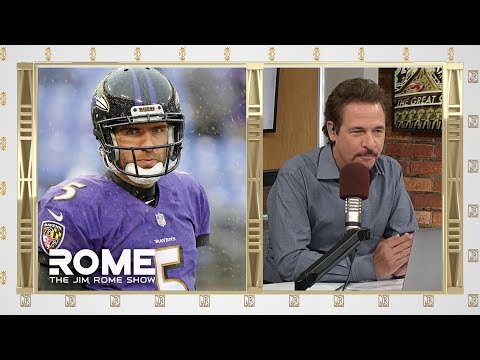 Jim Rome gives his take on reports that the Baltimore Ravens will trade Joe Flacco to the Denver Broncos.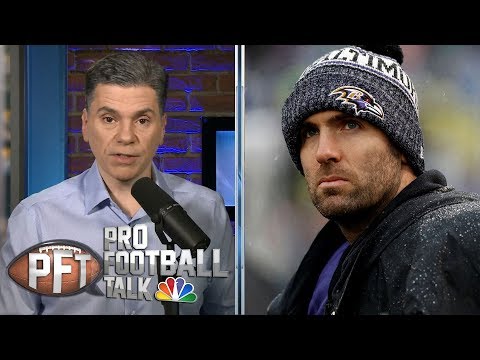 When this deal goes through on March 13, Joe Flacco will head to Denver and reunite with former Ravens assistant, Vic Fangio. #NBCSports #ProFootballTalk #JoeFlacco »
On CBS Sports HQ, senior fantasy football writer Jamey Eisenberg shares his biggest fantasy takeaways from the Broncos and Raiders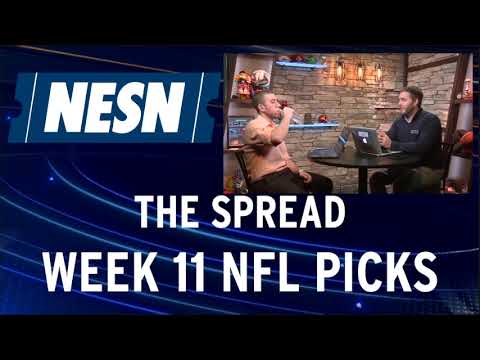 2:20 Week 11 results 5:20 Seahawks vs Panthers 13:05 Steelers vs Broncos 21:15 Packers vs Vikings 29:00 Locks and Upsets In this week's episode of "The Spread," NESN.com's Ricky Doyle and Mike Cole give their picks for the biggest games of Week 12 of the
Phil Simms and Boomer Esiason break down the upcoming matchup between the Broncos and Chargers.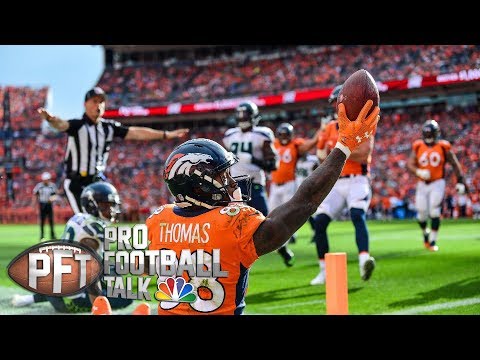 The Texans acquired Demaryius Thomas from the Broncos to fill the void left due to Will Fuller's season-ending injury and help them make some noise in the playoffs. #NBCSports #ProFootballTalk #DemaryiusThomas »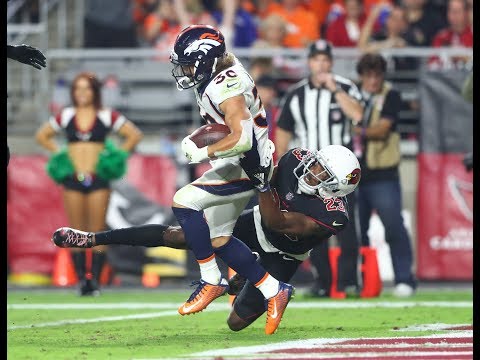 Boomer and Gio talk about the Broncos 45-10 victory over the Cardinals on Thursday night.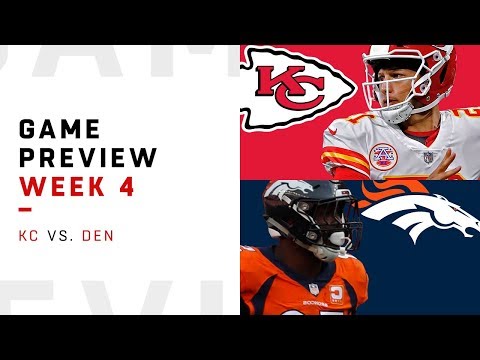 NFL Playbook previews the Week 4 game between the Kansas City Chiefs vs. Denver Broncos.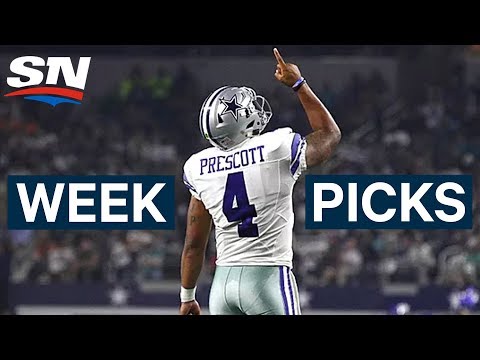 0:18 Cowboys vs. Lions 1:30 Jaguars vs. Jets 2:35 Patriots vs. Dolphins 4:00 Broncos vs. Chiefs 5:10 Falcons vs. Bengals 6:35 Survivor Picks Geoff Lowe and Donnovan Bennett share their Week 4 NFL Picks against the spread. Then, the guys share their Sur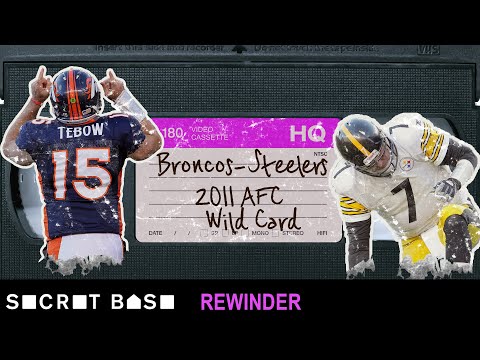 One of the biggest surprises of the 2011 NFL season was the success of Tim Tebow and the Denver Broncos. It didn't always look pretty, but they won, and it all culminated in an AFC Wild Card game for the history books. With the Steelers one year removed f