7:43 PM EDT, Fri October 21, 2016
Indianapolis Colts Videos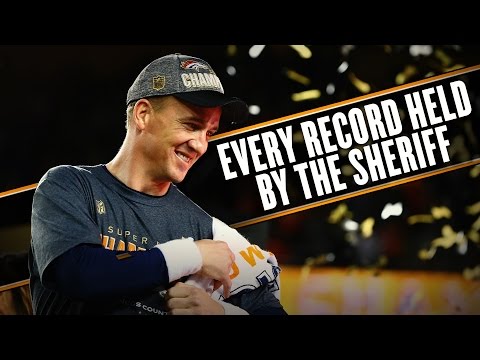 After an illustrious 18-year career with the Indianapolis Colts and Denver Broncos, Peyton Manning has decided to call it a career. He does so as the league's all-time record holder in virtually every meaningful passing category.
Atlanta Falcons tight end Jacob Tamme joins Damon Amendolara to discuss his time playing with Peyton Manning with the Colts and the Broncos.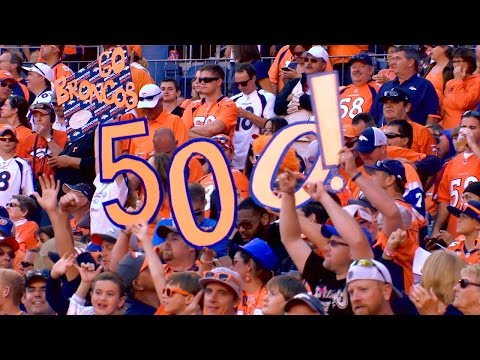 Fans of Peyton Manning reflect on their love for & the impact of former Colts & Broncos QB Peyton Manning.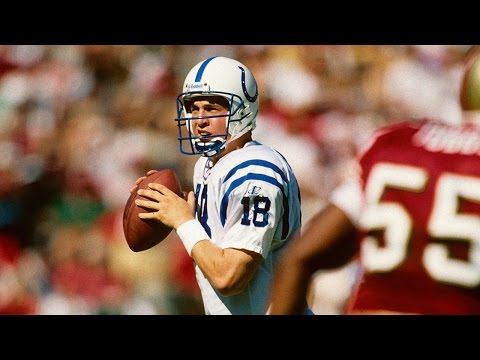 NFL Films recaps the legendary career of former Colts & Broncos QB Peyton Manning.
Adam Schein discusses the Colts decision to cut wide receiver Andre Johnson after one season.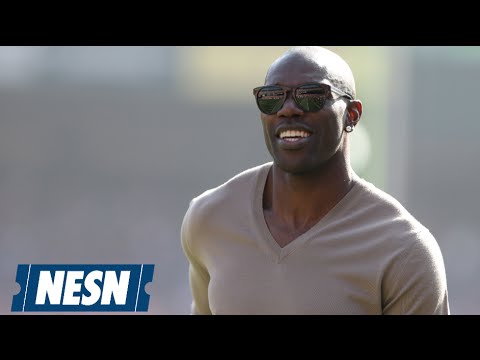 Former Indianapolis Colts wide receiver Marvin Harrison was voted into the Hall of Fame this year, but Terrell Owens was not. NESN.com's Ashley Allen discusses Harrison's lack of sympathy over what Owens sees as a snub. For more: http://nesn.com/2016/03/m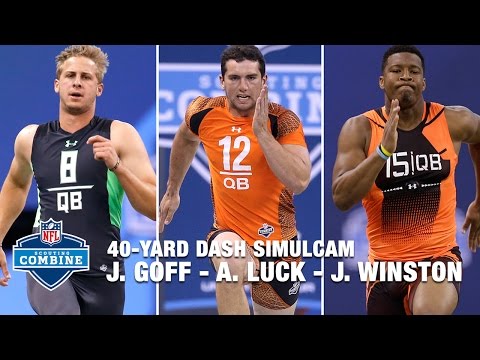 NFL Now Combine Live compares 2016 NFL Draft prospect Jared Goff to Colts QB Andrew Luck and Buccaneers QB Jameis Winston in the 40-yard dash simulcam.
A bold onside kick call and a 74 yard interception return by Tracy Porter helped the Saints defeat the Colts in Super Bowl XLIV.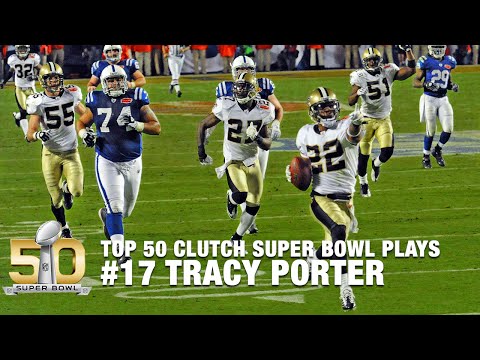 After the Saints took a 24-17 lead, Peyton Manning led the Colts into Saints territory late in the fourth quarter. Facing a third-and-5 situation, Manning threw a pass toward receiver Reggie Wayne, but Saints defensive back Tracy Porter stepped in front o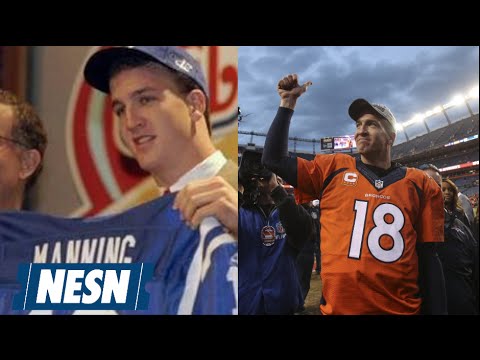 Super Bowl 50 might be Peyton Manning's last rodeo and it's hard to imagine an NFL without "The Sheriff" because it's been 18 years since he was drafted No. 1 overall by the Indianapolis Colts in 1998. NESN.com's Michaela Vernava examines how the world an
The NFL Today's James Brown, Bill Cowher and Boomer Esiason reflect on the life and career of former Ravens and Colts coach Ted Marchibroda.