11:50 AM EDT, Fri July 10, 2020
St. Louis Blues
#

27
|
D
Alex Pietrangelo Videos
Salary:

7,500,000

Birthplace:

King City, Canada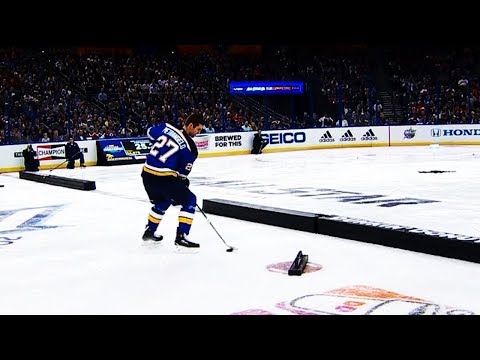 Watch as Alex Pietrangelo wins the Passing Challenge in his first All-Star appearance. Visit www.sportsnet.ca for more clips. ----------------------------------------------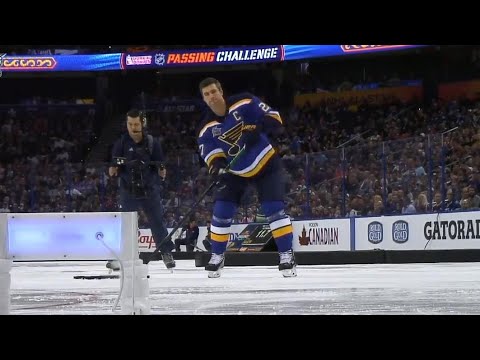 Alex Pietrangelo wins the passing challenge in his first appearance as an NHL All-Star.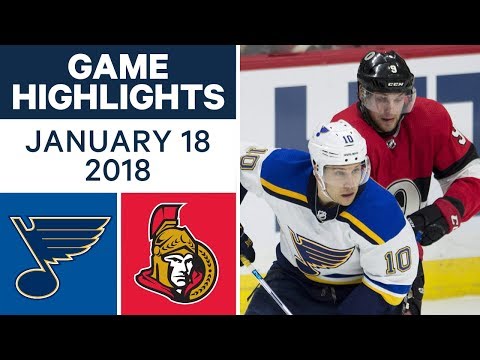 Vladimir Tarasenko, Alex Pietrangelo, Brayden Schenn and Alexander Steen scored for the St. Louis Blues in their win over the Ottawa Senators. ----------------------------------------------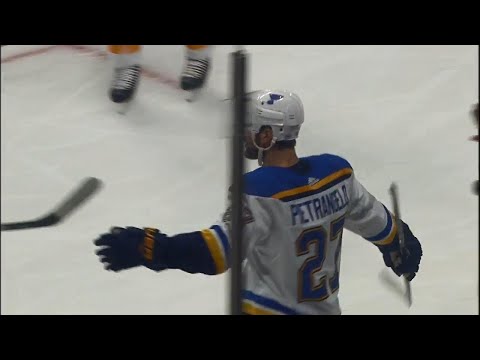 Alex Pietrangelo gets a gift on his birthday from Craig Anderson as he lets out a big rebound which Pietrangelo puts past him to give the St. Louis Blues a 2-0 lead on the Ottawa Senators.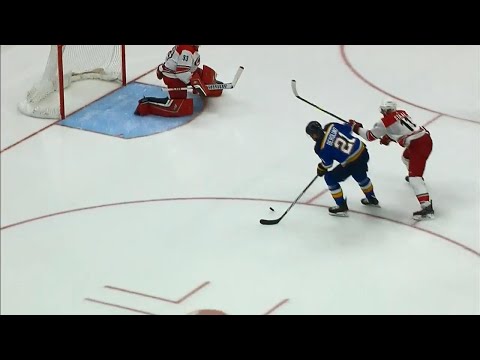 Patrik Berglund finishes off a pretty passing play set up by teammate Alex Pietrangelo.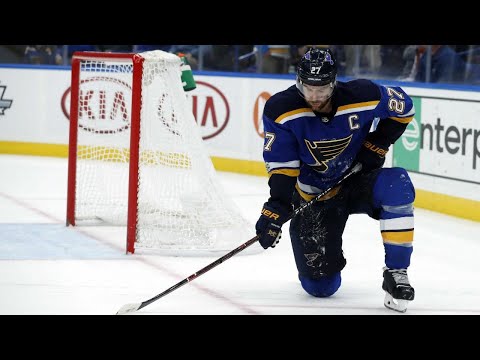 Kelly Chase joins David Amber on Hockey Central to talk about the success of the St. Louis Blues despite injuries and gives credit to the players accepting roles.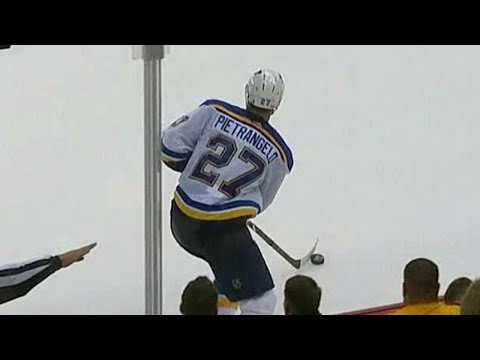 St. Louis captain Alex Pietrangelo gets his second goal of the game, this one in overtime beating Pittsburgh Penguins goalie Matt Murray to give his team the win.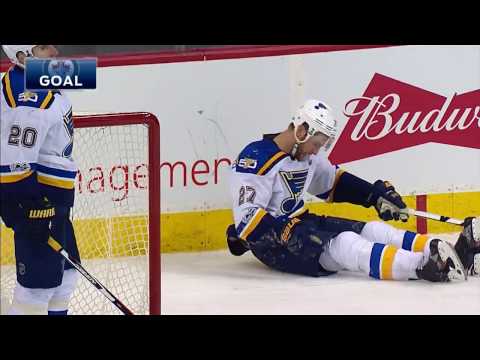 St. Louis Blues defenceman Alex Pietrangelo tries to prevent the Winnipeg Jets from scoring an empty-net goal, and not only fails his objective, but also crashes into the boards hard after the play.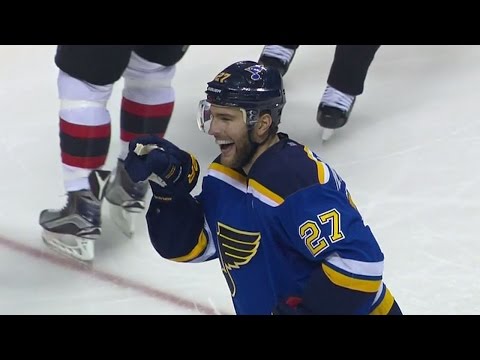 Watch as a perfect pass from Vladimir Tarasenko ends right on Alex Pietrangelo's stick who then puts the puck in the net.