9:34 AM EST, Thu February 21, 2019
#

79
|
D
Andrei Markov Videos
Salary:

4,250,000

Birthplace:

Voskresensk, USSR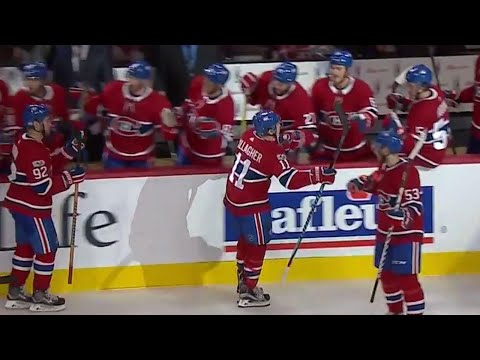 The Montreal Canadiens are keeping the pressure on the Ottawa Senators in their pre-season game Saturday as the Habs' Brendan Gallagher and Max Pacioretty score 18 seconds apart to make it 6-1.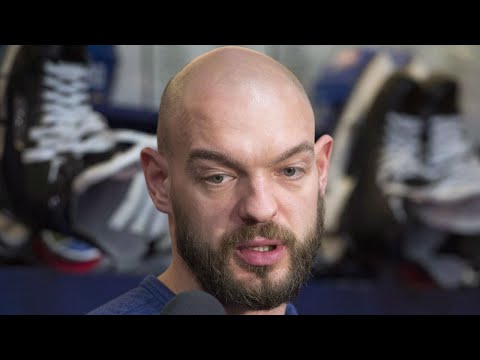 Former Montreal Canadiens defencemen Andrei Markov thanks the fans of Montreal, as he announces that he will be playing in the KHL next season.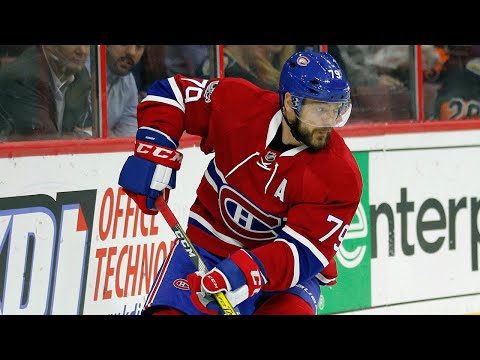 Tim Micallef and Sid Seixeiro try to figure out why the Montreal Canadiens and Andrei Markov couldn't work out a contract.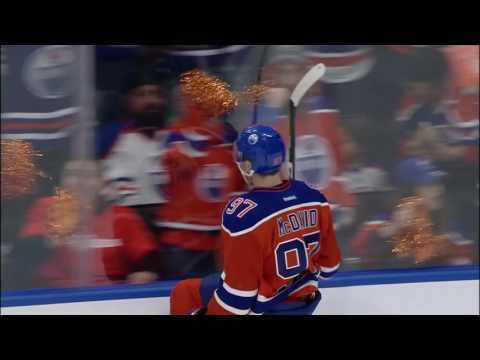 Nick Kypreos joins Tim and Sid to talk about the mishandling of the Marc Methot situation in Ottawa, the possibility of Dion Phaneuf being traded, what the Canadiens will do their free agents and Connor McDavid's contract. -------------------------------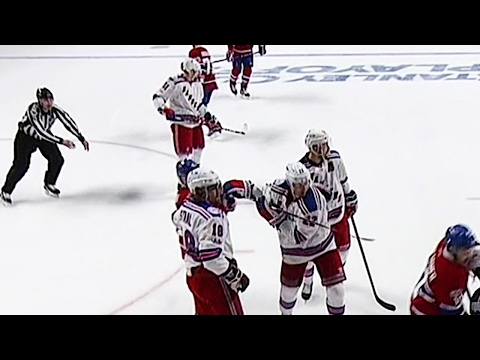 Andrei Markov couldn't help himself in the last seconds of the Canadiens' loss to the Rangers, spearing Rick Nash and getting hit with a game misconduct.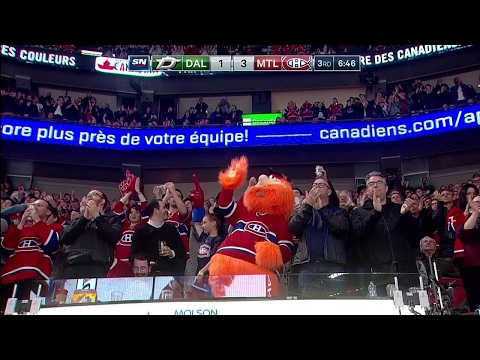 Listen as the Bell Centre goes bananas for Andrei Markov after he tied Guy Lapointe for second in franchise history for points by a defenceman.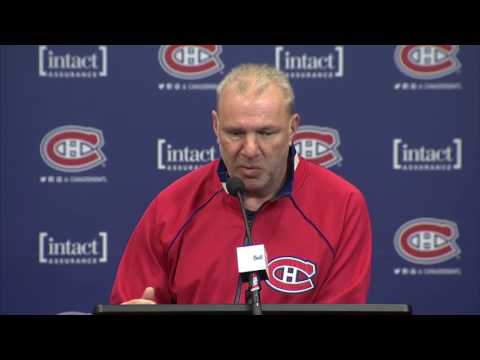 Montreal Canadiens captain Max Pacioretty, defenceman Jeff Petry and head coach Michel Therrien comment on the impact Andrei Markov has on the lineup.