4:25 AM EDT, Mon October 25, 2021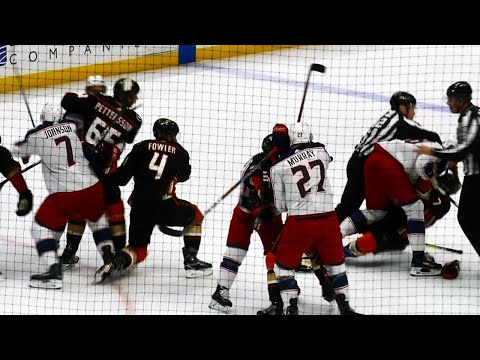 Watch as Cam Fowler tries to come to the rescue of Andrew Cogliano but face plants into the ice instead.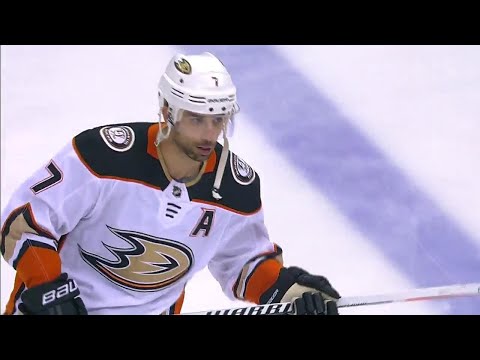 Greg 'Puck Daddy' Wyshynski joins Jeff Blair to discuss whether the league should have looked the other way instead of stopping Andrew Cogliano's epic ironman streak?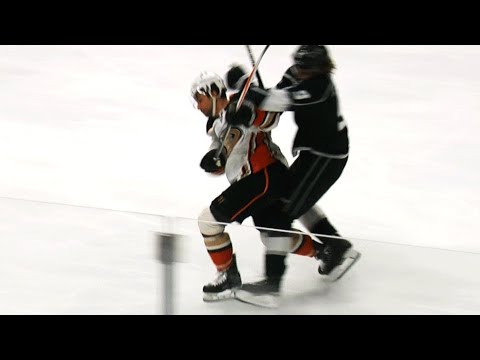 Watch as Andrew Cogliano is given two minutes for interference after this questionable hit on Adrian Kempe.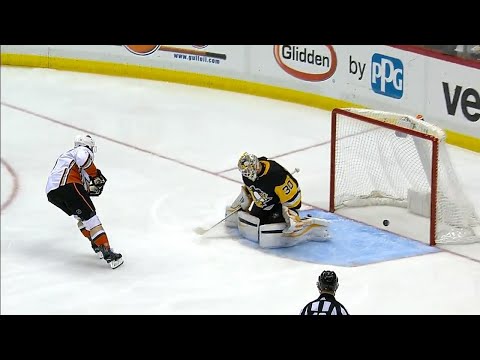 Andrew Cogliano put the Ducks up 3-0 after slotting the puck underneath Matt Murray's legs on a shorthanded break. Murray was later pulled for Tristan Jarry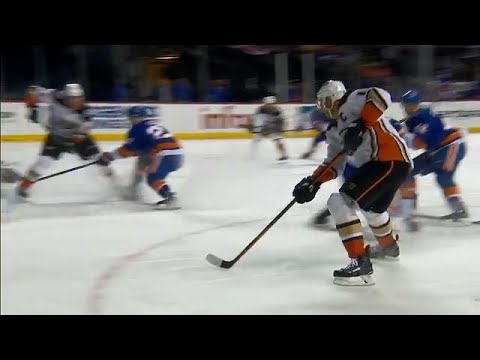 Anaheim Ducks' Ryan Getzlaf walks in, loses the defender, and feeds Cogliano in the slot for a goal against the New York Islanders.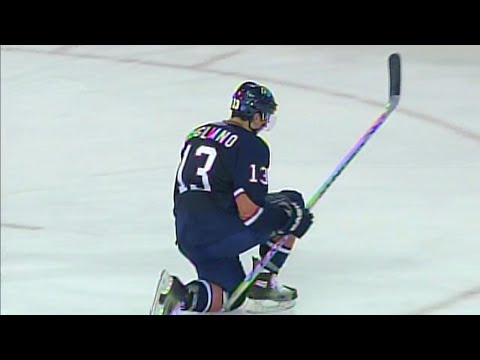 Announcer Kevin Quinn remembers his favourite call, dramatic overtime winner by Andrew Cogliano of the Edmonton Oilers against the St. Louis Blues in 2008.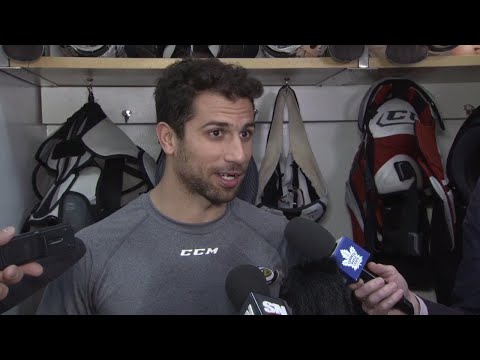 Andrew Cogliano jokes about wanting some good karma to come his way on the scoresheet, after buying former teammate, now Maple Leaf Frederik Andersen dinner.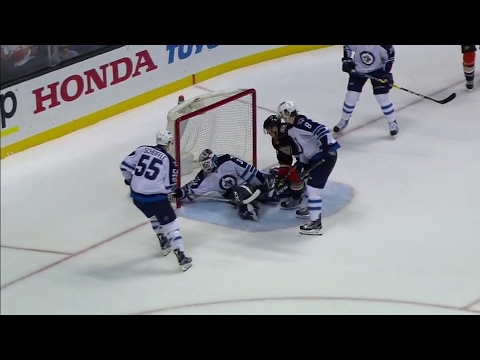 Anaheim Ducks forward Andrew Cogliano tries to make a pass, but instead it goes off Winnipeg Jets defenceman Jacob Trouba and in for a lucky goal.