6:34 AM EDT, Mon July 16, 2018
Vancouver Canucks
#

20
|
C
Brandon Sutter Videos
Salary:

4,250,000

Birthplace:

Huntington, New York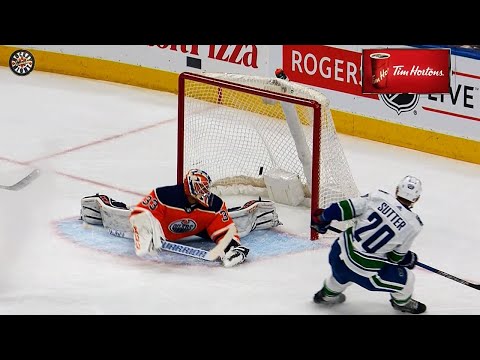 Watch as Brandon Sutter takes a hard pass from Sven Baertschi and beats Cam Talbot to tie the game in the second period for the Vancouver Canucks against the Edmonton Oilers.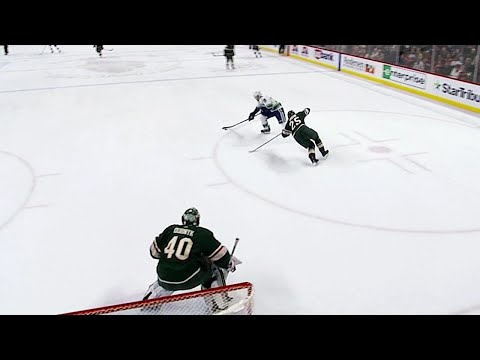 Watch as Brandon Sutter wins the game for the Vancouver Canucks in OT by beating Devan Dubnyk.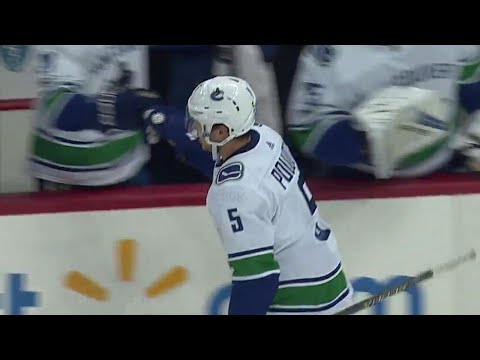 Vancouver Canucks' Derrick Pouliot fires a shot that beats Pittsburgh Penguins' Matt Murray for his first for his new team and oddly enough its against his former team.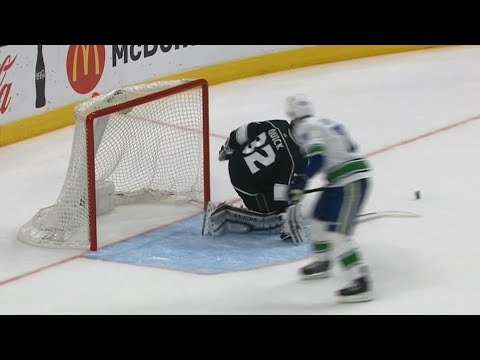 Watch as Jonathan Quick makes an important save against Brandon Sutter on a penalty shot attempt to keep the Kings tied with the Canucks 2-2.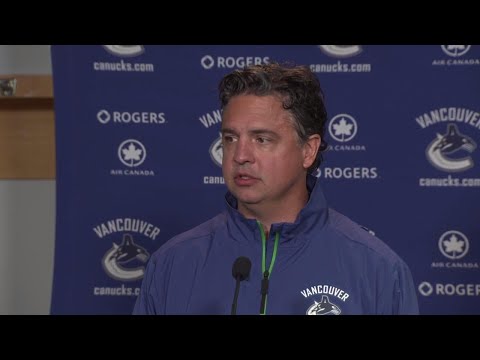 Bo Horvat and Brandon Sutter understood the importance of an intense skate, but new coach Travis Green really didn't think it was that bad.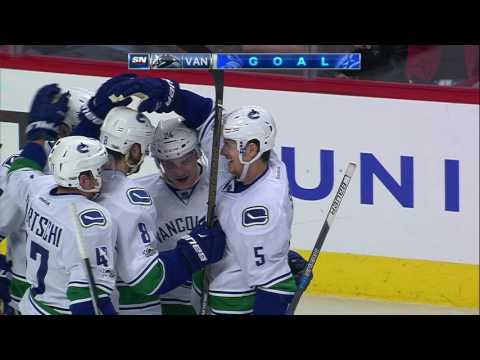 Henrik Sedin, Brandon Sutter(2), Reid Boucher scored four goals on ten shots against Corey Crawford, forcing the Hawks goalie out of the game.