2:05 PM EDT, Sat September 26, 2020
San Jose Sharks
#

88
|
D
Brent Burns Videos
Salary:

10,000,000

Birthplace:

Barrie, Canada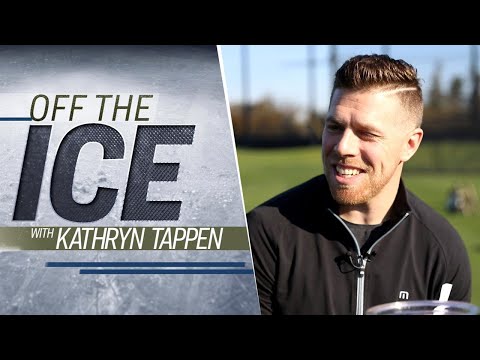 On the latest Off the Ice, Joe Pavelski explains the similarities between golf and hockey, while getting in some practice at a driving range with Kathryn Tappen. #NBCSports #NHL #SanJoseSharks »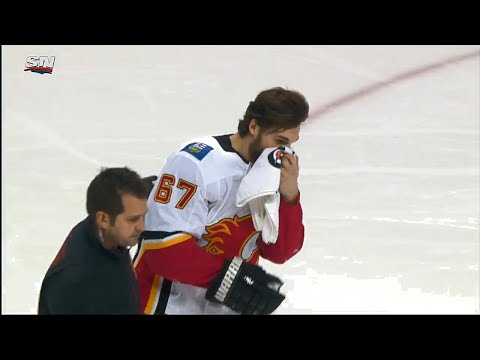 Calgary Flames' Michael Frolik was forced to leave Thursday's contest against the San Jose Sharks after taking a Brent Burns wrist shot to the face.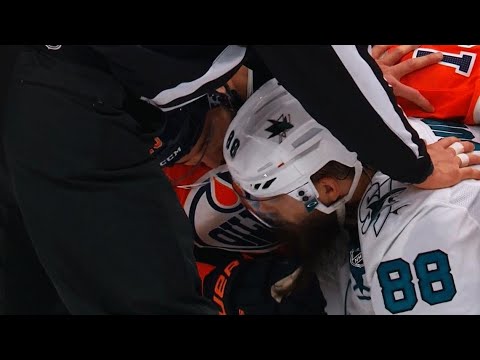 Watch as Patrick Maroon of the Edmonton Oilers tugs on the beard of Brent Burns during a scrum in front of the San Jose Sharks net.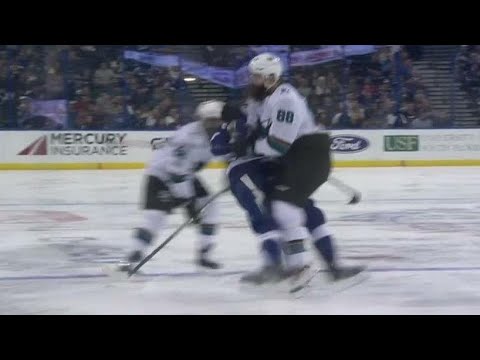 Sharks defenceman Brent Burns hits Vladislav Namestnikov hard inside the San Jose zone.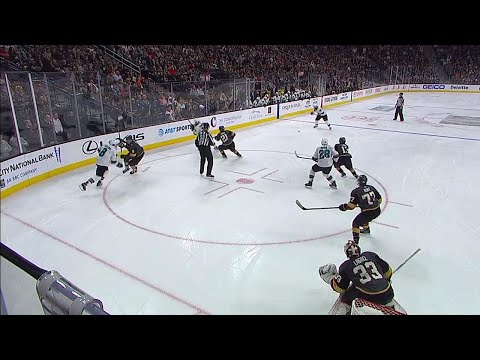 Watch as San Jose Sharks' defenceman Brent Burns scores his first goal of the season, to cut the Vegas Golden Knights lead down to two.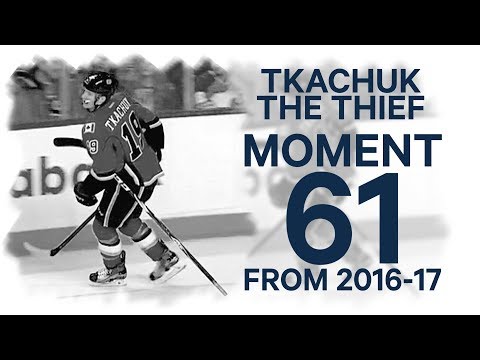 Calgary Flames rookie Matthew Tkachuk is getting a bit of a reputation as a pest, and its for reasons like moment 61 when he stole Brent Burns' stick and refused to give it it back. ----------------------------------------------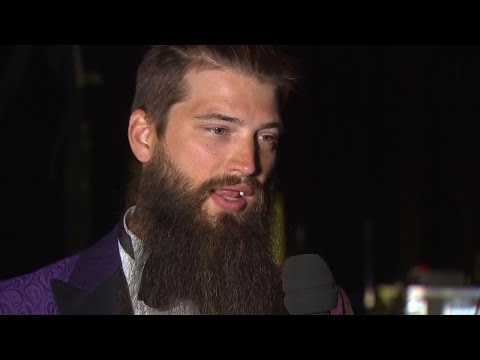 Brent Burns spoke with Gene Principe about how he's learned from his coaches and veteran players and on how he has created a brand for himself.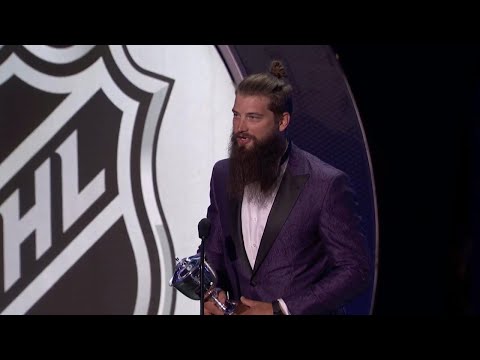 Watch as Brent Burns collects his first Norris Trophy as best defenceman in the NHL.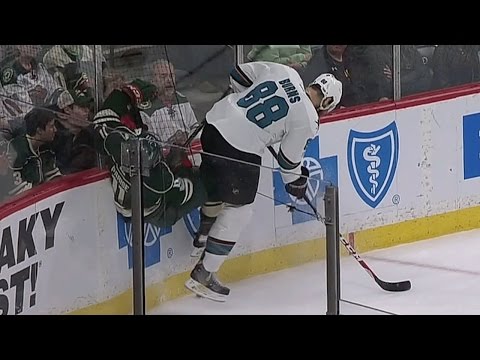 Watch as Zach Parise tips in a goal after getting downed by Brent Burns.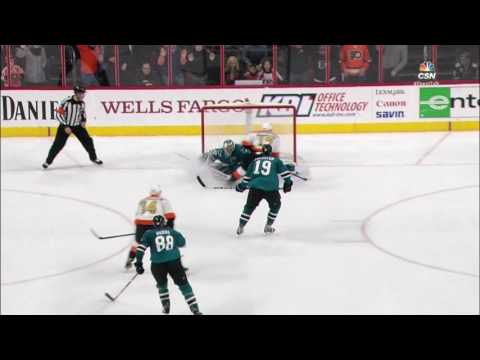 Watch as Wayne Simmonds steals the puck from Brent Burns and scores the overtime winner against the San Jose Sharks.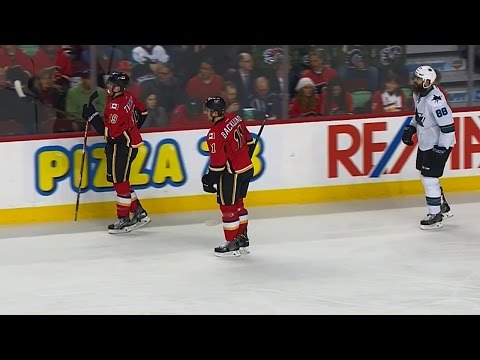 Calgary Flames rookie Matthew Tkachuk gets hold of San Jose Sharks star Brent Burns's stick and ends up taking it back to his own bench. Flames Coach Glen Gulutzan gave some more insight into the incident after the game.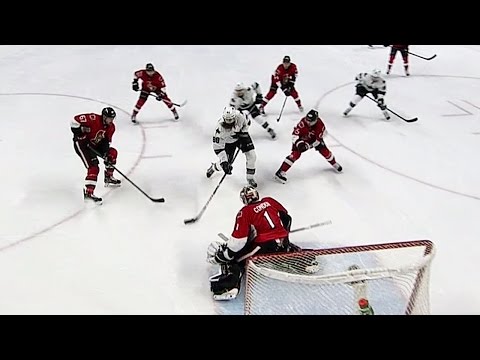 Brent Burns gives the few San Jose Sharks fans in Ottawa something to cheer about as he scores a beauty against Senators goalie Mike Condon.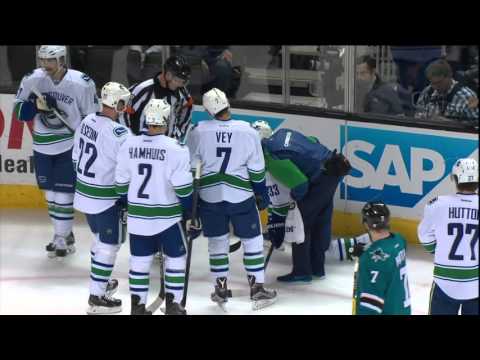 Henrik Sedin had to leave the game after taking a big hit from Brent Burns against the boards.