2:37 AM EDT, Fri March 31, 2023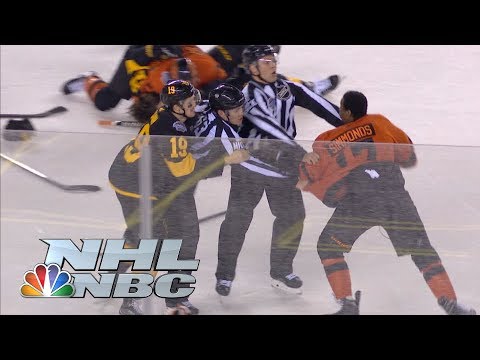 Flyers' Wayne Simmonds checks Penguins' Brian Dumoulin against the boards with a shoulder to the head. Players on both sides throw punches before Simmonds is sent to the penalty box. #NBCSports #NHL #PenguinsvsFlyers #StadiumSeries »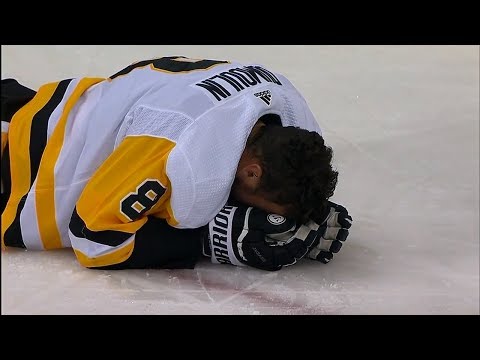 Brian Dumoulin is left wobbly after a collision with Tom Wilson and Alex Ovechkin. Dumoulin would exit the game shortly afterwards.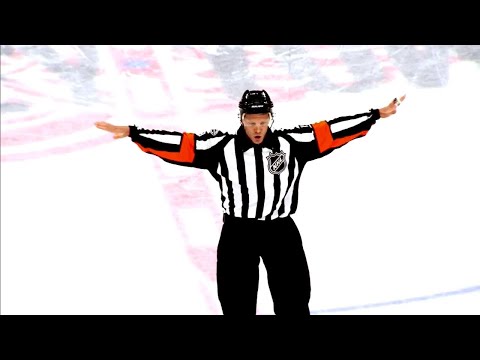 Grant Fuhr and Byron Dafoe respond to Darren Millard's take on the goaltender interference penalty that occurred between the Pittsburgh Penguins and Toronto Maple Leafs, in which Brian Dumoulin was awarded a two minute penalty.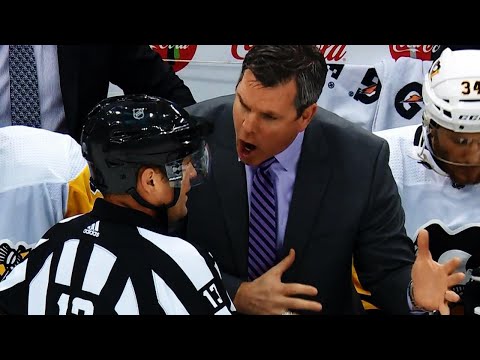 The Penguins ended up with a goalie interference penalty after Brian Dumoulin scored, but was said to have made contact with Frederik Andersen.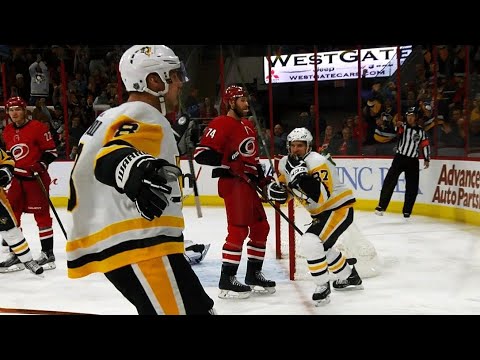 Watch as Brian Dumoulin beats Cam Ward with a blistering shot to give the Pittsburgh Penguins a 1-0 lead over the Carolina Hurricanes.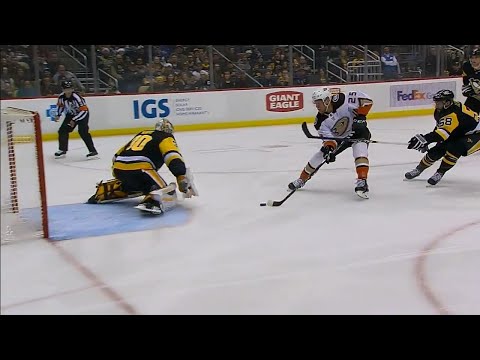 Ondrej Kase beats Matt Murray after an errant pass by Kris Letang that Brian Dumoulin was unable to pick up to put the Anaheim Ducks up 1-0 on the Pittsburgh Penguins.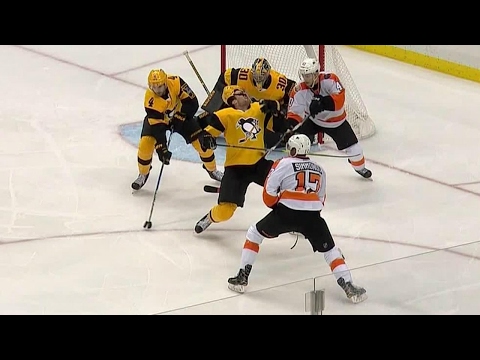 Pittsburgh Penguins defenceman Brian Dumoulin goes down after making contact with the elbow of Philadelphia Flyers forward Wayne Simmonds.