3:00 AM EDT, Fri March 31, 2023
Pittsburgh Penguins
#

23
|
LW
Brock McGinn Videos
Injured

Upper-body injury - left game
Salary:

2,750,000

Birthplace:

Fergus, Canada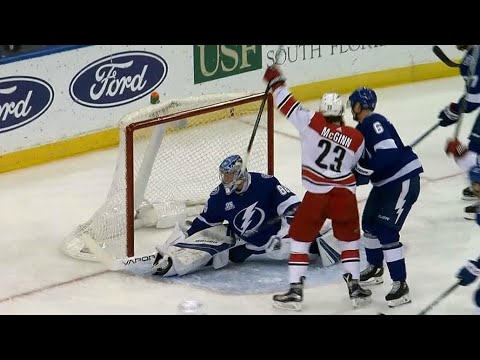 Watch as Brock McGinn uses a massive backhand move to get Justin Williams' centering pass to get through Andrei Vasilevskiy.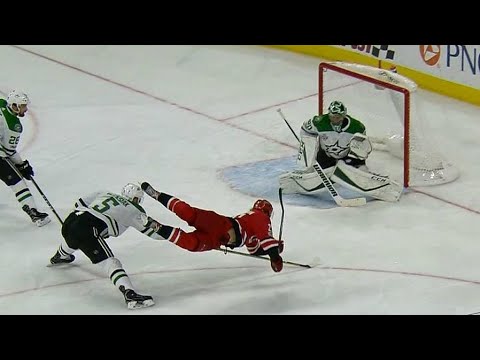 Hurricanes forward Brock McGinn looked to have scored an amazing diving shot from mid-air, but replay unfortunately showed that the puck went off the post and out.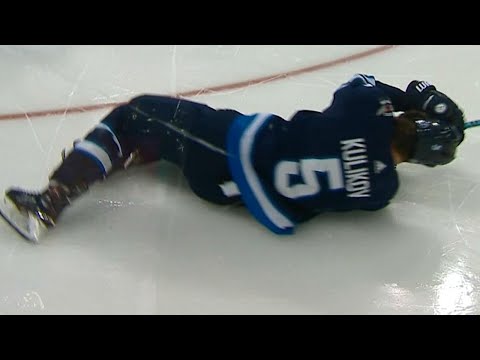 Watch as Dmitry Kulikov is hit hard into the boards by Brock McGinn. Kulikov was shaken up on the play and headed to the locker room.