7:15 PM EST, Fri January 20, 2017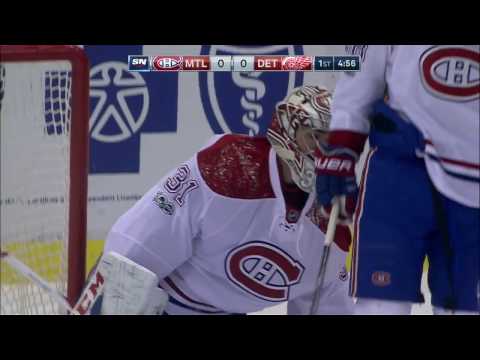 Montreal Canadiens goalie Carey Price flashes the leather to make a great stop on the Red Wings' Andreas Athanasiou.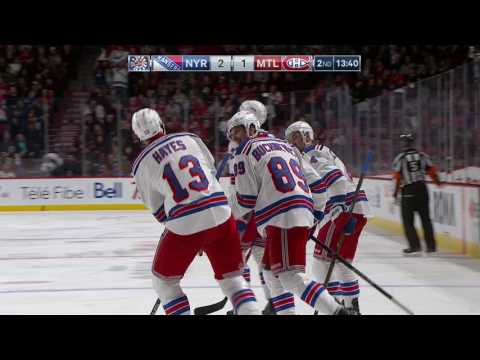 Carey Price may have been interfered with, but it didn't matter to Rick Nash, who tapped it in to score for the Rangers.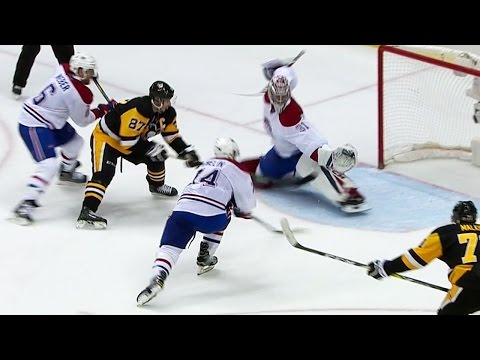 Watch as Montreal Canadiens goaltender Carey Price makes a tremendous save on Pittsburgh Penguins captain Sidney Crosby in overtime.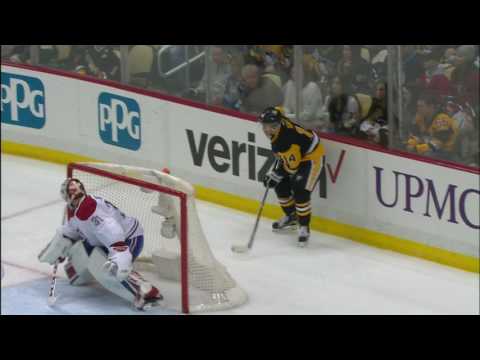 Watch as Carey Price makes to spectacular blocker saves as the Montreal Canadiens face the Pittsburgh Penguins.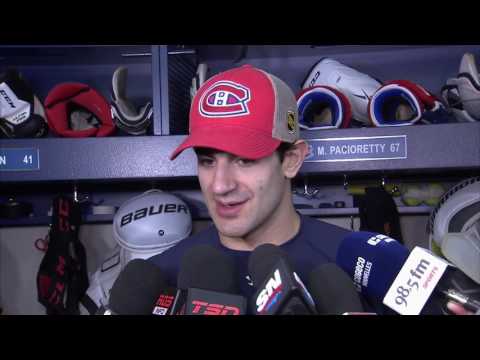 Montreal Canadiens captain Max Pacioretty talks about Carey Price standing up for himself and building chemistry with Alex Radulov.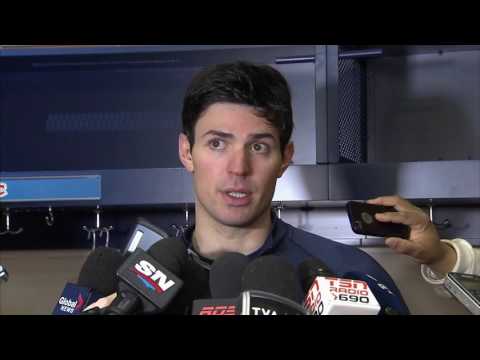 Carey Price explains why he pummelled Kyle Palmieri and what he thinks of players running the goalie.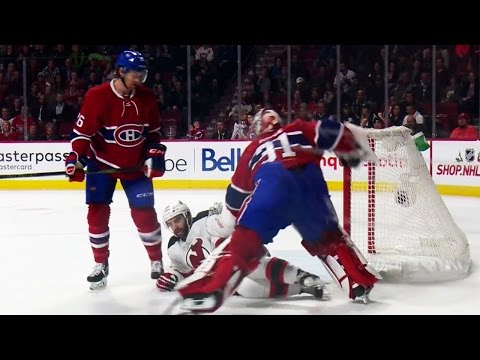 Watch as Carey Price gives Kyle Palmieri the business after being run on.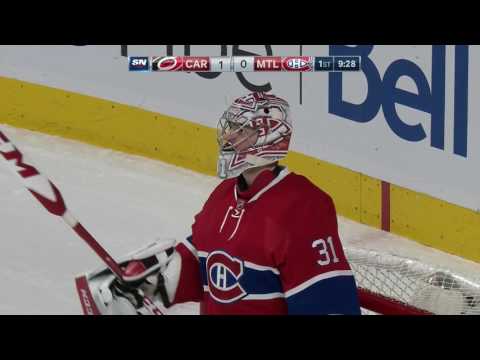 Watch as Elias Lindholm silences the Bell Centre crowd by sending a laser past Carey Price.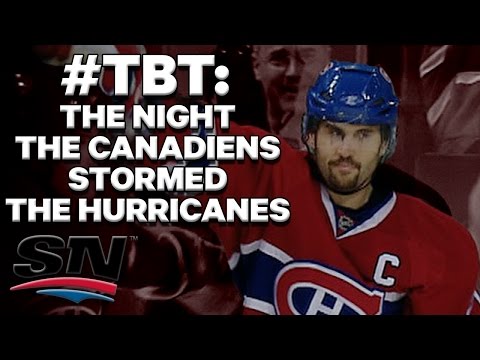 On November 13th 2010, the Montreal Canadiens scored seven goals by seven different players in a big win over the Carolina Hurricanes and Carey Price made arguably the save of the career. ----------------------------------------------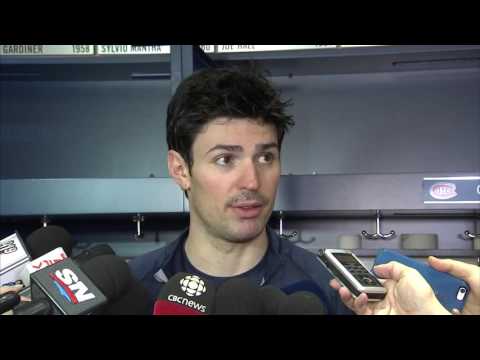 Montreal Canadiens goaltender Carey Price comments on the team winning and meeting Jack Nicklaus. ----------------------------------------------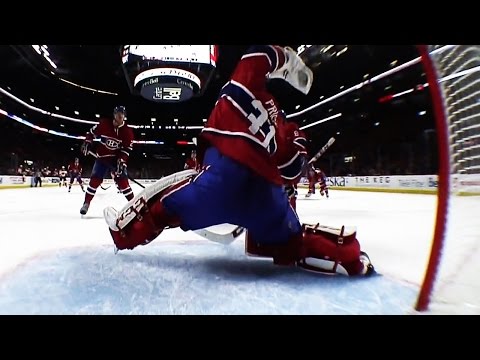 Watch as Carey Price makes a great glove save on Jakub Voracek.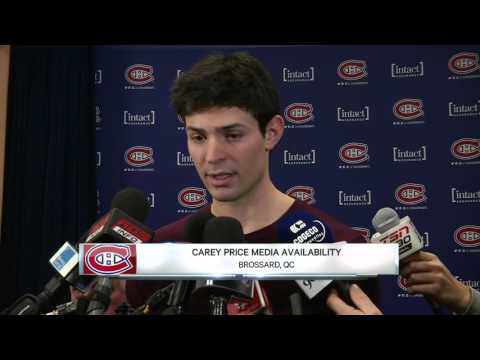 Watch the full Carey Price scrum, says he's still progressing well, faced some live shots for the first time, and that he hopes and thinks he will return before season's end.