11:34 AM EST, Sat December 10, 2016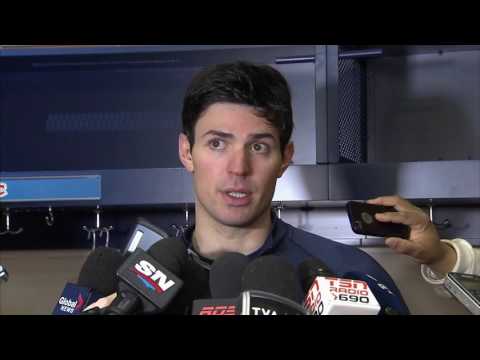 Carey Price explains why he pummelled Kyle Palmieri and what he thinks of players running the goalie.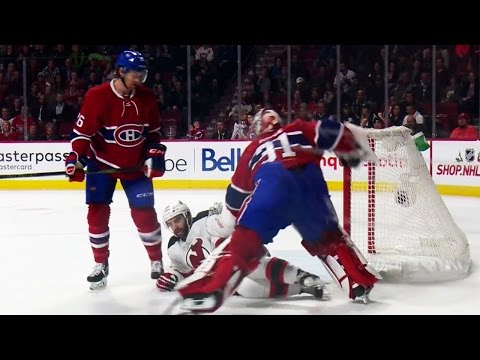 Watch as Carey Price gives Kyle Palmieri the business after being run on.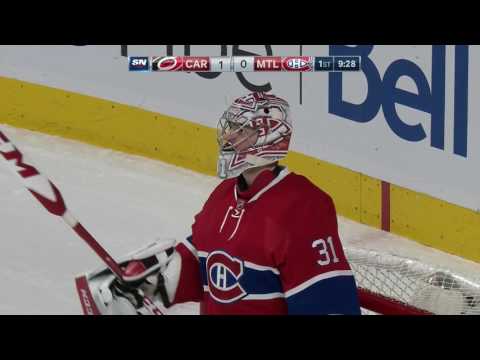 Watch as Elias Lindholm silences the Bell Centre crowd by sending a laser past Carey Price.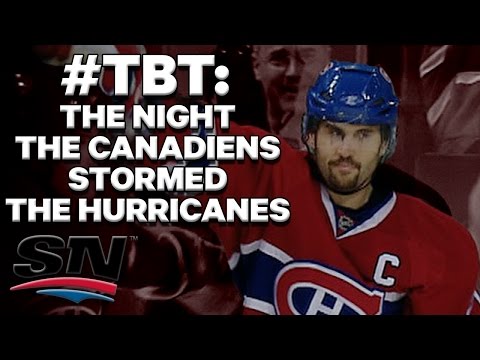 On November 13th 2010, the Montreal Canadiens scored seven goals by seven different players in a big win over the Carolina Hurricanes and Carey Price made arguably the save of the career. ----------------------------------------------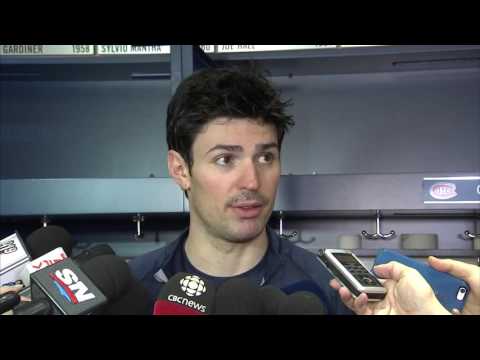 Montreal Canadiens goaltender Carey Price comments on the team winning and meeting Jack Nicklaus. ----------------------------------------------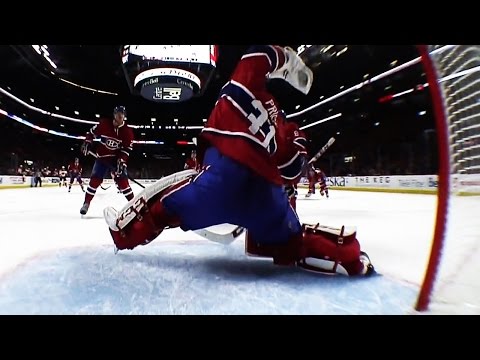 Watch as Carey Price makes a great glove save on Jakub Voracek.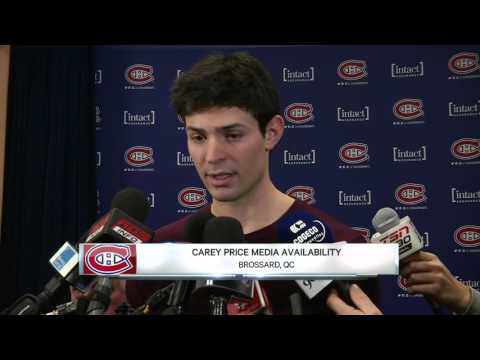 Watch the full Carey Price scrum, says he's still progressing well, faced some live shots for the first time, and that he hopes and thinks he will return before season's end.