6:30 AM EDT, Tue September 17, 2019
Boston Bruins
#

14
|
RW
Chris Wagner Videos
Salary:

1,250,000

Birthplace:

Walpole, Massachusetts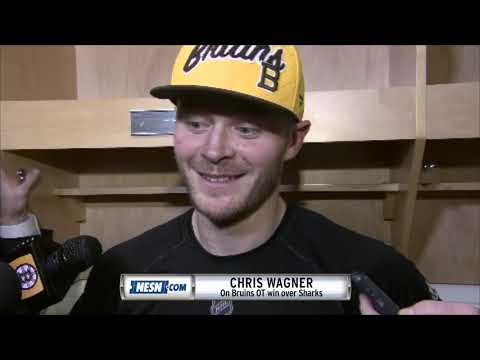 Bruins forward Chris Wagner picked up the game-tying goal to send the B's into overtime, where Charlie McAvoy put the game away for a 6-5 win over the San Jose Sharks.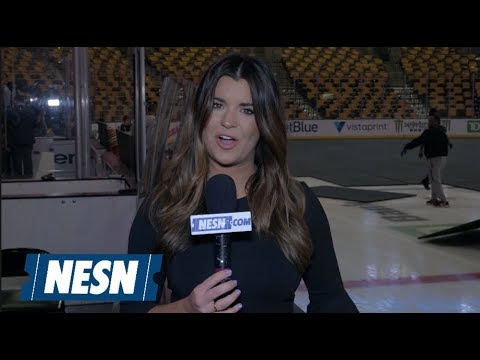 NESN.com's Courtney Cox tells you what happened in the Bruins matchup with the Sabres and why it was an emotional night for Chris Wagner. For more, https://nesn.com/boston-bruins/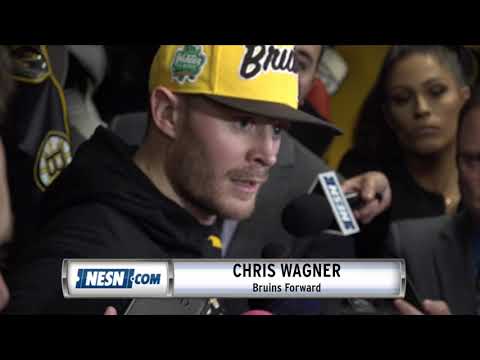 The Boston Bruins defeated the Buffalo Sabres, 2-1, on Saturday night. Chris Wagner reacted to the win. For more: http://www.nesn.com/bruins/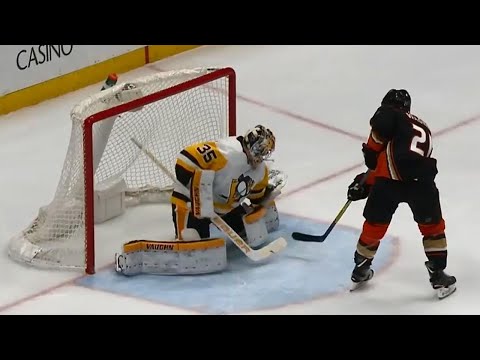 Watch as Chris Wagner goes five-hole on Tristan Jarry to score shorthanded and extend Anaheim's lead to 3-1.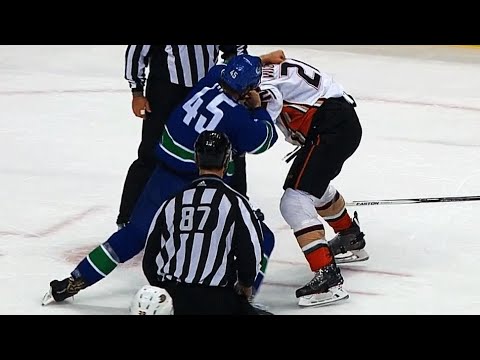 Watch as Michael Chaput and Chris Wagner drop the gloves right off the face off.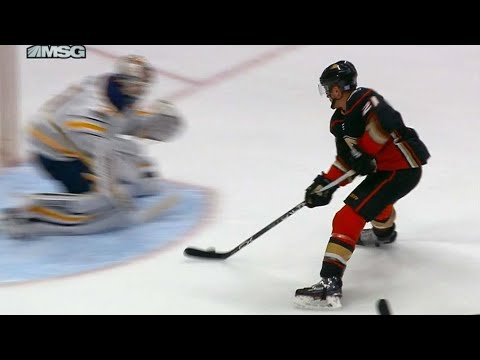 Watch as Chris Wagner fires up the jets to take advantage of a turnover on the Sabres' power play, scoring short-handed to get the Ducks on the board.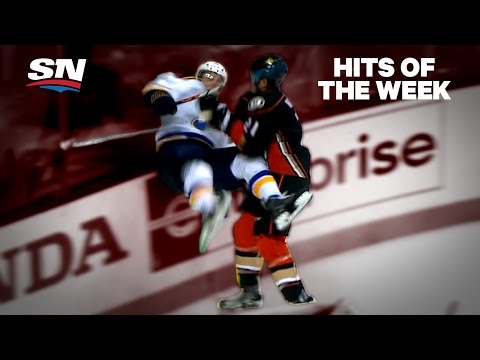 Chris Wagner lowered the boom, Sam Bennett crushed Devin Shore and Anton Stralman stopped Anthony Duclair.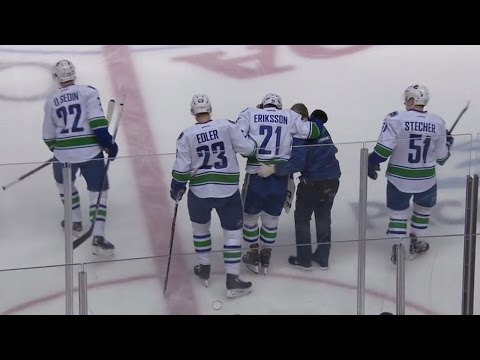 Vancouver Canucks forward Loui Eriksson looks like he is unable to put weight on his leg as he is taken off the ice after a questionable hit from Anaheim Ducks forward Chris Wagner.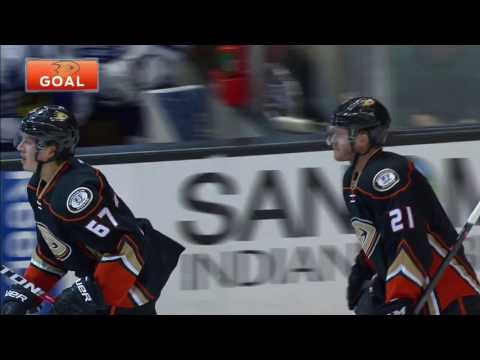 Anaheim Ducks forward Rickard Rakell finishes off a great play by Chris Wagner to open the scoring against the Toronto Maple Leafs.