2:47 AM EDT, Wed July 06, 2022
Ottawa Senators
#

28
|
RW
Connor Brown Videos
Salary:

4,000,000

Birthplace:

Toronto, Canada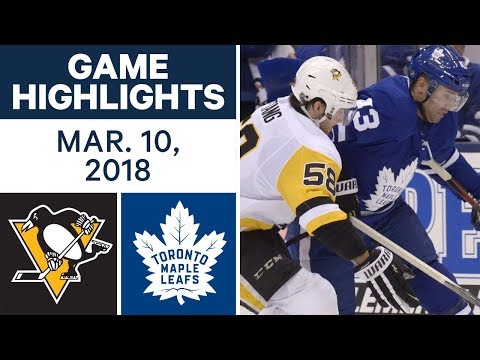 Frederik Andersen stopped 38 shots and Nazem Kadri had a pair of goals as the Maple Leafs beat the Penguins 5-2. ----------------------------------------------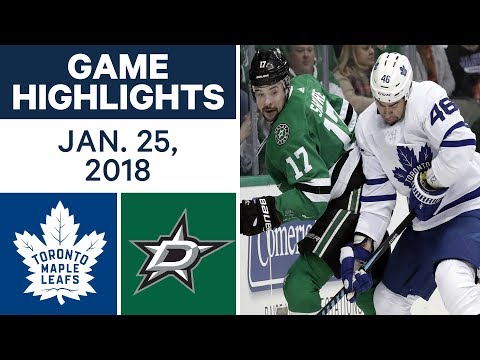 Nazem Kadri scored two goals and the Toronto Maple Leafs defeated the Dallas Stars. ----------------------------------------------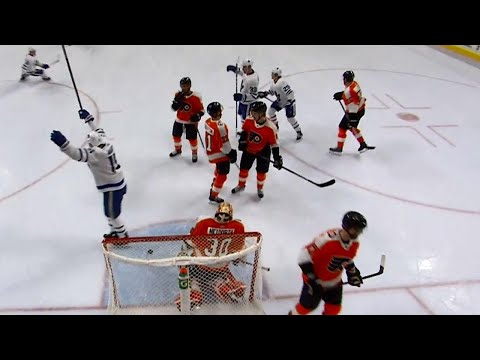 Connor Brown got the Toronto Maple Leafs on the board with a breakaway goal then Frederik Gauthier gets another one 28 seconds later to give the Leafs a 2-0 lead on the Philadelphia Flyers.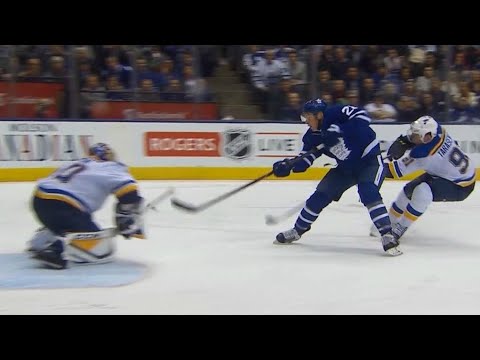 Watch as Connor Brown gives the Maple Leafs the 1-0 lead in the third by scoring a short-handed goal.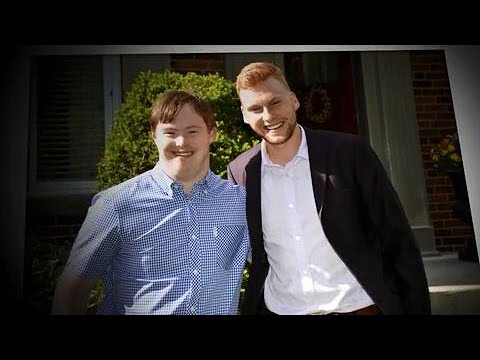 Pete Flagler started in a co-op position at Real Sports Apparel and moved his way up to assistant equipment manager for the Toronto Marlies, and now he has been reunited with his old friend Connor Brown.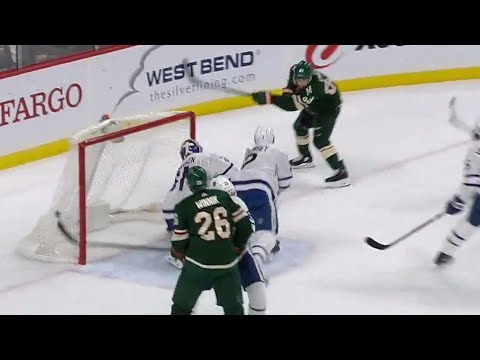 Tyler Ennis opened the scoring for the Wild after Connor Brown turned the puck over in his own zone.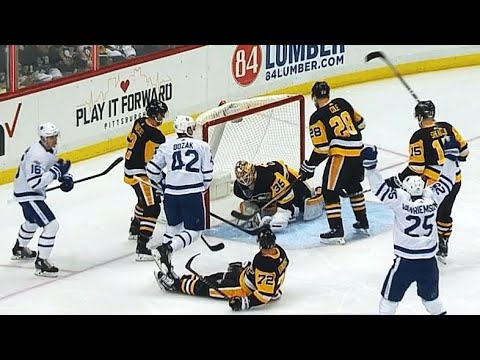 Watch as Connor Brown and James van Riemsdyk score 19 seconds apart to give the Toronto Maple Leafs a 2-0 lead early against the Pittsburgh Penguins.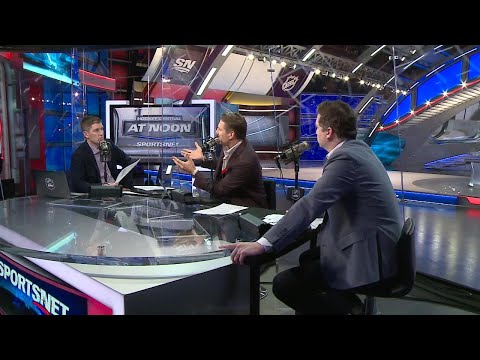 HC at Noon's Nick Kypreos and Daren Millard disagree on Mitch Marner's fit on the Toronto Maple Leafs, with Kyper saying he believes it's inevitable that he's traded.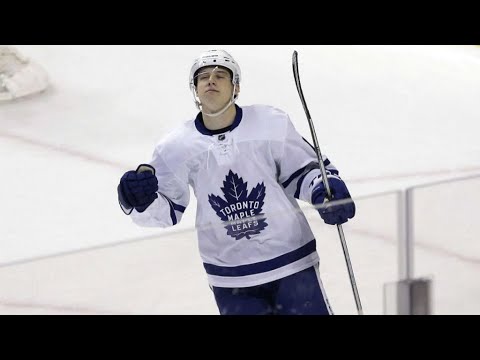 GM Lou Lamoriello discusses the amazing growth of his 5 young forwards, the maturity of Nazem Kadri, who needed guidance, but has fully embraced it, and stresses the importance of Mitch Marner to the organization.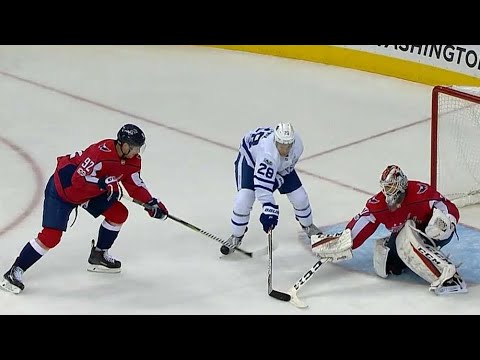 Connor Brown got the Maple Leafs the game-winner, tucking the puck through the wickets of Braden Holtby and breaking a 0-0 tie.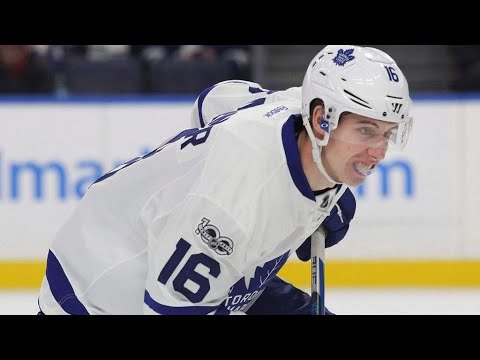 Hockey Central at Noon discussion on the news that Mitch Marner and Connor Brown have swapped lineup spots, at least in practice, and whether Marner's been that noticeable so far this season.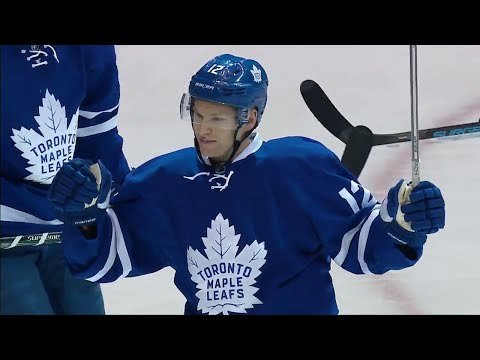 Maple Leafs forward Connor Brown joins Starting Lineup to discuss how important it was to sign his new deal before training camp, says he's not going to re-invent the wheel, just keep doing what he does.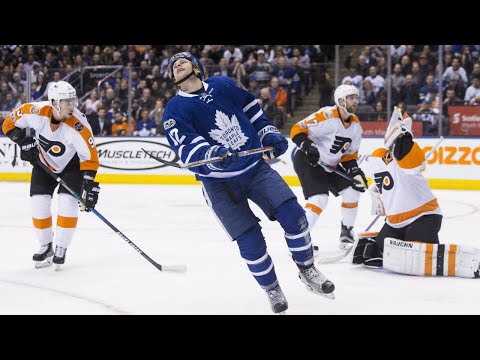 Connor Brown caught up with reporters to talk about his off-season workouts, what direction the league is heading in, and the skill of 16 year old prospect Jack Hughes.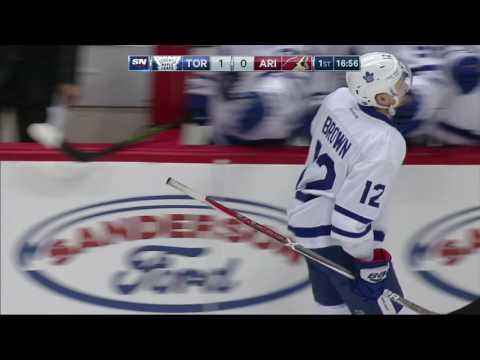 Auston Matthews made a great play to keep the puck on side and get it to Connor Brown, who scored to give the Maple Leafs a lead over the Coyotes and get Matthews a point in his hometown debut.