1:16 PM EDT, Sat July 11, 2020
Arizona Coyotes
#

35
|
G
Darcy Kuemper Videos
Salary:

2,100,000

Birthplace:

Saskatoon, Canada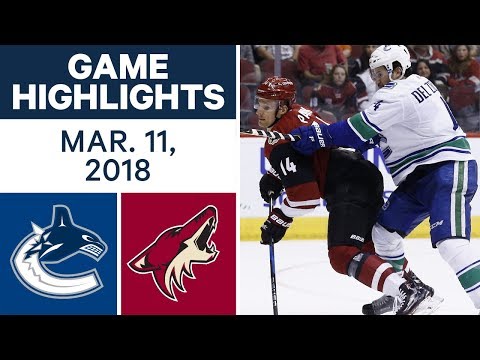 Darcy Kuemper notched a shutout and Oliver Ekman-Larsson scored the lone goal of the game to get the Coyotes a 1-0 win over the Canucks. ----------------------------------------------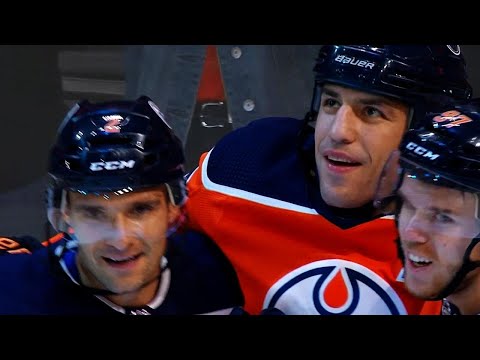 Watch as Milan Lucic cranks a slap shot past Darcy Kuemper to give the Oilers the lead and end a 29-game goal drought.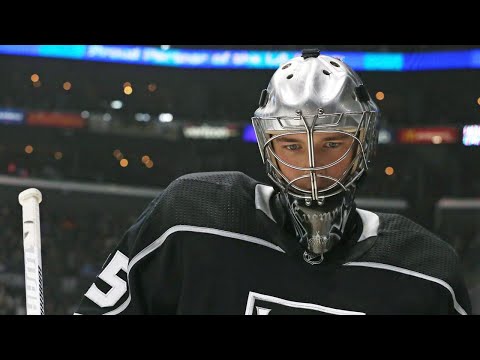 Daren Millard, Doug MacLean, Chris Johnston and Elliotte Friedman discuss the trade that sent Darcy Kuemper from the Los Angeles Kings to the Arizona Coyotes and more.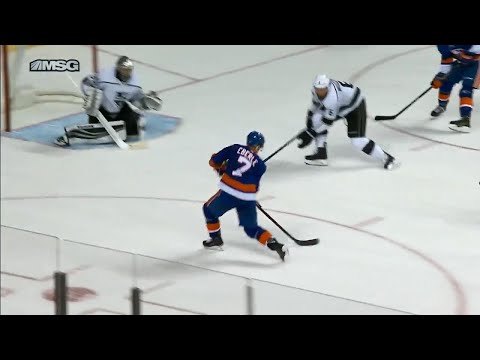 New York Islanders' Jordan Eberle takes the pass from Matthew Barzal in overtime and makes no mistake, as he rips it upstairs and beats Darcy Kuemper and the Los Angeles Kings.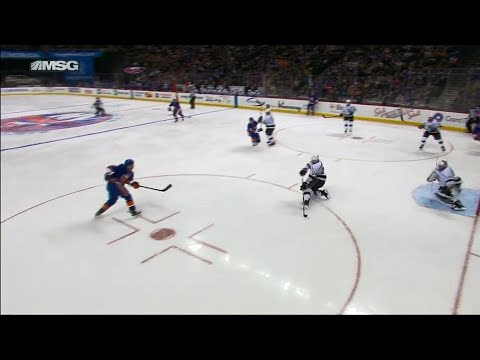 New York Islanders' John Tavares wires a slap shot past Los Angeles Kings' Darcy Kuemper, after Anders Lee fans on the shot and the puck trickles right to the captain.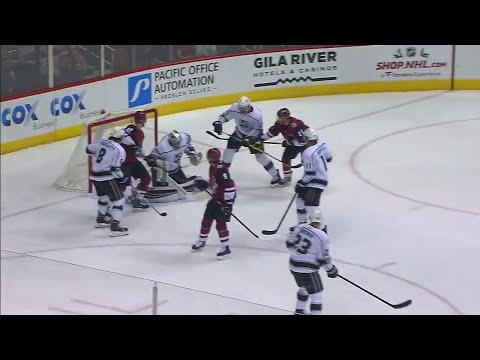 Oliver Ekman-Larsson opened the scoring for the Coyotes with a blast from the point past Kings netminder Darcy Kuemper.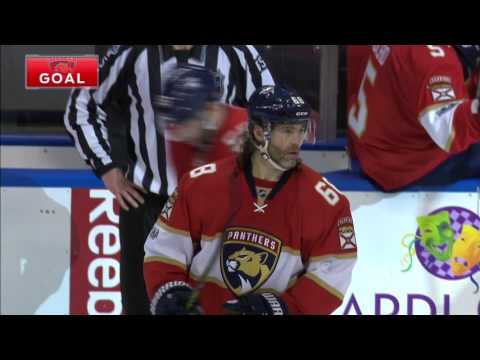 Florida Panther legend Jaromir Jagr circles and fires one on Minnesota Wild goalie Darcy Kuemper which takes a lucky bounce and goes in.