10:24 AM EST, Fri February 24, 2017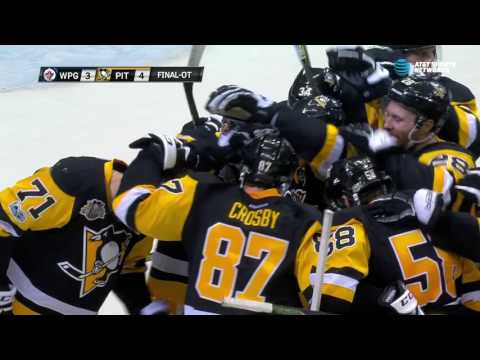 After some amazing chances by both teams, Pittsburgh Penguins captain Sidney Crosby finishes off an amazing play from Evgeni Malkin to end one of the most exciting overtimes this season.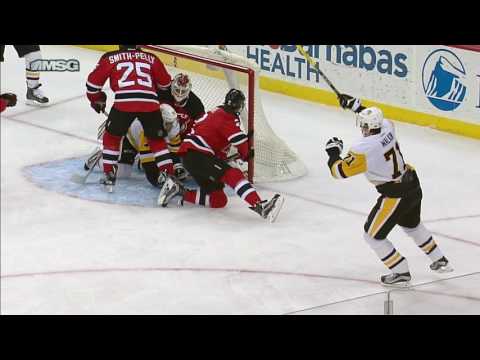 Watch as Evgeni Malkin records his 15th goal of the season and 800th point of his career.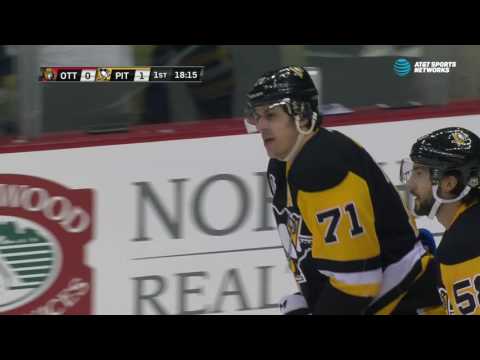 Watch as Evgeni Malkin shows off his vision with a nifty assist on a Bryan Rust goal.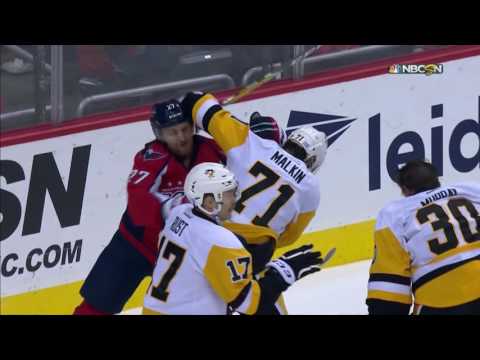 Matt Murray had to leave the game after taking a stick to the face, but unfortunately that stick belonged to Evgeni Malkin.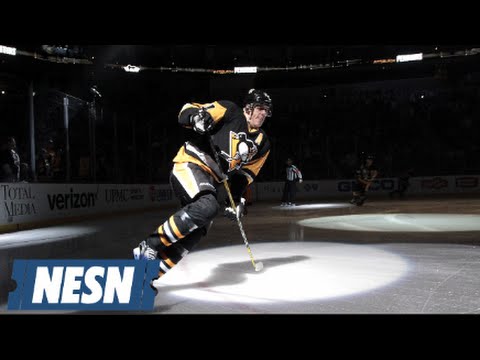 The Pittsburgh Penguins announced that star forward Evgeni Malkin will miss 6-8 weeks due to an upper-body injury. NESN.com's Andre Khatchaturian explains how the Penguins have performed in the past without Malkin.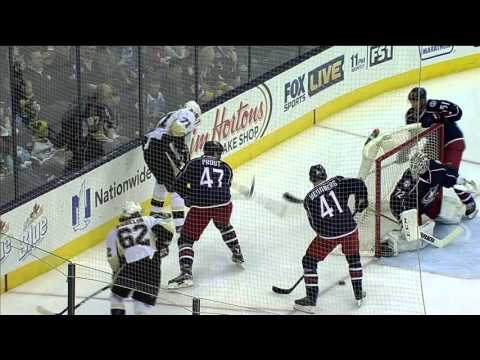 Evgeni Malkin took a hit from Dalton Prout against the boards and had to leave in discomfort.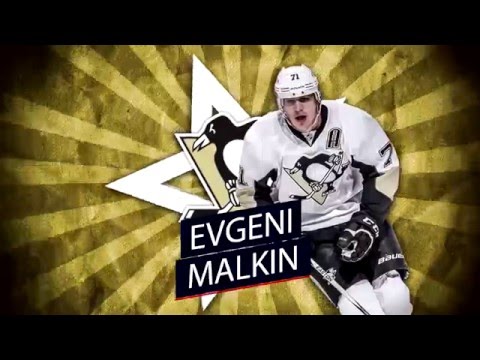 Evgeni Malkin scored a pair of beauties as Pittsburgh routed the Devils while Johnny Boychuk potted two in a wild seven goal 1st period against the Rangers and Cam Talbot stole another game for the Oilers.