12:27 PM EDT, Fri July 10, 2020
Arizona Coyotes
#

6
|
D
Jakob Chychrun Videos
Injured

Lower-body injury
Salary:

2,600,000

Birthplace:

Boca Raton, Florida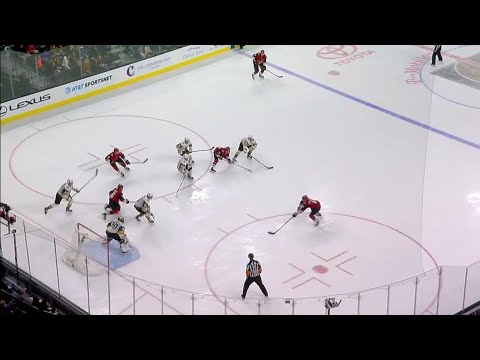 Arizona Coyotes' Jakob Chychrun makes his presence felt in his first game back in the NHL this season, scoring on Vegas Golden Knights' goaltender Malcolm Subban.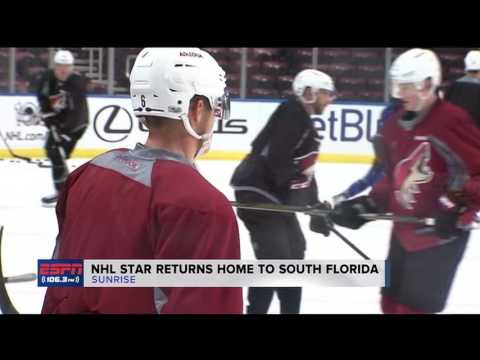 Arizona Coyotes Defenseman and Boca Raton native Jakob Chychrun returned home for the first time since being drafted to the NHL.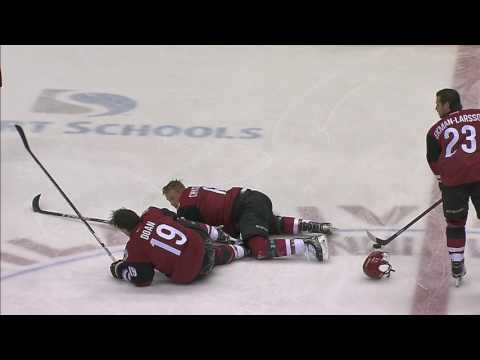 Arizona Coyotes captain Shane Doan was in some clear discomfort after he collides with teammate Jakob Chychrun in the pre-game skate ahead of his teams match up with the Colorado Avalanche.