2:46 PM EDT, Sat September 23, 2023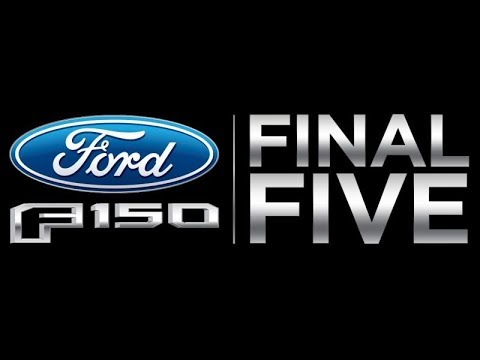 The Boston Bruins have yet to find their groove against the Washington Capitals after falling short 4-2 Thursday Night for their 14th consecutive loss against the defending Stanley Cup Champions. NESN.com's Michaela Vernava has more from the game with th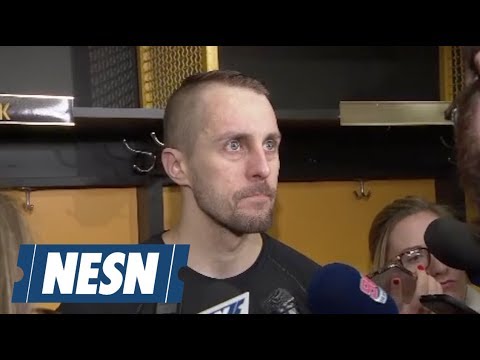 Bruins Goalie Jaroslav Halak on the Capitals third goal and what he could have done differently in the loss at home.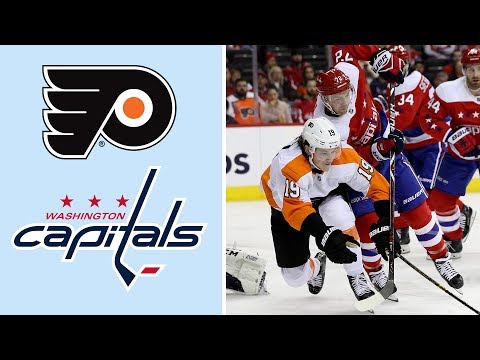 Jakub Vrana scores two goals and adds an assist to lead the Capitals to a 5-3 win on home ice against the Flyers, handing Philadelphia its eighth straight loss. #NBCSports #NHL #Flyers #Capitals »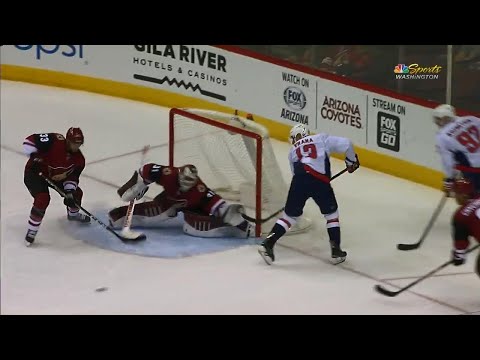 Washington Capitals' T.J. Oshie buries the puck after receiving a nifty no-look pass from Jakub Vrana, putting the team up by one over the Arizona Coyotes.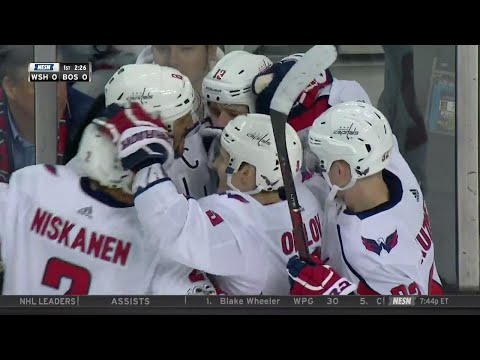 Check this out, as Washington Capitals winger Jakub Vrana splits the Boston Bruins D and goes top shelf on goalie Anton Khudobin.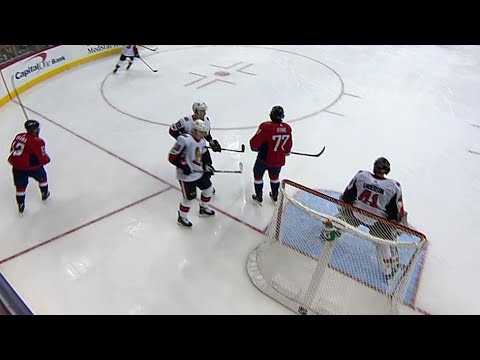 Watch as no one in the Capital One Arena realizes that Jakub Vrana has scored his second of the night to make it 4-0.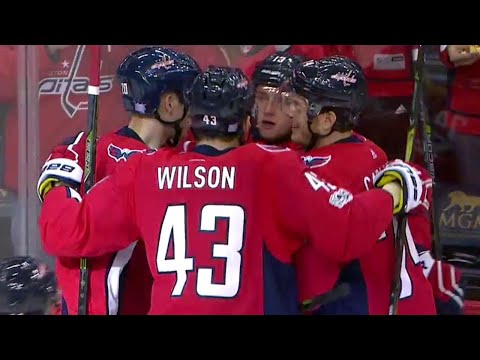 Washington Capitals' Jakub Vrana makes a great play to set up teammate Lars Eller for an easy goal just over a minute into their game against the Calgary Flames.