11:59 AM EDT, Fri July 10, 2020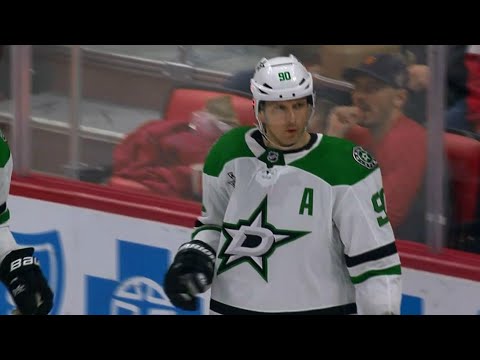 Watch as Alexander Radulov feeds Jason Spezza for his second power play goal of the night. Spezza was scratched fro m the lineup in Dallas' last game.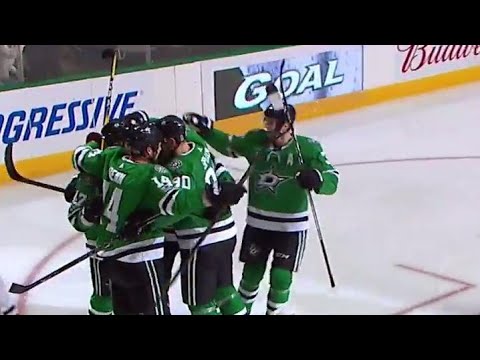 Alexander Radulov opened the scoring after he finished off a nifty passing play on the powerplay.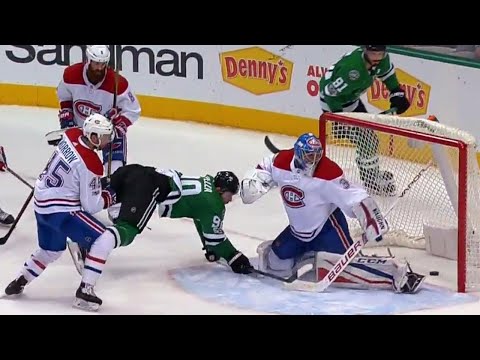 Dallas Stars gets a nice goal from Devin Shore and a somewhat strange one from Jason Spezza to score two goals in just about a minute to give them a 2-1 lead over the Montreal Canadiens.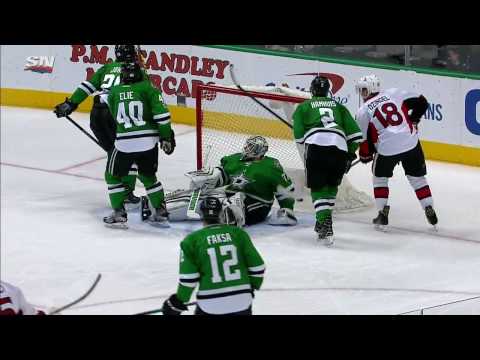 First Dallas Stars forward Jason Spezza beats his former team when his shot goes off a Senators skate and in, moments later, Ottawa Senators defenceman Cody Ceci takes a shot that ricochets of a few Stars players before going into the net.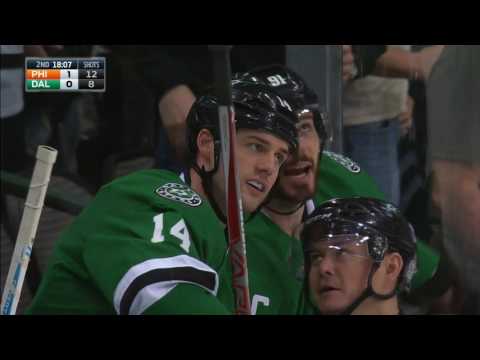 Jason Spezza knew the Stars needed a spark to get going, so he took it upon himself to drop the gloves with Brandon Manning. It was Spezza's first fight since March 3, 2009, against Dion Phaneuf.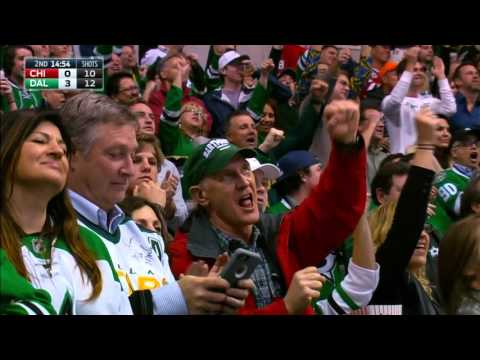 Jason Spezza and Tyler Seguin combined to give Spezza his 800th career point and a goal for Seguin and the Dallas Stars against the Chicago Blackhawks.