6:32 PM EDT, Mon March 25, 2019
#

91
|
LW
Joffrey Lupul Videos
Injured

Sports hernia surgery
Birthplace:

Fort Saskatchewan, Canada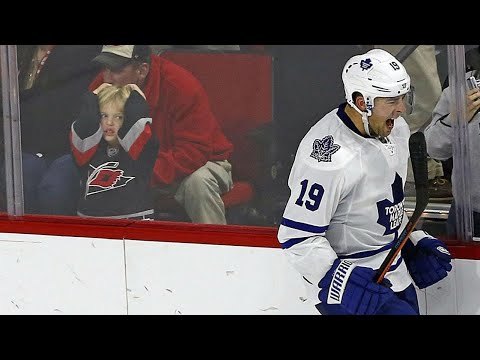 Tim and Sid discuss Joffrey Lupul's comments about the Maple Leafs "cheating" and wonder what the ramifications will be for him.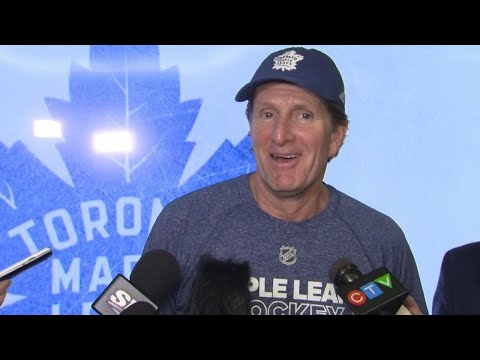 Maple Leafs players and coaches wish the best for Joffrey Lupul, but can't speculate or worry about things going on outside the dressing room, have to worry about the guys inside.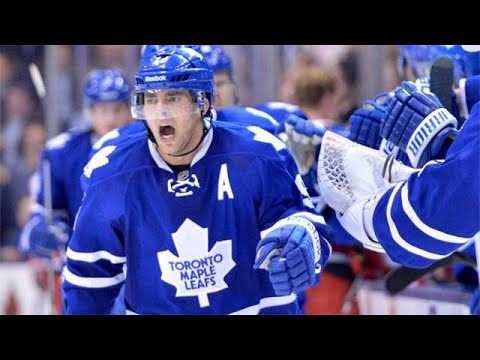 NHL insider Glenn Healy joins the Jeff Blair Show to discuss the many layers in the Joffrey Lupul/Toronto Maple Leafs failed physical situation.