7:22 PM EDT, Mon June 24, 2019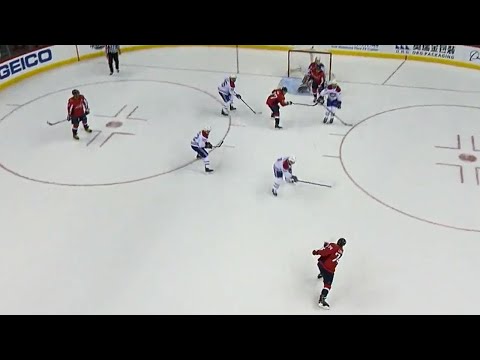 John Carlson wires a one-timer past Antti Niemi after Alex Ovechkin makes a great pass as the Washington Capitals tie the game 1-1 against the Montreal Canadiens.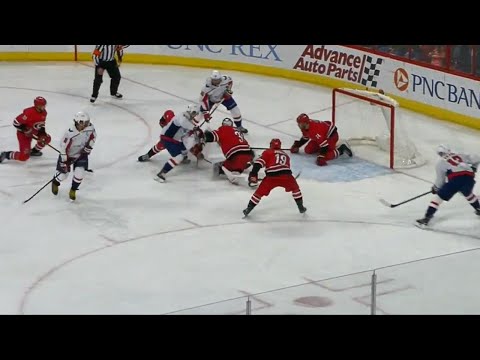 A mad scramble ensues in front of the Carolina Hurricanes' net as Lars Eller was able to put home the rebound to get the Washington Capitals on the board.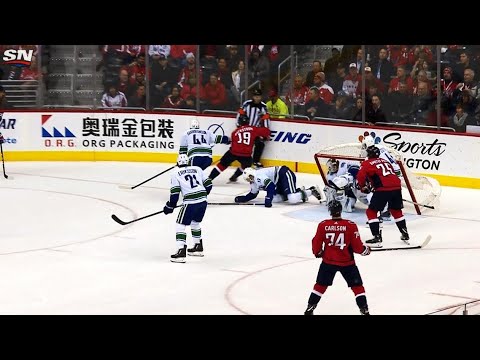 Watch as the net gets dislodged but never goes off the pegs and leans on Jacob Markstrom leading to a goal by John Carlson but should it have been goaltender interference?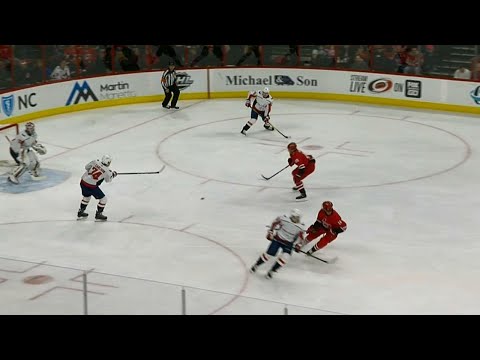 Victor Rask took advantage of a horrible play by John Carlson as the Washington Capitals' d-man tried a pass through the slot that failed miserably.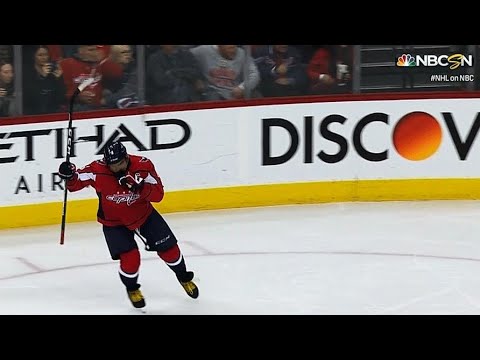 Watch as John Carlson's passing opens up Alex Ovechkin for his 24th goal of the season and the Washington Capitals even the score with the Boston Bruins.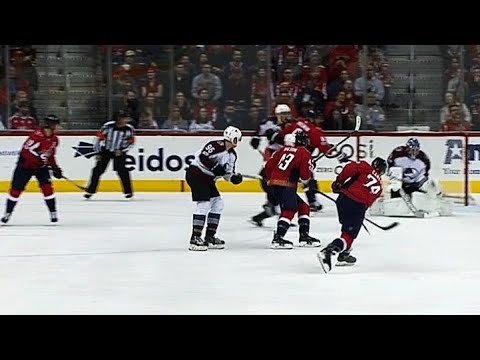 Watch as Washington Capitals defenceman John Carlson buries a slap shot past Colorado Avalanche goaltender Semyon Varlamov.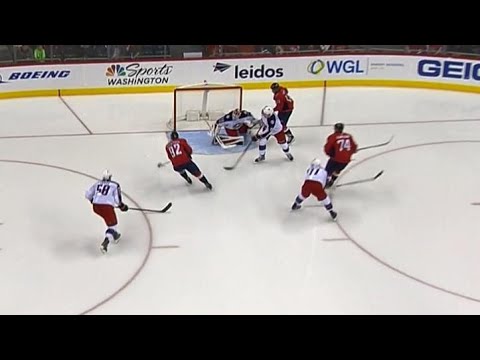 Washington Capitals' Evgeni Kuznetsov gets a favourable bounce off his own stick, as John Carlson returns the puck for him to finish, leaving no chance for Sergei Bobrovsky and the Columbus Blue Jackets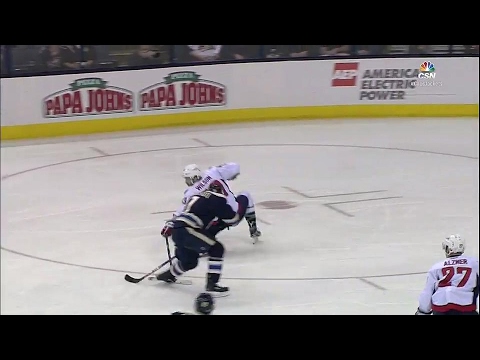 Jack Johnson steps around John Carlson, toe-drags around Tom Wilson, then beats Braden Holtby for gorgeous goal.