4:19 AM EST, Wed November 20, 2019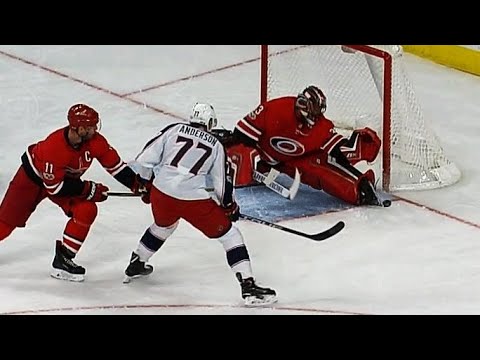 Watch as Scott Darling makes a great reactionary save to rob Josh Anderson of a goal.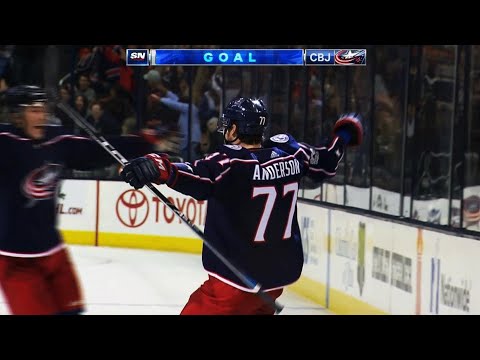 Watch as T.J. Brodie loses control of the puck behind the net and Nick Foligno jumps on it and feeds Josh Anderson who scores the winning goal in overtime.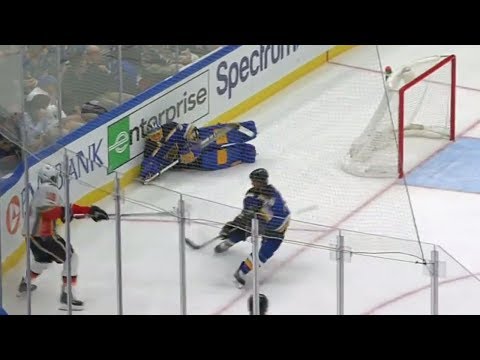 Calgary Flames score off an embarrassing blunder, Columbus Blue Jackets' Sergei Bobrovsky had a stellar night, Blue Jacktes's Seth Jones showed off his wrist shot and teammate Josh Anderson ripped a spectacular snipe in this edition of The Plays of The Ni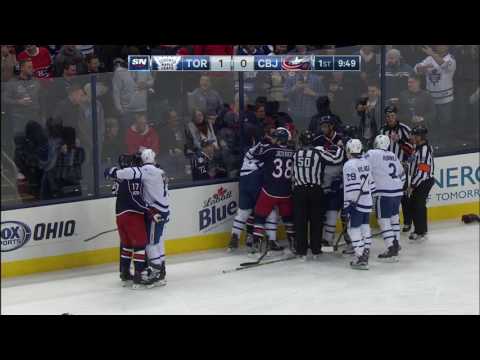 Connor Carrick stepped up big to crush Josh Anderson and cause a scrum in front of the benches.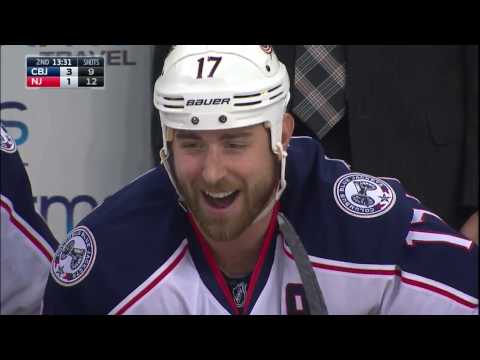 Blue Jackets forward Josh Anderson was taken down on a breakaway, was awarded Columbus' second penalty shot of the game, but was hurt on the play. Sam Gagner was going to take it but wasn't on the ice! Finally, Brandon Dubinsky takes it and scores.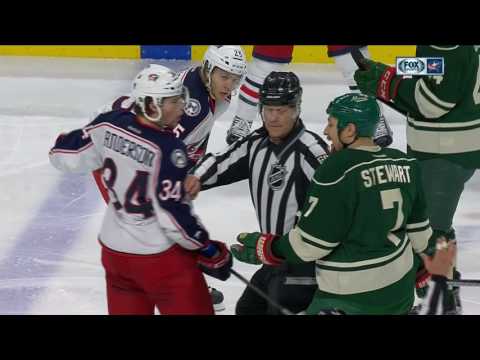 Watch as Josh Anderson fights Chris Stewart, only to be followed a few seconds later by teammate Matt Calvert fighting Matt Dumba.