5:39 PM EDT, Fri October 18, 2019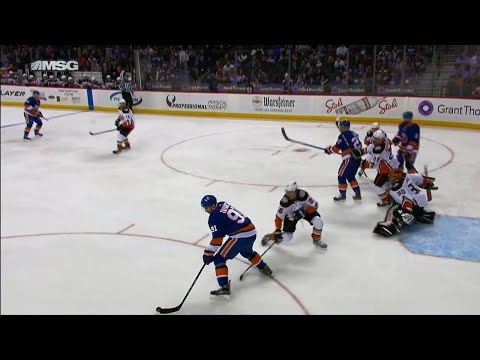 John Tavares pulls the trigger on a feed from Josh Bailey, after the New York Islanders run a set play and tie the Anaheim Ducks.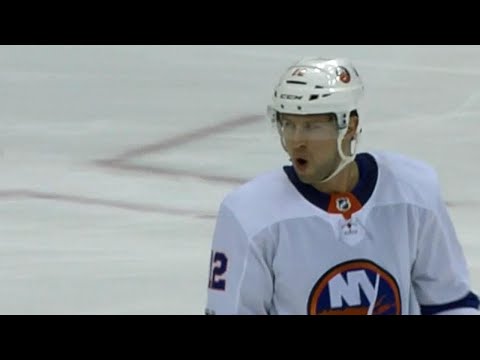 Josh Bailey scores his first career hat trick as the Columbus Blue Jackets and New York Islanders battle back and forth in tonight's tilt.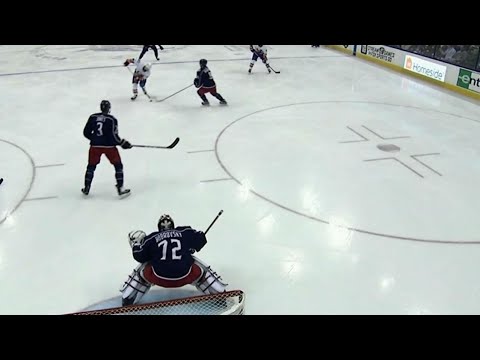 The New York Islanders finally score thanks to some great work from Josh Bailey. His shot though had a bit of some luck to it, beating Sergei Bobrovsky.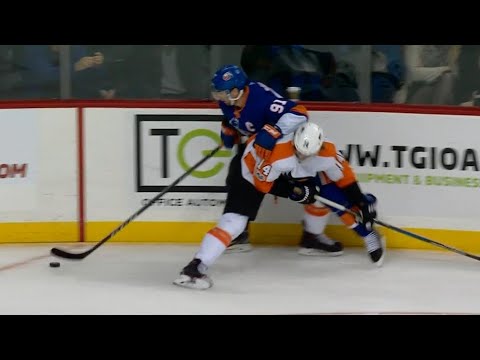 Watch as John Tavares fight off Sean Couturier to set up Josh Bailey for the game-winning goal.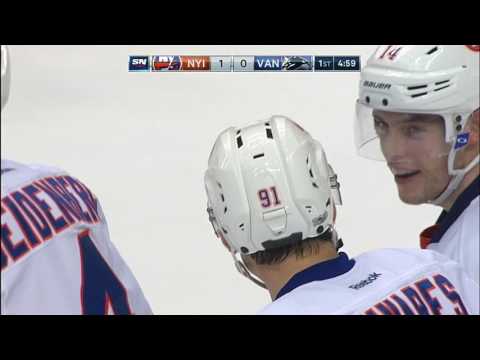 New York Islanders forward Josh Bailey sets up his captain John Tavares with a great one timer feed to beat Vancouver Canucks goalie Ryan Miller.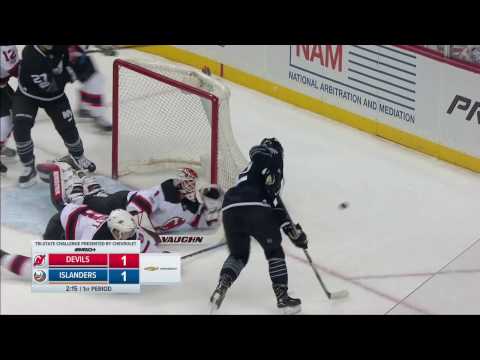 Devils' goalie Keith Kinkaid somehow stops Josh Bailey from scoring on wide open net with desperation dive.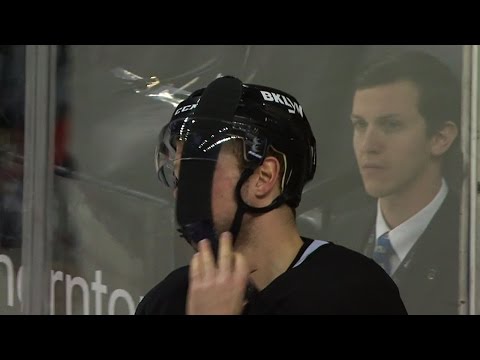 Watch as Josh Bailey gets John Tavares' stick stuck in his visor.