3:43 AM EDT, Sun September 15, 2019
#

14
|
RW
Justin Williams Videos
Salary:

4,000,000

Birthplace:

Cobourg, Canada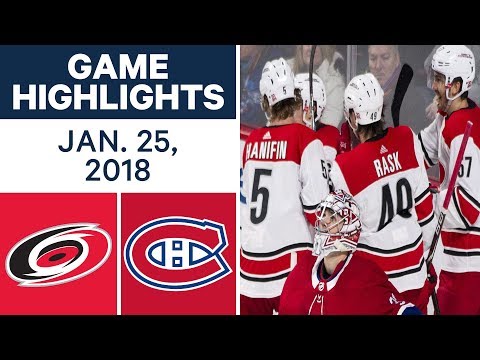 Teuvo Teravainen scored twice and assisted on Justin Williams' deciding goal in a 6-5 win for the Carolina Hurricanes against the Montreal Canadiens on Thursday. ----------------------------------------------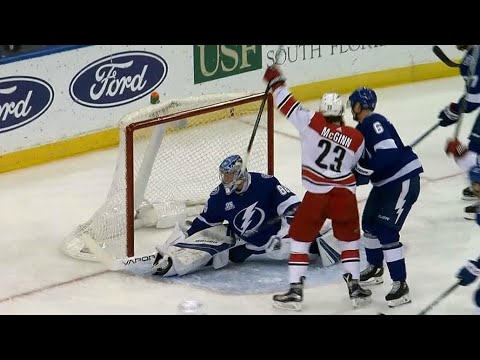 Watch as Brock McGinn uses a massive backhand move to get Justin Williams' centering pass to get through Andrei Vasilevskiy.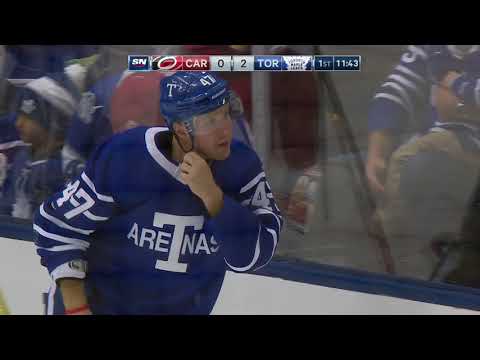 Toronto Maple Leafs' Leo Komarov adds a fight to his stat line against Carolina Hurricanes' Justin Williams, after scoring a short-handed goal earlier in the game.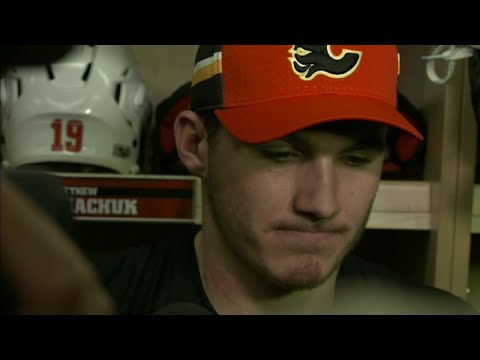 Matthew Tkachuk took full responsibility for his 3rd period penalty that lead to Justin Williams scoring the decider as the Flames fell to the Hurricanes 2-1 Thursday.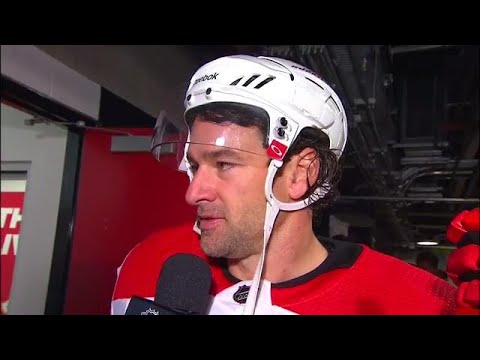 Justin Williams scored the game-winner for the Hurricanes against the Flames and spoke about bringing the team to the next level as they've impressed fans early.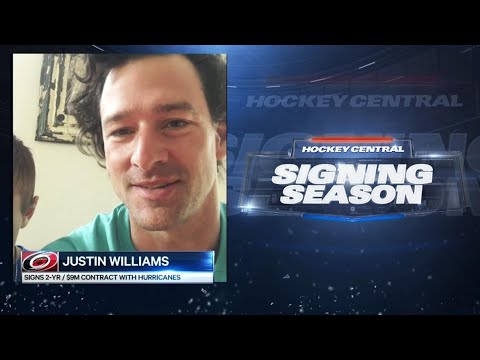 Forward Justin Williams joins Hockey Central to talk about signing with the Carolina Hurricanes.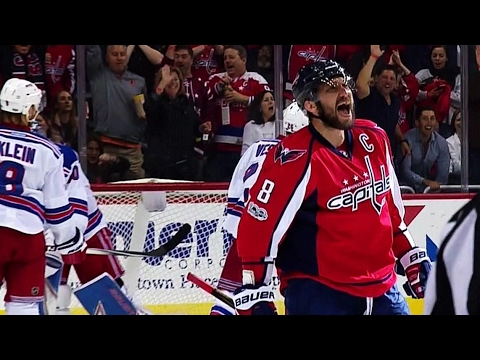 Watch as Alex Ovechkin finishes off some nice passing by the Washington Capitals on the power play only to have the goal given to Justin Williams.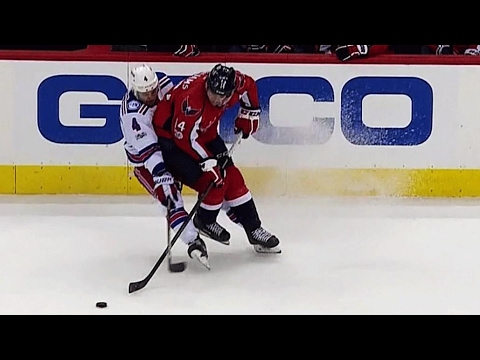 Watch as Justin Williams levels Adam Clendening with a big butt check.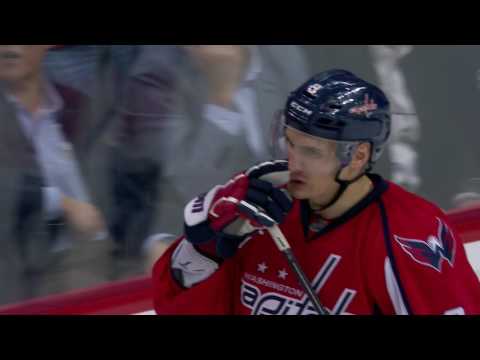 Watch as Justin Williams takes a Dmitry Orlov one-timer while standing infront of the net.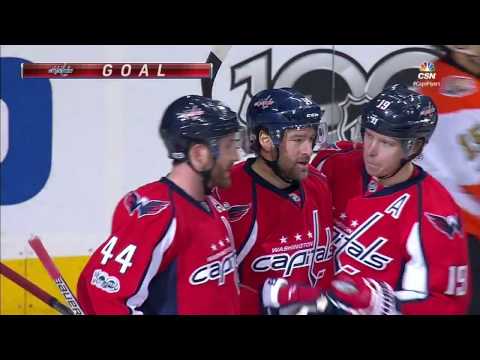 Washington Capitals forward Nicklas Backstrom shows why he might be a magician when he makes a gorgeous pass to get up Justin Williams for his second goal of the night.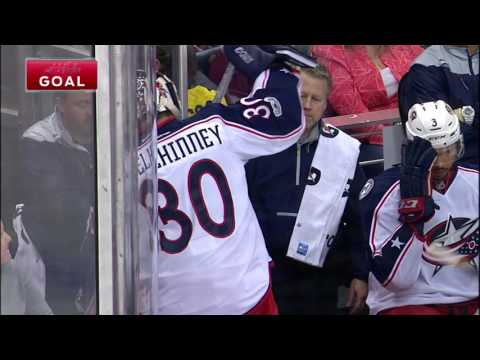 Justin Williams makes it 5-0 for the Capitals, as Blue Jackets goalie Sergei Bobrovsky gets pulled after allowing five goals for the first time since October 13 2016, opening night.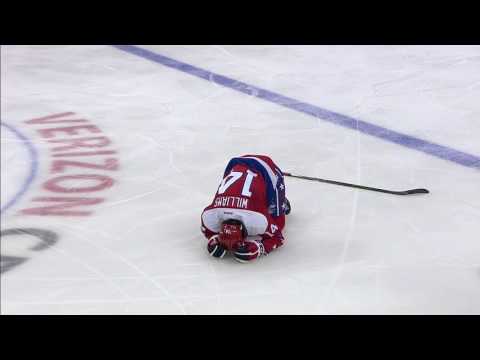 Watch as Justin Williams gets leveled by a big open ice hit by Cal Clutterbuck.