9:37 PM EST, Sun December 08, 2019
Minnesota Wild
#

22
|
RW
Kevin Fiala Videos
Salary:

2,500,000

Birthplace:

St. Gallen, Switzerland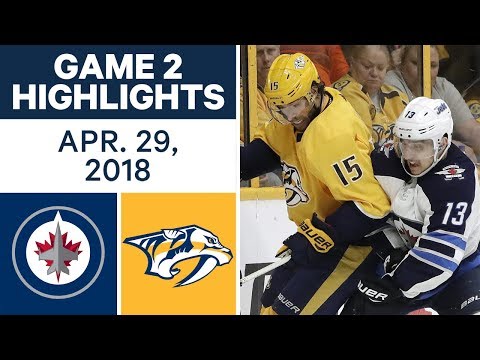 Kevin Fiala scored in the second overtime to lift the Nashville Predators over the Winnipeg Jets 5-4 in Game 2. ----------------------------------------------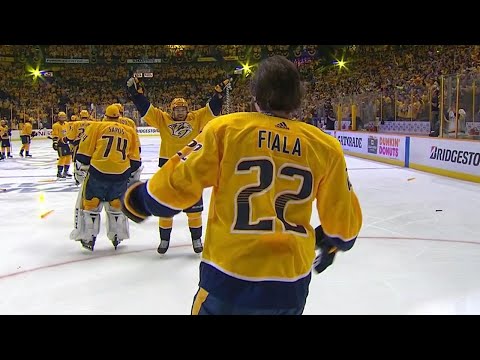 Watch as Kevin Fiala takes a pass from Craig Smith and puts the puck in the back of the net for the OT winner.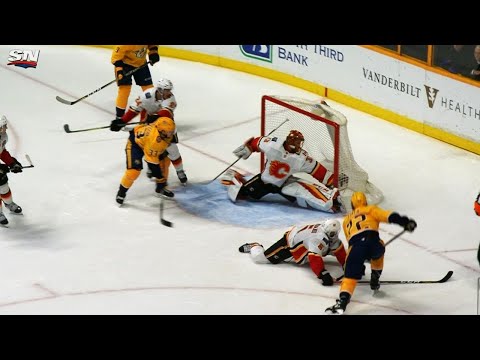 Watch as David Rittich makes a great glove save along the goal line to rob Kevin Fiala.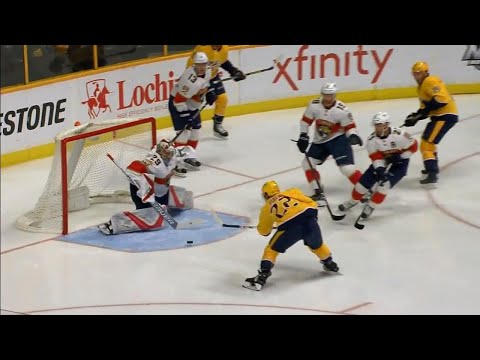 Kevin Fiala scores his 12th goal of the season to give the Nashville Predators the lead over the Florida Panthers.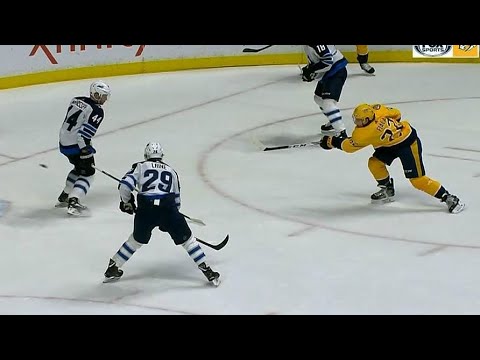 Calle Jarnkrok and Kevin Fiala scored just 21 seconds apart in the final minute of the first against the Jets to put the Predators up 2-1.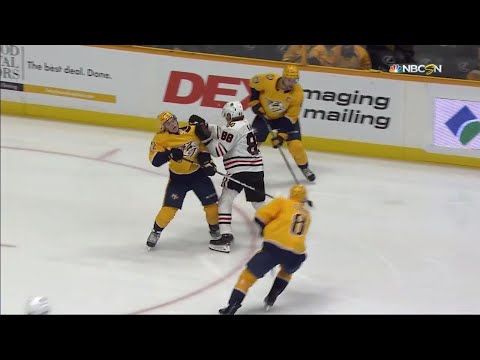 Check this out, as Patrick Kane gets away with one cross-check, but not a second, hitting Predators' Kevin Fiala in the face with a pretty vicious two-hander.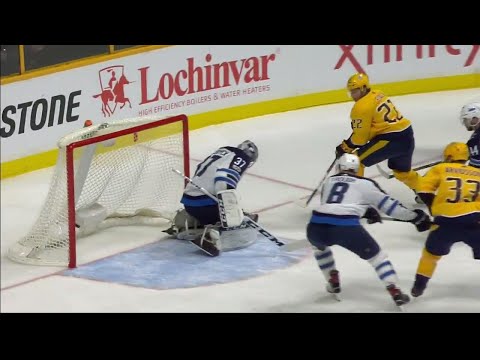 Kevin Fiala took a great pass from P.K. Subban to make a great spinning move against Connor Hellebuyck to get the Predators up 1-0 on the Jets.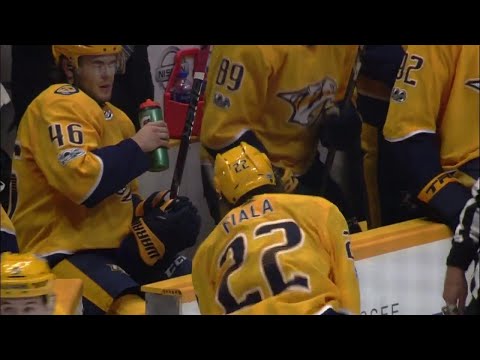 Nashville Predators' Kevin Fiala did not have a very good game against the Calgary Flames on Tuesday and took it out on his poor stick and possibly endangered some teammates, all part of a terrible performance that Tim and Sid discuss.