7:32 PM EST, Sat February 04, 2023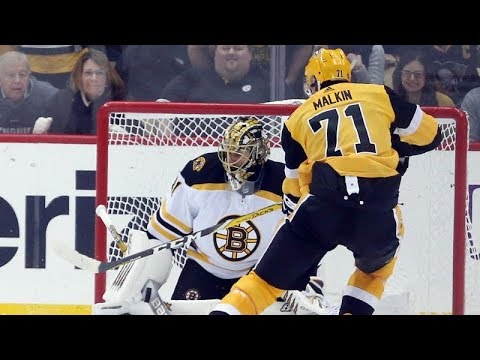 Despite outshooting the Pittsburgh Penguins 51 to 27, the Boston Bruins fell to the Pens 5-3 at PPG Paints Arena on Friday. NESN.com's Michaela Vernava brings you the Ford F-150 Final Five Facts of the game which include David Krejci continuing on his hot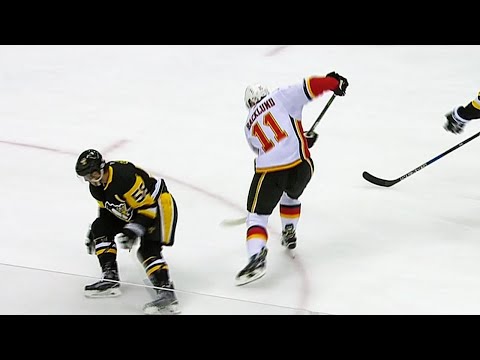 Watch as Mikael Backlund dekes around Kris Letang and Tristan Jarry to tie the game for the Calgary Flames against the Pittsburgh Penguins.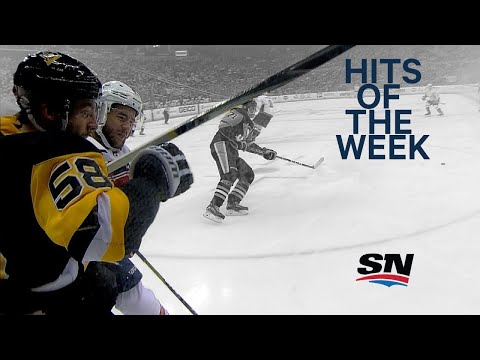 Tom Wilson ran over Kris Letang. Meanwhile, Buffalo and Florida were at it all game.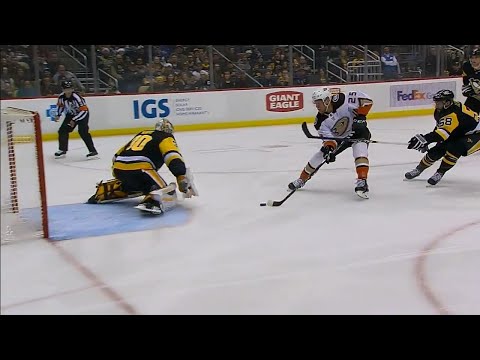 Ondrej Kase beats Matt Murray after an errant pass by Kris Letang that Brian Dumoulin was unable to pick up to put the Anaheim Ducks up 1-0 on the Pittsburgh Penguins.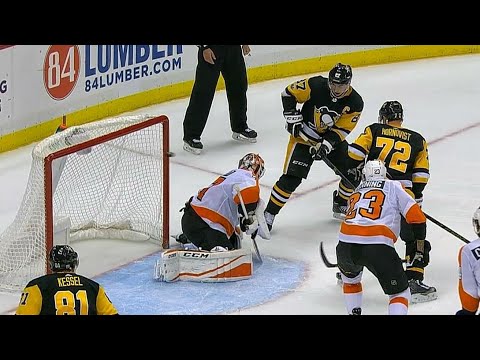 Watch as Kris Letang perfectly sets the table for a Sidney Crosby re-direct in front of the Flyers' net, getting the Penguins the overtime winner.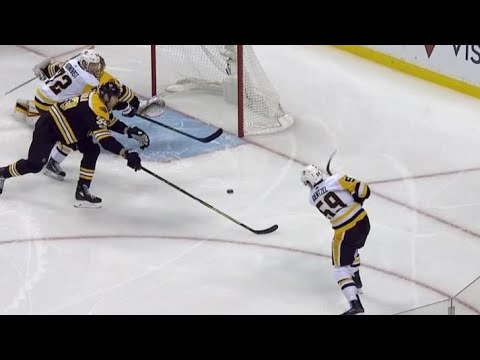 Pittsburgh Penguins' Jake Guentzel converts on the powerplay early in the second period, after Sidney Crosby and Kris Letang set it up.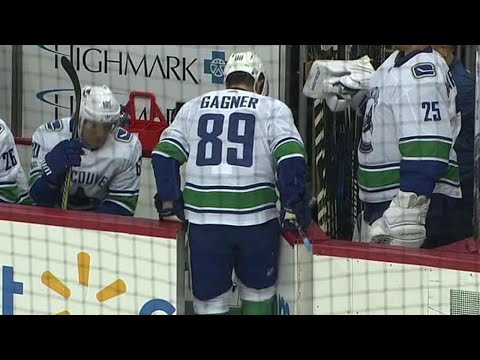 Vancouver Canucks' Sam Gagner heads down the tunnel after blocking a booming shot by Pittsburgh Penguins' Kris Letang.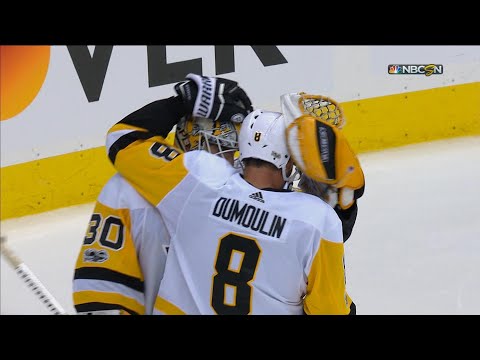 The Penguins scored three goals on the power play, including Kris Letang's first of the season, to defeat Alex Ovechkin and the Capitals.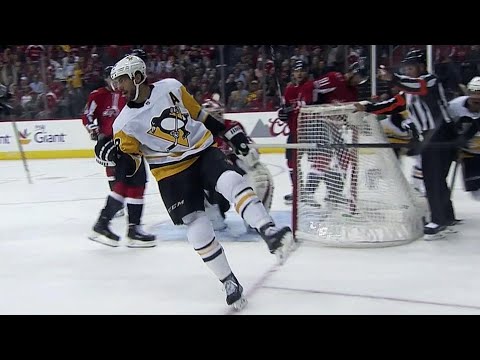 Watch as Kris Letang scores his first goal in his comeback season.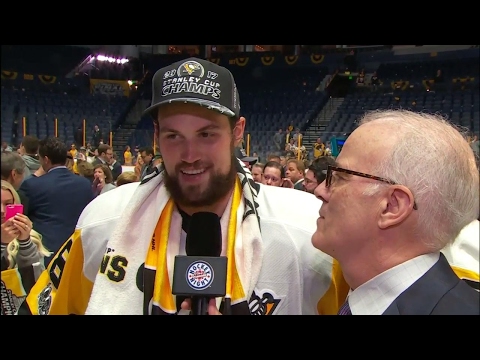 Brain Dumoulin spoke about how the Penguins managed without Kris Letang on the blue line and what it's like winning his second Stanley Cup.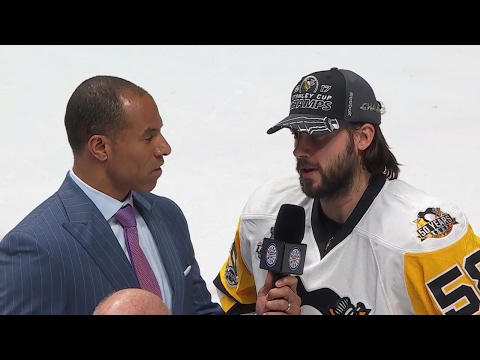 Kris Letang talked about how the Penguins battled through injuries to multiple star players, saying it comes down to caring about the other guys in the room.