7:20 AM EDT, Thu October 06, 2022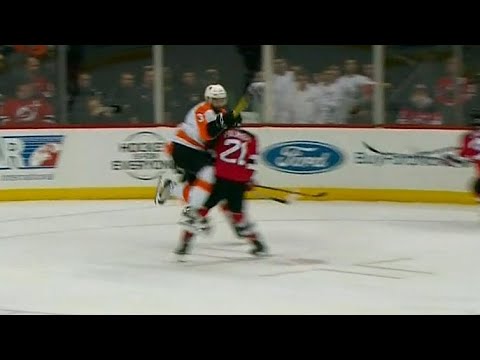 Philadelphia Flyers' Radko Gudas collides with New Jersey Devils' Kyle Palmieri while trying to avoid his own player. The Devils do not take kindly to this collision, and Gudas answers the bell.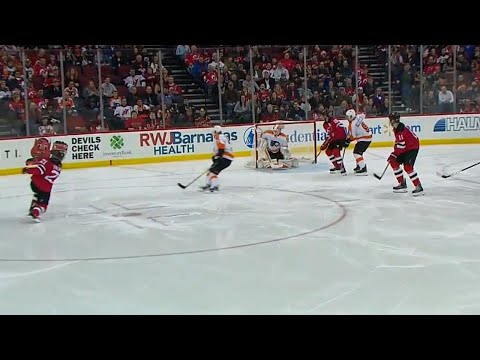 Kyle Palmieri makes no mistake on the powerplay as his one-timer beats Brian Elliott to give the New Jersey Devils a 2-1 lead over the Philadelphia Flyers.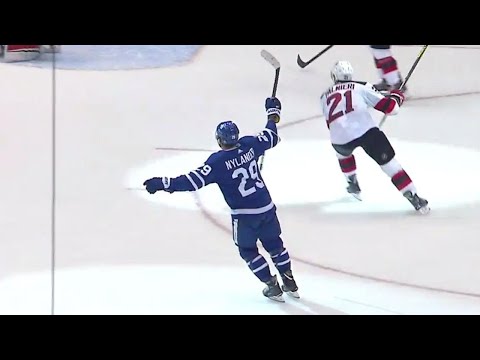 Toronto Maple Leafs forward William Nylander misses a pass in overtime to Nazem Kadri in overtime but gets the puck back, circles around and scores off a lucky bounce off New Jersey Devils' Kyle Palmieri.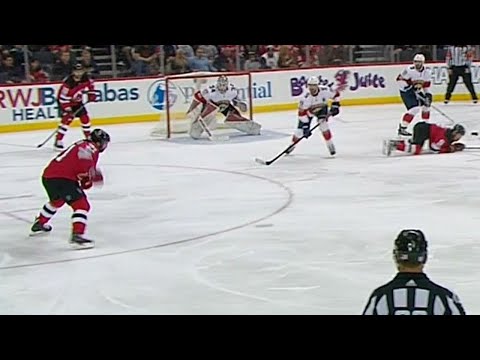 Watch as Kyle Palmieri rips a shot past James Reimer to add to the New Jersey Devils' lead against the Florida Panthers.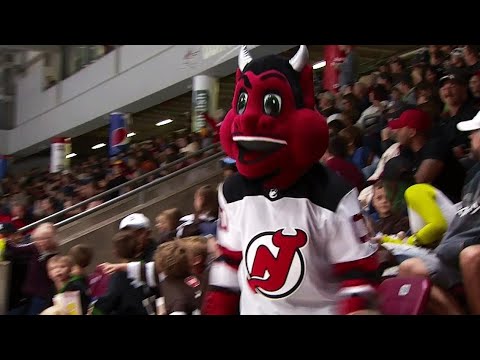 Watch as Kyle Palmieri dekes his way through the Ottawa Senators defence and Pavel Zacha bangs home a goal.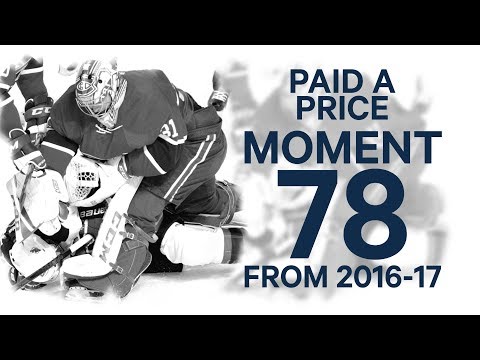 Montreal Canadiens goalie Carey Price was a little frustrated one evening when he felt he was dangerously run into by New Jersey Devils forward Kyle Palmieri. Price decided to take matters into his own hands...er blocker and taught the forward a little le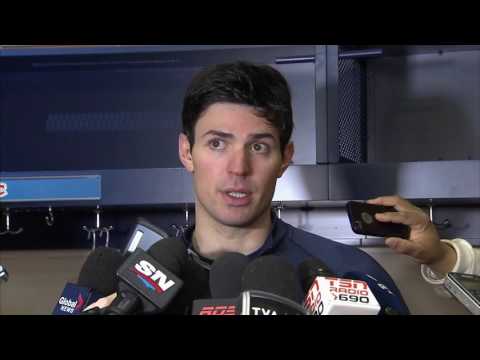 Carey Price explains why he pummelled Kyle Palmieri and what he thinks of players running the goalie.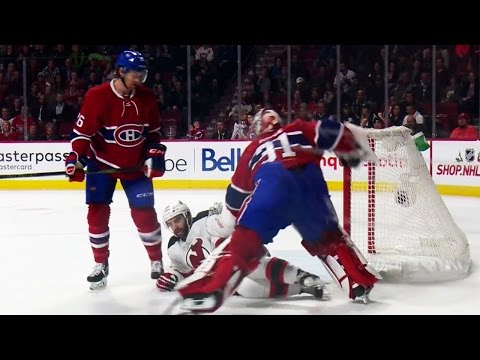 Watch as Carey Price gives Kyle Palmieri the business after being run on.