1:31 AM EDT, Thu April 09, 2020
San Jose Sharks
#

39
|
C
Logan Couture Videos
Salary:

10,000,000

Birthplace:

Guelph, Canada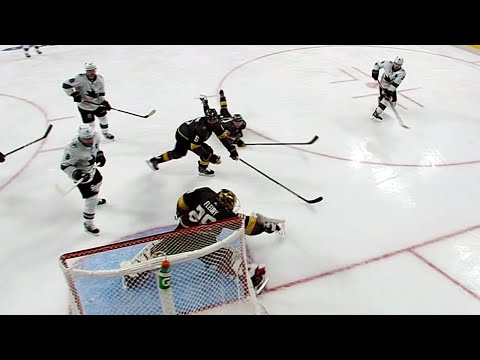 Watch as Logan Couture scores in double OT to help the San Jose Sharks win Game 2 against the Vegas Golden Knights.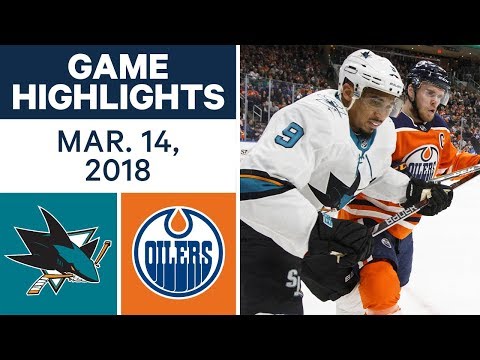 Tomas Hertl played give-and-go with Logan Couture and scored the overtime winner for the San Jose Sharks against the Edmonton Oilers. ----------------------------------------------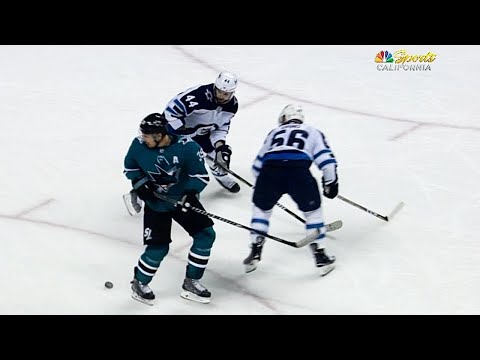 Watch as Logan Couture tries to pass the puck but it takes a deflection and Couture spins to slam home his 18th goal of the season.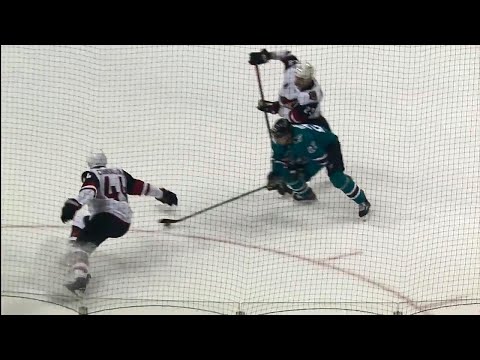 Joonas Donskoi carves up the Arizona Coyotes' defence then sets up Logan Couture to to give the San Jose Sharks the lead.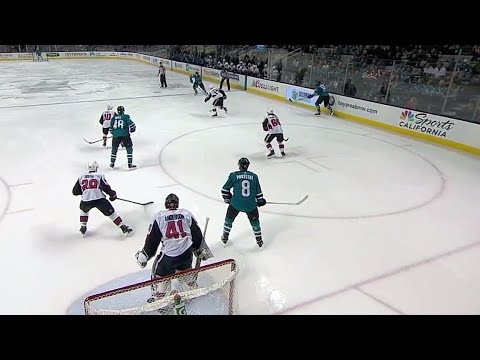 Joe Pavelski extended the Sharks lead to 3-0 after tipping home Logan Couture's wrist shot past Craig Anderson on the powerplay.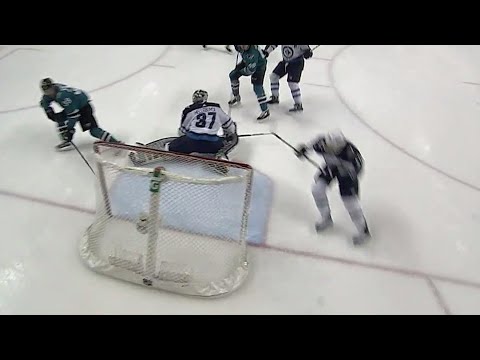 Logan Couture scored his 2nd goal of the game after he slid the puck around Jets netminder Connor Hellebuyck.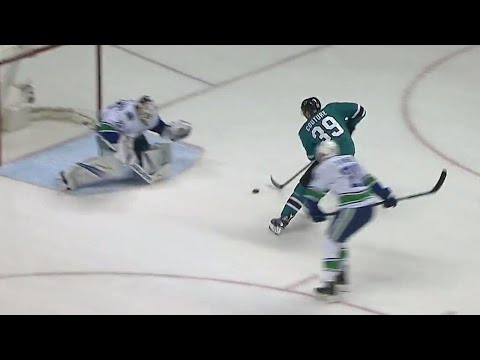 Logan Couture extended the San Jose Sharks lead with a nice breakaway goal.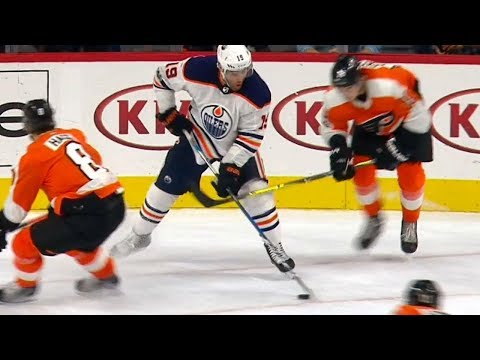 00:00 - Great hardworking goal by Oilers' Patrick Maroon 00:47 - Hayes blows by Predators defence 01:33 - Simmonds pots in winner 02:19 - Kucherov scores 2 minutes into game 03:31 - Marner and Karlsson's playful gesture 04:24 - Crosby gets into trouble af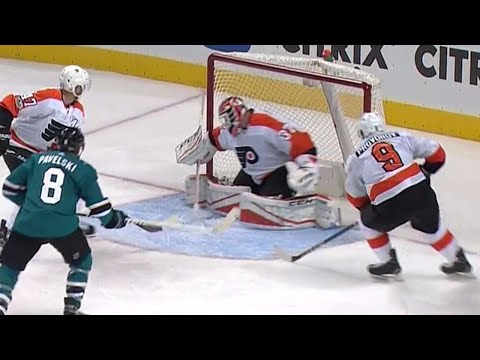 San Jose Sharks forward Logan Couture will take a goal any way he can, even when an intended pass goes off the skate of Philadelphia Flyers' Andrew MacDonald and in.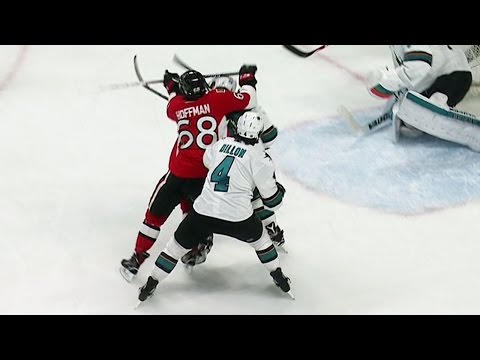 After taking a big hit from Logan Couture, Mike Hoffman chased him down and landed a huge cross-check to the head on the Sharks forward.