2:56 PM EST, Mon November 23, 2020
Minnesota Wild
#

90
|
C
Marcus Johansson Videos
Salary:

5,000,000

Birthplace:

Landskrona, Sweden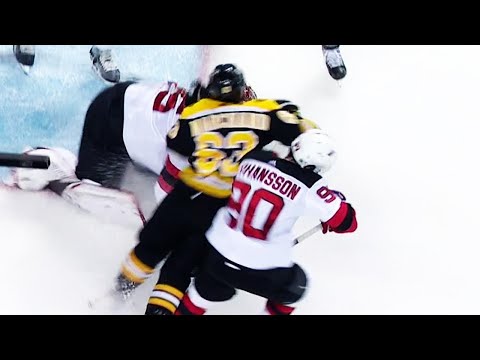 Marcus Johansson would head to the locker room after receiving an elbow to the head from Brad Marchand.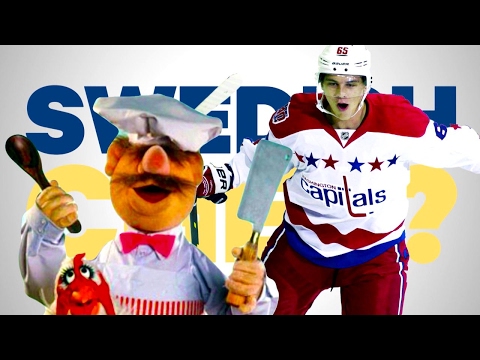 Before the Capitals and Maple Leafs series gets under way take a minute to learn more about Andre Burakovsky's hidden talent.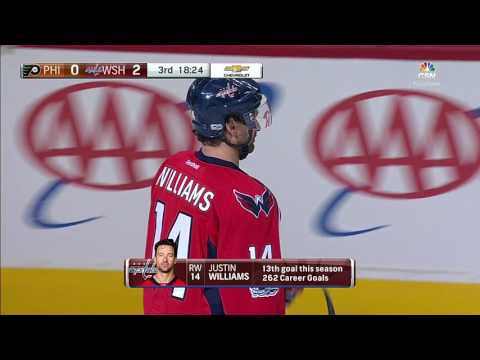 Washington Capitals forward Marcus Johansson pulls off a move to set up a Just Williams goal that his teammate Evgeny Kuznetsov is known for.