5:21 AM EST, Wed November 20, 2019
Ottawa Senators
#

74
|
D
Mark Borowiecki Videos
Salary:

1,200,000

Birthplace:

Ottawa, Canada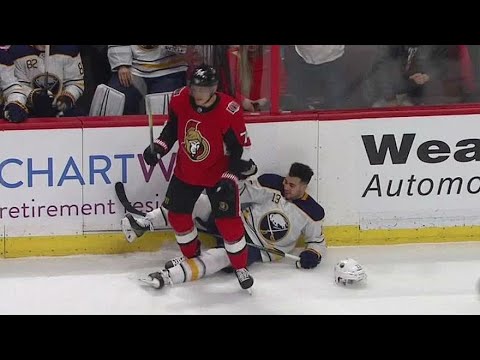 Mark Borowiecki nails Nicholas Baptiste into the boards with a huge hit. Zemgus Girgensons takes exception and drops the gloves right after.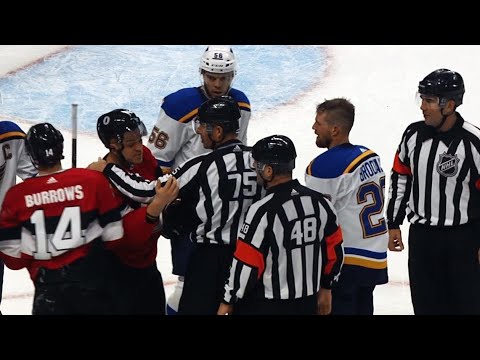 Watch as Ottawa Senators defenceman Mark Borowiecki is enraged coming out of a scrum and it looks like he's claiming Kyle Brodziak of the St. Louis Blues bit him.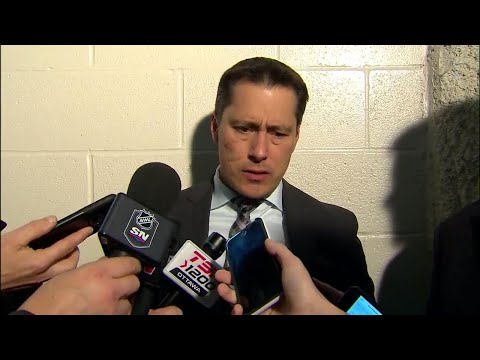 Guy Boucher talks about Mark Borowiecki's injury after being hit into the boards by Brendan Smith.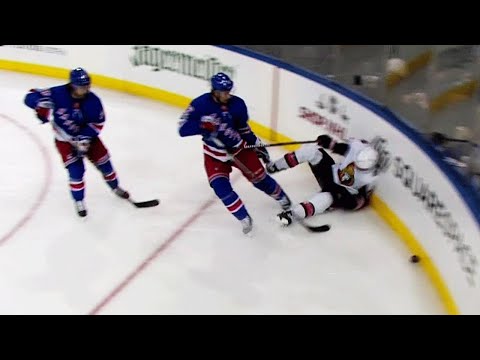 Mark Borowiecki would need help getting off the ice after trying to chase down a puck and taking a hit from Brendan Smith.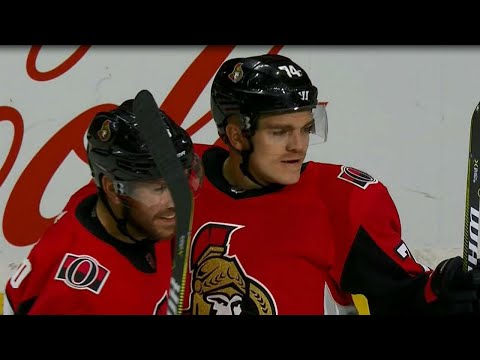 Watch as the Ottawa Senators take the lead against the Arizona Coyotes thanks to Mark Borowiecki's second of the season.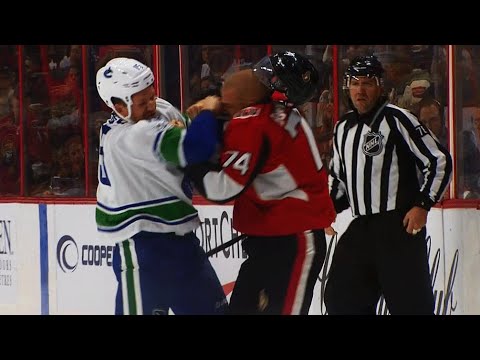 Watch as Derek Dorsett and Mark Borowiecki drop the gloves after a couple of questionable body checks.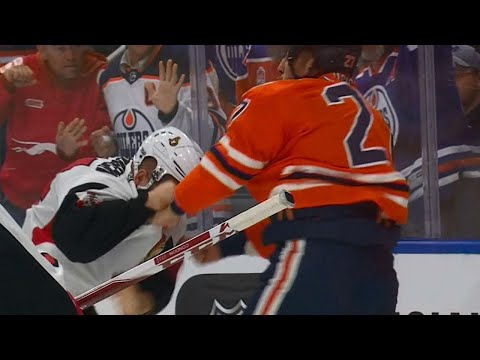 Watch as Milan Lucic and Mark Borowiecki get physical within the first minute of play during the Ottawa Senators, Edmonton Oilers matchup.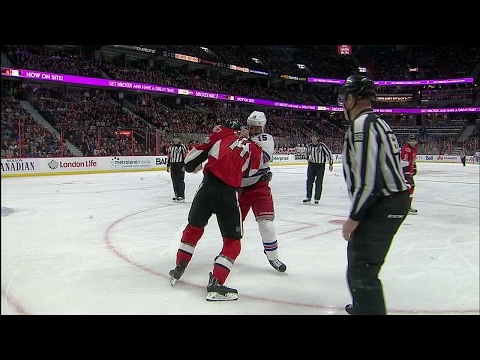 Ottawa Senators defenceman Mark Borowiecki lays a hit on New York Rangers rookie Pavel Buchnevich that another Ranger had an issue with, so they settle it later on in the period.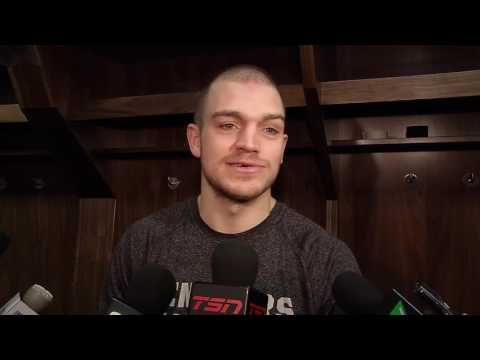 Mark Borowiecki goes over what happened when he lost a skate blade in the middle of a shift.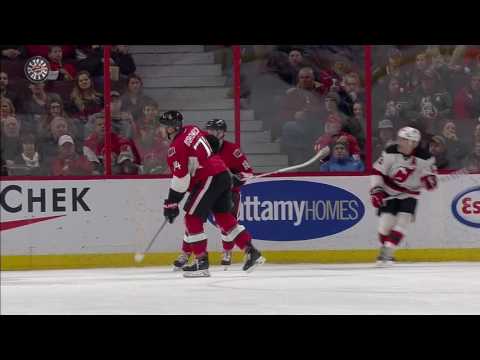 Watch as the blade falls off of Mark Borowiecki's skate and the Ottawa Senator struggles to stay on his feet.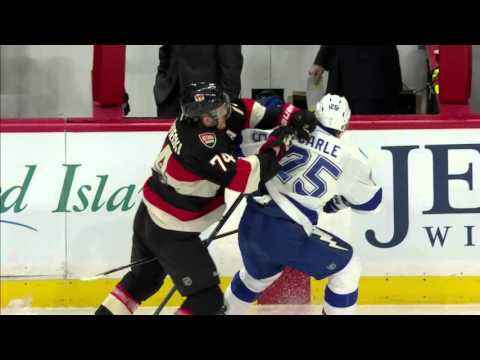 Watch as Mark Borowiecki of the Ottawa Senators injures his leg throwing a body check.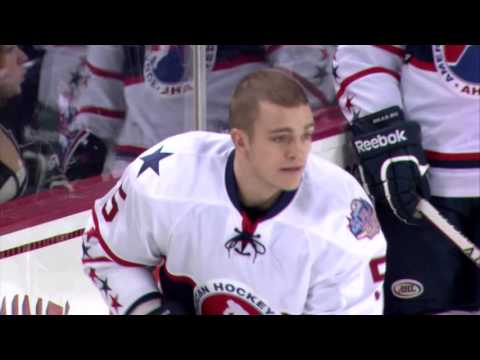 Ahead of the 2016 AHL All-Star festivities, we spoke to a few NHLers about the role of the AHL in their careers.