11:39 AM EDT, Fri July 10, 2020
Minnesota Wild
#

36
|
RW
Mats Zuccarello Videos
Salary:

5,000,000

Birthplace:

Oslo, Norway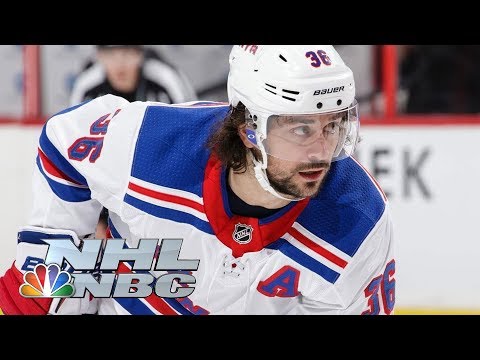 The New York Rangers could part with Mats Zuccarello, Kevin Hayes and Adam McQuaid prior to next week's tradeline. Bob McKenzie takes a look at what the Rangers could get in return for these players. #NBCSports #NHL #NHLTradeDeadline #NewYorkRangers #Zucc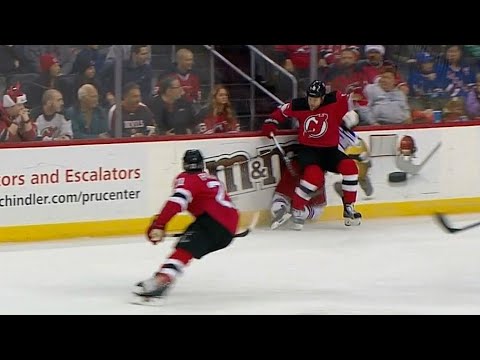 Taylor Hall put a massive hit on Mats Zuccarello to free up the puck for John Moore, who fired it home past Henrik Lundqvist and scored on his former team.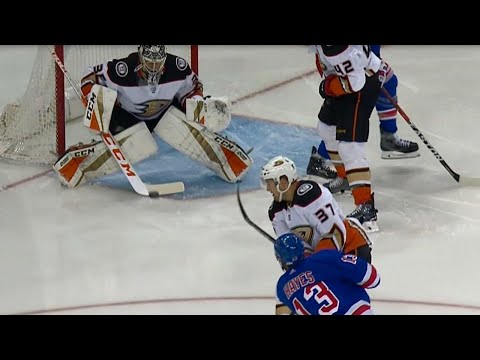 Watch as the New York Rangers double their lead against the Anaheim Ducks.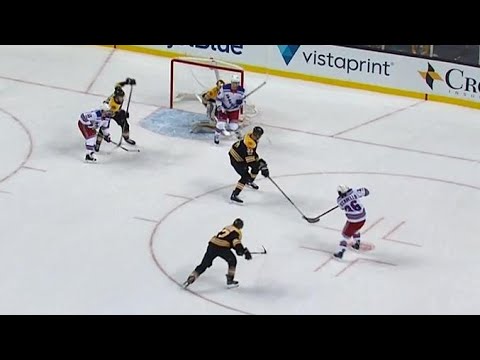 New York Rangers' Mats Zuccarello shows some great patience on the power play in overtime, waiting for just the right moment to snipe past Henrik Lundqvist and win the game.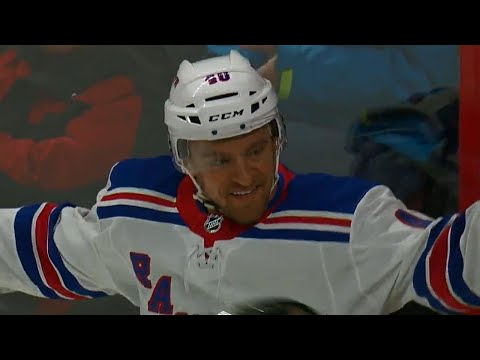 New York Rangers' Mats Zuccarello sets up teammate Michael Grabner with a sensational pass that is easily tapped in to tie the game 1-1.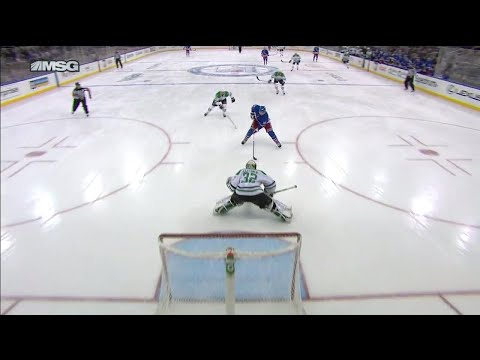 Mats Zuccarello sends J.T. Miller in on the breakaway but Stars' goalie Kari Lehtonen shuts the door to keep the Rangers off the board.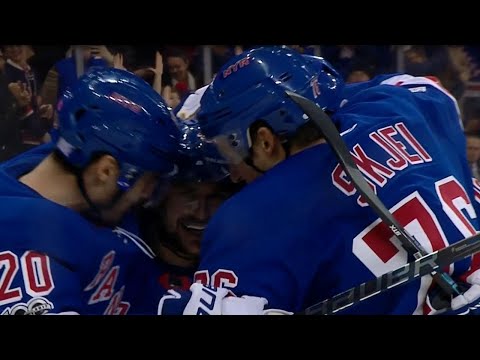 Watch as Mats Zuccarello scores after a great individual effort from Brady Skjei. The goal resulted in the win for the New York Rangers.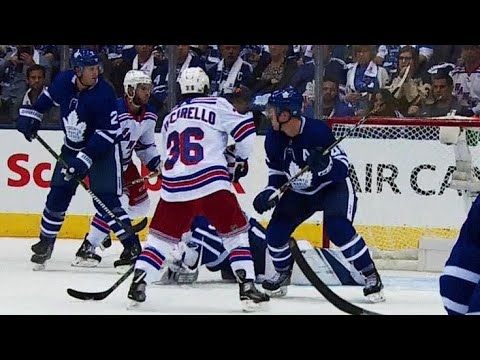 Watch as Mats Zuccarello just gets his stick below the bar and the New York Rangers have battled back to tie the Toronto Maple Leafs.