4:52 PM EDT, Mon April 23, 2018
Calgary Flames
#

11
|
C
Mikael Backlund Videos
Salary:

3,575,000

Birthplace:

Vasteras, Sweden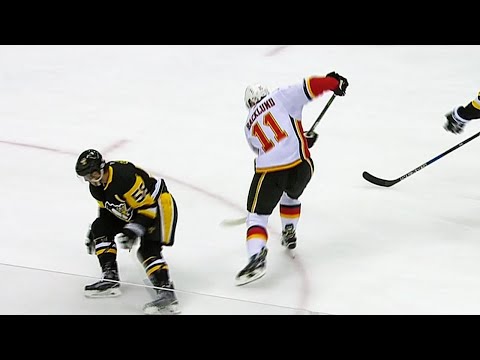 Watch as Mikael Backlund dekes around Kris Letang and Tristan Jarry to tie the game for the Calgary Flames against the Pittsburgh Penguins.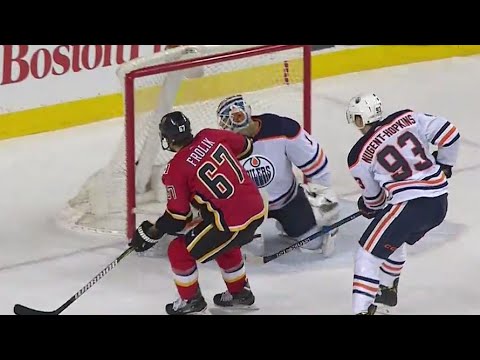 Michael Frolik finished off a pass from Mikael Backlund to bring the Flames within one.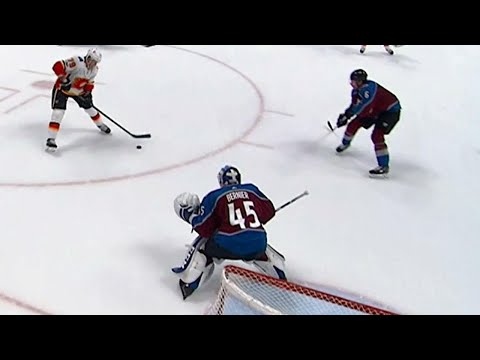 Watch as Michael Ferland and Mikael Backlund both score with a minute left in the second period to give the Calgary Flames a 3-1 lead over the Colorado Avalanche.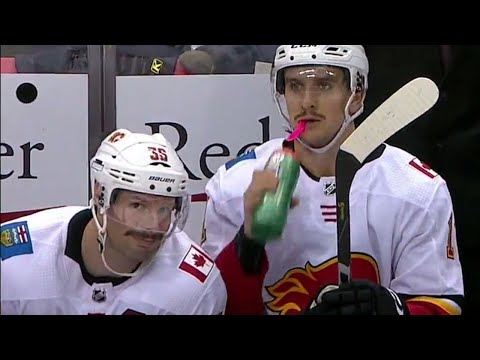 Calgary Flames' Mikael Backlund scores to make it 3-1 for his team and after the goal teammate Troy Brouwer uses the opportunity to look straight at the camera and show off his sweet moustache. Wait for it.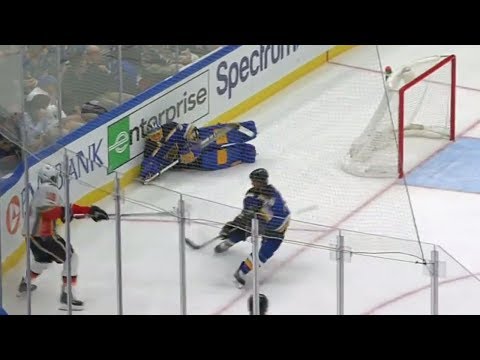 Calgary Flames score off an embarrassing blunder, Columbus Blue Jackets' Sergei Bobrovsky had a stellar night, Blue Jacktes's Seth Jones showed off his wrist shot and teammate Josh Anderson ripped a spectacular snipe in this edition of The Plays of The Ni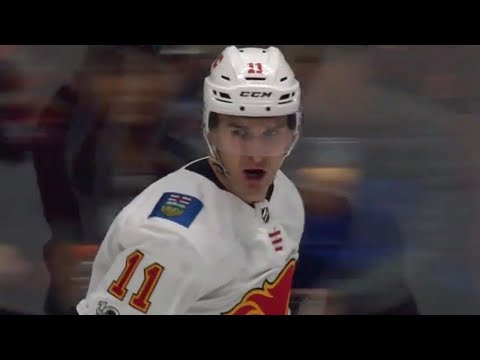 Calgary Flames' Mikael Backlund with a nifty move on a rush beats Anaheim Ducks goalie John Gibson to give the Flames a 2-0 lead.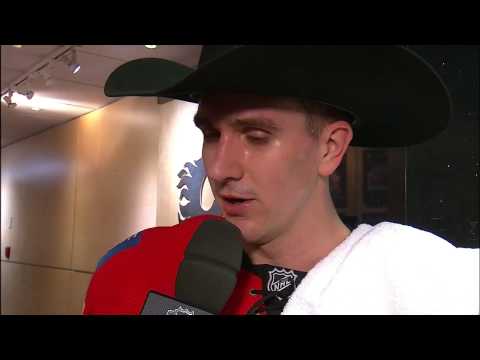 Calgary Flames forward and hero Friday night Mikael Backlund talks to Sportsnet's Roger Millions about his season and deciding to shoot instead of pass in overtime.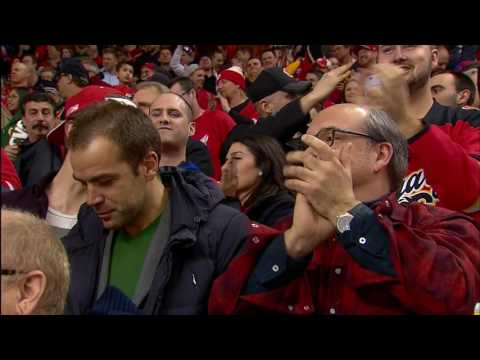 Calgary Flames forward Mikael Backlund unleashes a rocket of a shot to beat Detroit Red Wings goalie Petr Mrazek in overtime.