3:58 AM EST, Wed January 26, 2022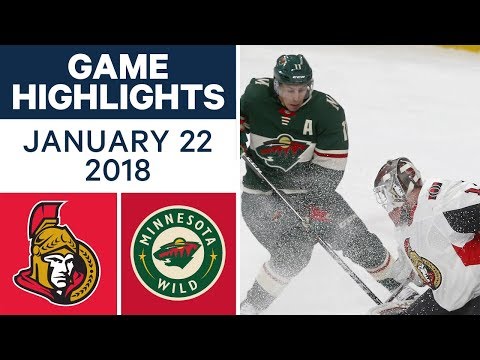 Mikael Granlund had a goal and an assist as the Minnesota Wild took down the Ottawa Senators 3-1. ----------------------------------------------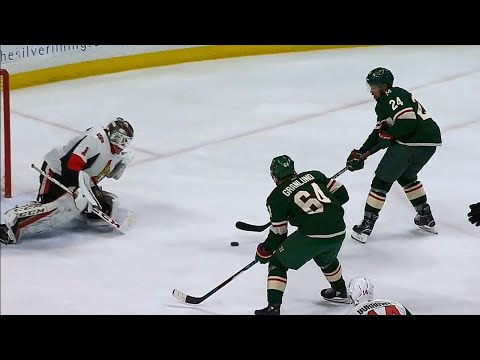 Watch as Mikael Granlund and Matt Dumba catch the Ottawa Senators flat-footed to score on the power play.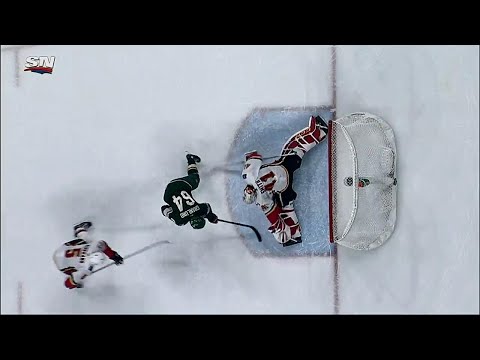 After turning over the puck, Clagary Flames' goalie Mike Smith robs Mikael Grandlund in front to keep the Minnesota Wild off the scoresheet.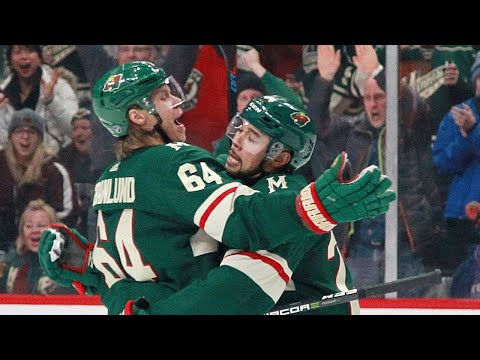 Watch as Mikael Granlund finds the back of the net three times against the Nashville Predators.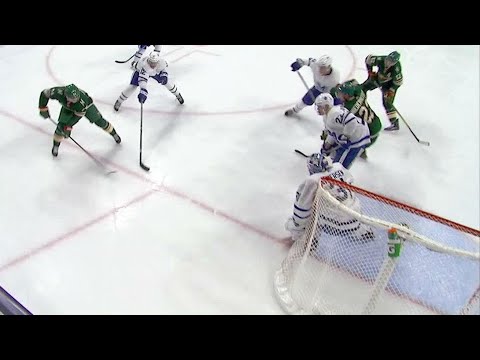 Eric Staal made a nifty pass through traffic to setup Mikael Granlund's goal.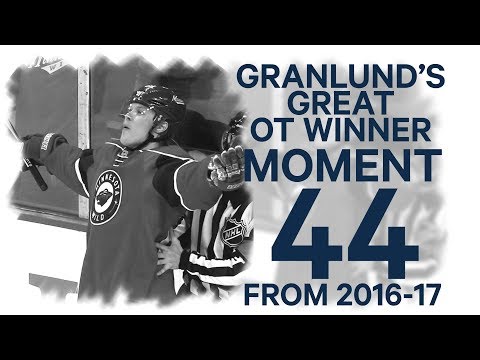 Watch as Mikael Granlund beats a who's who of NHL defensive beasts to score one of the best overtime winners from last season. ----------------------------------------------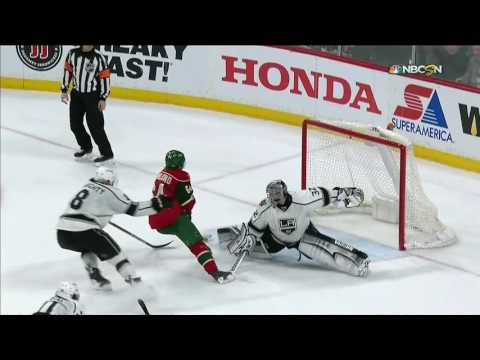 Watch as it only takes Mikael Granlund 12 seconds to end OT and give the Wild the win.