6:37 PM EST, Tue December 01, 2020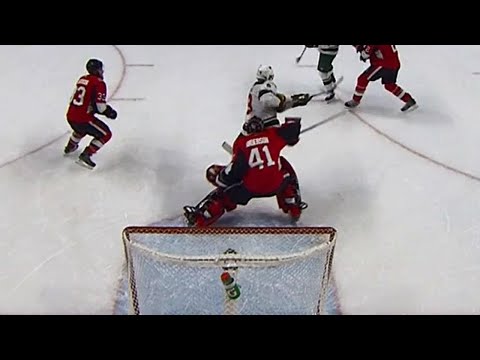 Watch as Mikko Koivu ties the game at threes against the Ottawa Senators. It was his first goal since October 28th.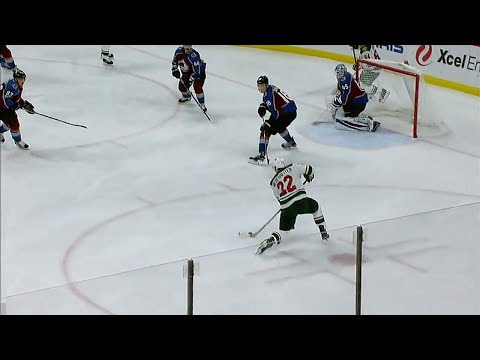 Watch as Nino Niederreiter ties the game at two all against the Colorado Avalanche. Mikko Koivu set up Niederreiter with a nice cross ice pass.