10:42 AM EST, Tue November 12, 2019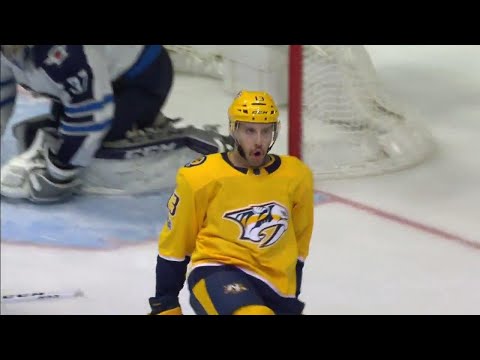 Nashville Predators got a sensational goal thanks to P.K. subban who fired a puck deep in the Winnipeg Jets zone, and Nick Bonino who got there first, out battled a pair of Winnipeg Jets, and slipped it past goalie Connor Hellebuyck.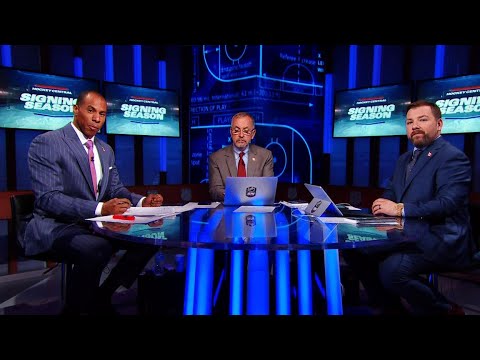 David Amber, John Shannon and Chris Johnston recap Chris Kunitz and Nick Bonino leaving Pittsburgh.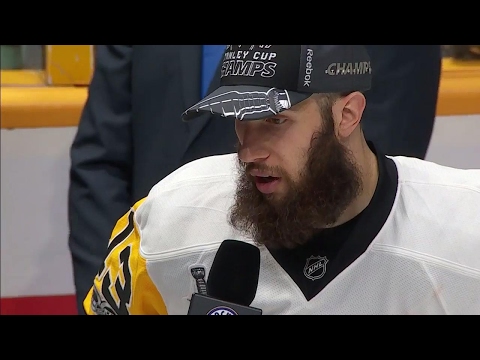 Nick Bonino told David Amber the injury that kept him from playing was a broken tibia and discussed the injuries the Penguins had to deal with.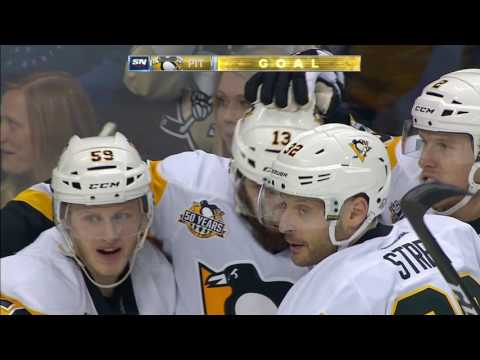 Pittsburgh Penguins forward Nick Bonino scores once in the first and twice in the second to give his team a commanding lead and his second career NHL hat trick.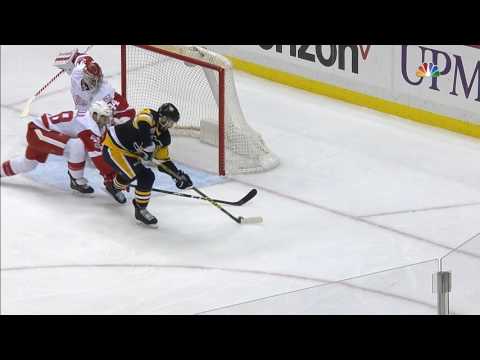 Red Wings' goalie Petr Mrazek goes post-to-post to absolutely deny Nick Bonino with beautiful glove save.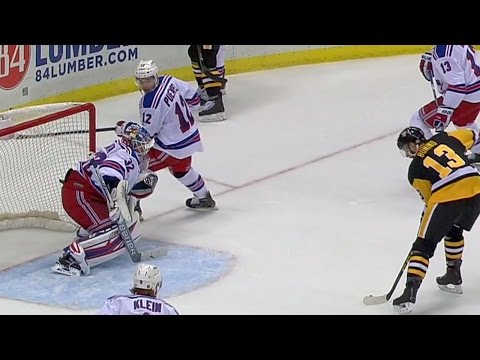 Watch as with less than 15 seconds left in a 6-2 game the Rangers defence lets Nick Bonino score an easy one.