5:29 AM EDT, Tue June 06, 2023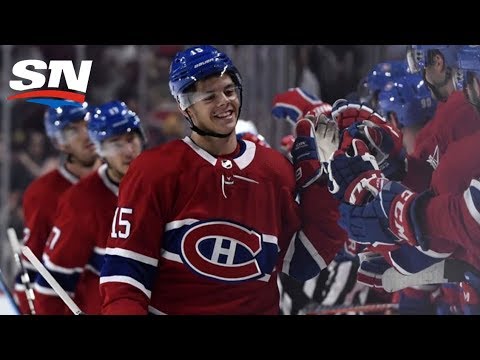 The Hockey Central at Noon crew discuss Montreal Canadiens rookie Jesperi Kotkaniemi and what they expect out of him this season and in his career? Is he better than Nico Hischier? ----------------------------------------------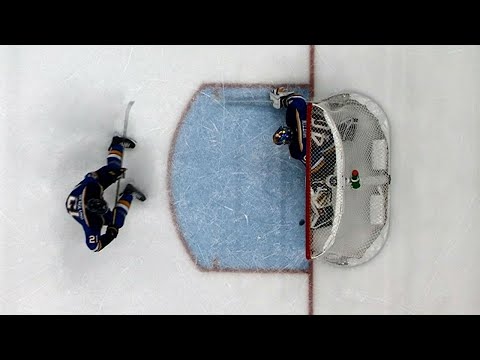 Watch as Carter Hutton makes an amazing pad save on Marcus Johansson after Nico Hischier rings the initial shot off the post.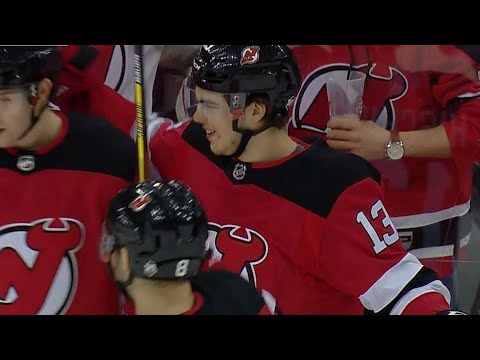 Watch as Nico Hischier forces a turnover by putting pressure on the puck and then scores his second of the night.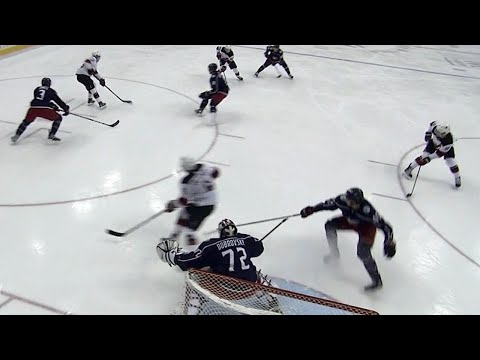 Watch as Nico Hischier shows some patience to wait out the Columbus Blue Jackets and find Taylor Hall who puts the New Jersey Devils up 2-1.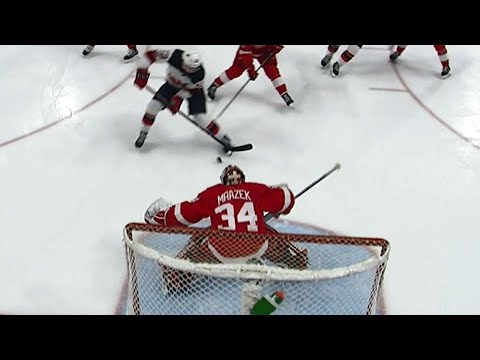 Watch as Nico Hischier scores to add to the New Jersey Devils' lead against the Detroit Red Wings.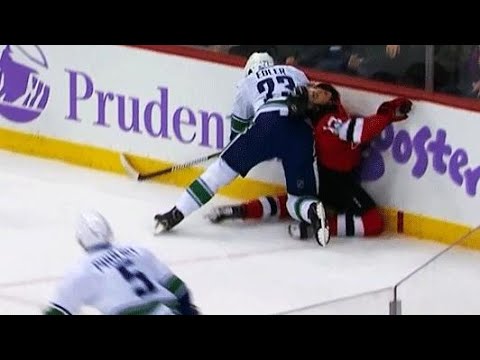 Watch as Alex Edler drills Nico Hischier from behind.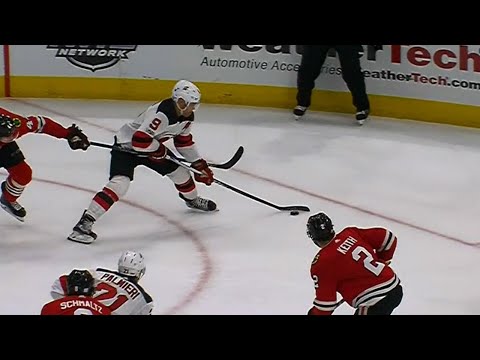 Watch as the New Jersey Devils take the lead against the Chicago Blackhawks after trailing 4-2.