6:50 AM EST, Sun January 23, 2022
Winnipeg Jets
#

25
|
LW
Paul Stastny Videos
Salary:

3,750,000

Birthplace:

Quebec City, Canada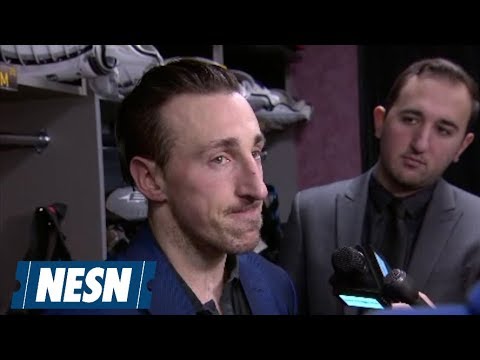 The Boston Bruins face off with the Colorado Avalanche Wednesday night in Denver. Before the game, winger Brad Marchand and head coach Bruce Cassidy talked about facing Colorado's top first line. For more: https://nesn.com/boston-bruins/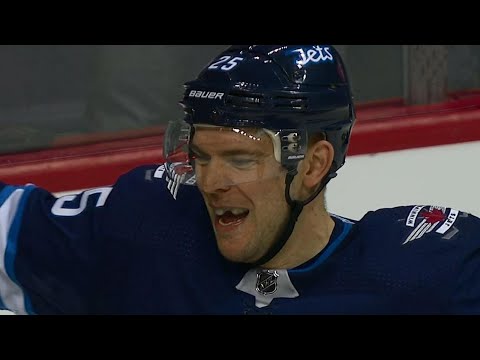 Watch as Paul Stastny starts his career off in Winnipeg with a bang, scoring up high on Pekka Rinne to expand the Jets' lead over the Predators.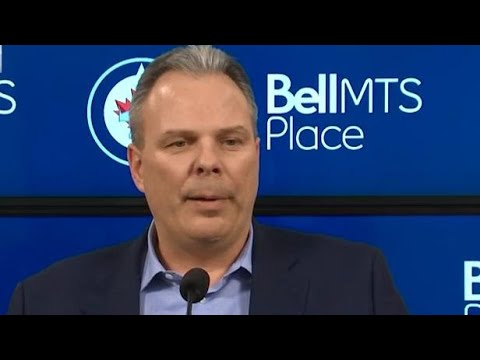 Jets General Manager Kevin Cheveldayoff speaks with the media following the Winnipeg Jets acquisition of Center Paul Stastny from the St. Louis Blues.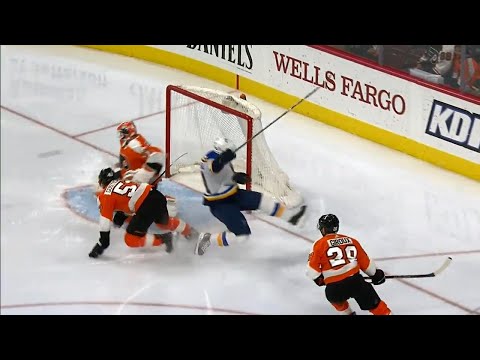 Watch as Vladimir Tarasenko falls awkwardly after making a nice move to set up Paul Stastny's goal.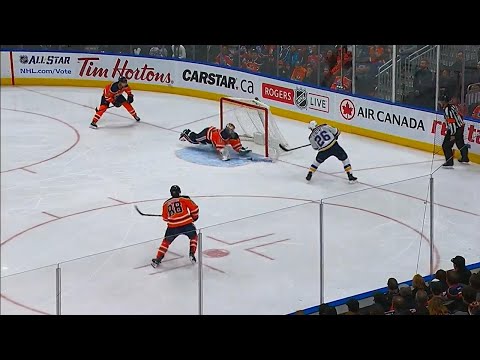 Watch as Cam Talbot gives away the puck but then makes an incredible recovery to rob Paul Stastny.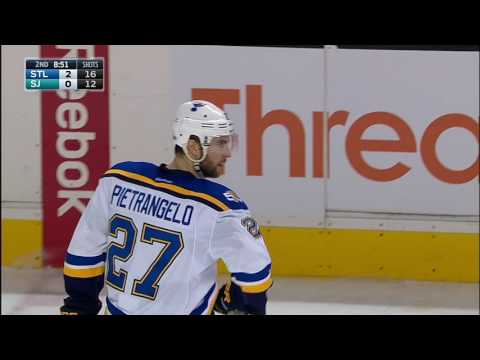 Joe Thornton received a five minute penalty and game misconduct for this spear on Paul Stastny, but made sure he got his chirps in on his way off the ice.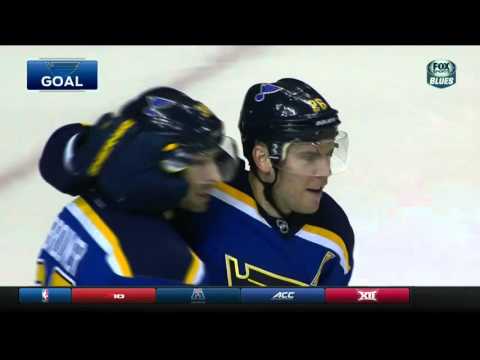 On the night Carl Gunnarsson's three year extension was announced, the Blues defencemen went out and proved why they gave it to him, with a heck of a pass to give Paul Stastny an easy open net goal.