4:16 AM EST, Fri February 03, 2023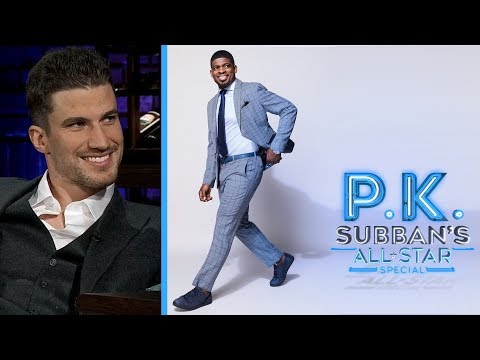 P.K. Subban sits down with his Predators' teammate Roman Josi for his All-Star Show to talk about controlling locker room music, his early modeling days and much more. P.K. Subban's All-Star Special airs on January 25th at 11:30pm following the NHL All-St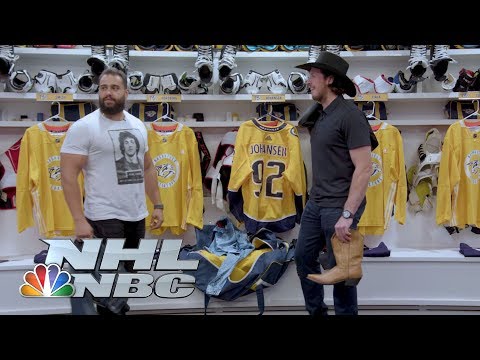 Rusev and Lana bring Ryan Johansen and Roman Josi of the Nasvhville Predators into the world of WWE with wrestling-inspired uniforms. #NBCSports #NHL #WWE »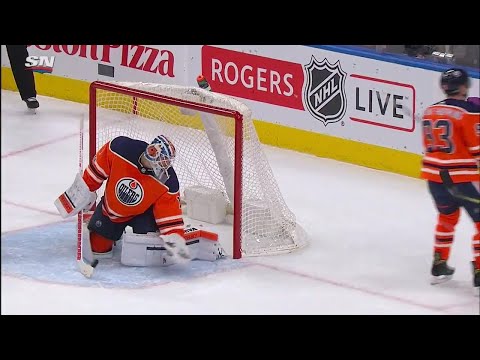 Really nice power play puck movement results in Predators' Dman Roman Josi scoring his 7th, putting the OIlers down 4-0.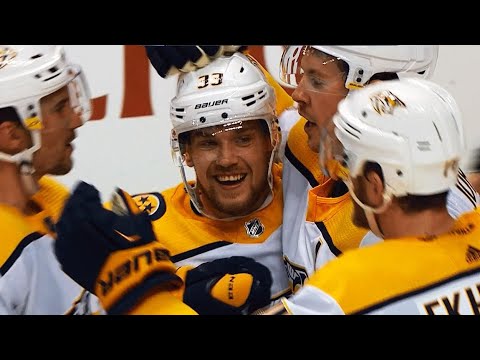 Watch as Roman Josi springs Ryan Johansen and Viktor Arvidsson on a two-on-none breakaway shorthanded and Arvidsson slides a pass from Johansen past Anders Nilsson.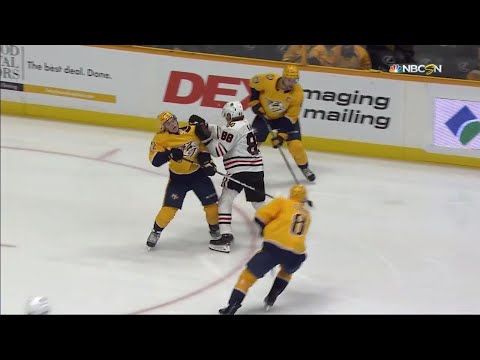 Check this out, as Patrick Kane gets away with one cross-check, but not a second, hitting Predators' Kevin Fiala in the face with a pretty vicious two-hander.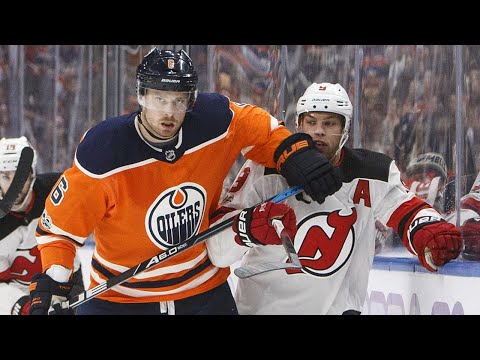 Hockey Central panel discuss the premium placed on top NHL defencemen, and how Nashville Predators general manager David Poile has used this to his advantage.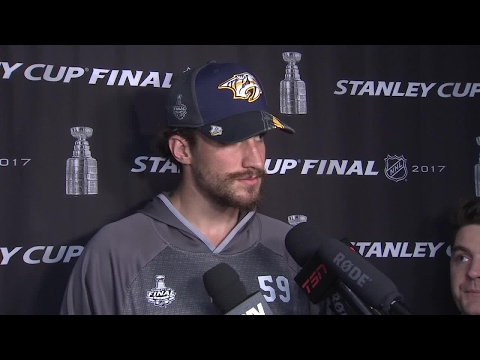 Nashville Predators defenceman Roman Josi talks about his teams focus ahead of Game 6 and how big a factor Preds fans have been.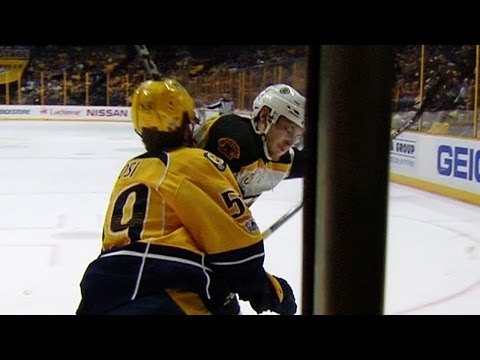 Anton Blidh would receive a game misconduct for this hit on Roman Josi.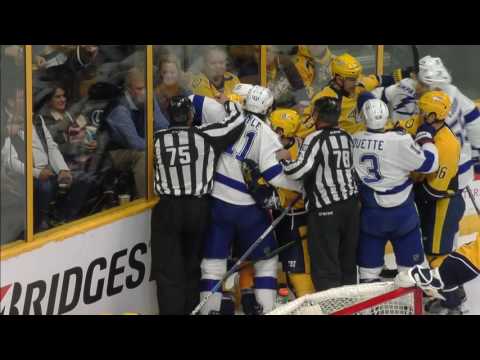 Roman Josi was not pleased after taking what seemed like a hit to the head from JT Brown behind the Lightning net.