2:58 AM EDT, Mon April 06, 2020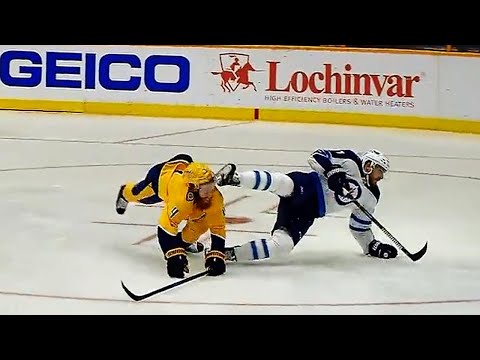 A scary play that could have been much worse saw Ryan Ellis take a skate to the face from Ben Chiarot, but the Predators defenceman skated off on his own afterward.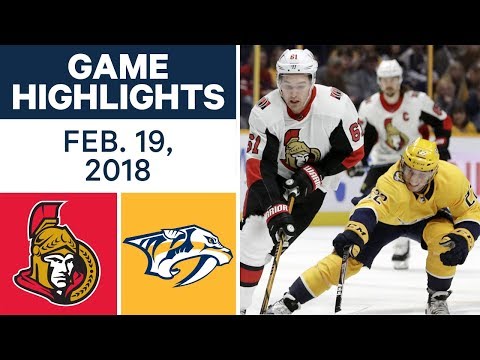 Ryan Ellis scored a goal and added an assist to help power the Nashville Predators to the win over the Ottawa Senators. ----------------------------------------------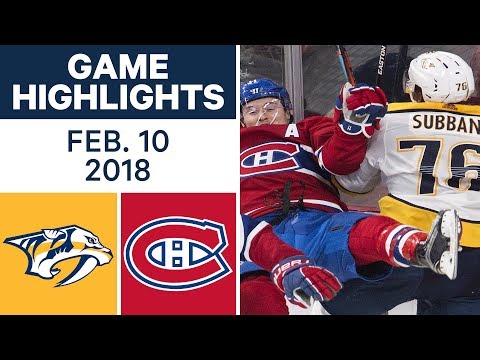 Ryan Ellis beat Carey Price in the shootout and Pekka Rinne made 47 saves as the Nashville Predators defeated the Montreal Canadiens. ----------------------------------------------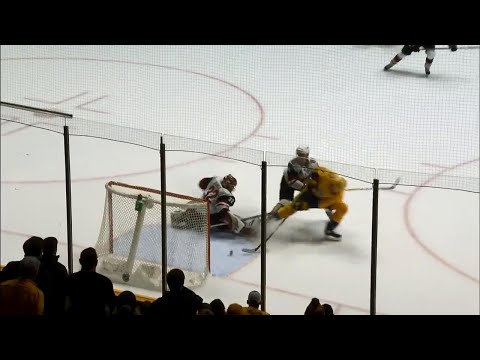 Scott Hartnell gives the Nashville Predators a 1-0 lead after Ryan Ellis makes a nice stretch pass to put Hartnell on the breakaway puts it past Arizona Coyotes' goalie Antti Raanta.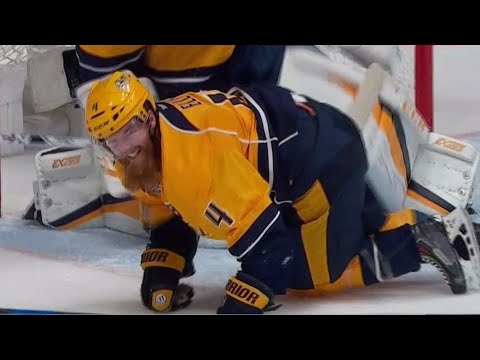 Tim and Sid discuss the news that Nashville Predators defenceman Ryan Ellis could possibly miss the first few months of the NHL season and asses how much it hurts a team full of great d-men.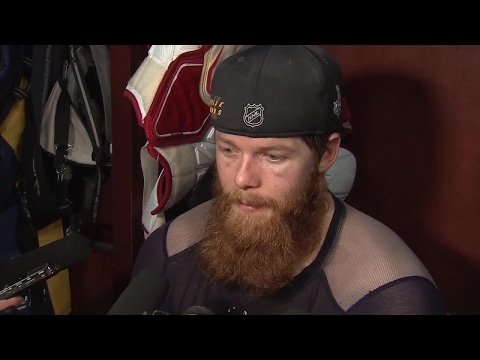 Predators defencemen Ryan Ellis spoke about the early whistle that nullified a Predators goal and how they will use the loss as motivation.