1:31 PM EST, Mon November 23, 2020
Minnesota Wild
#

38
|
RW
Ryan Hartman Videos
Salary:

1,900,000

Birthplace:

Hilton Head Island, South Carolina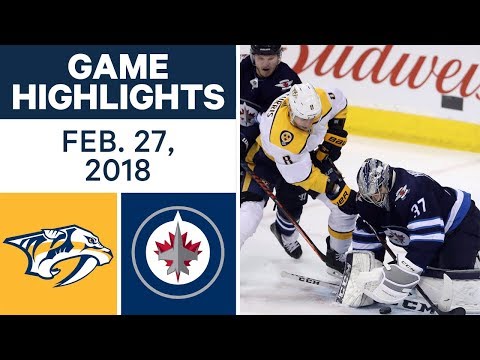 Ryan Hartman scored the winning goal with a minute left in the third as the Nashville Predators beat the Winnipeg Jets 6-5. ----------------------------------------------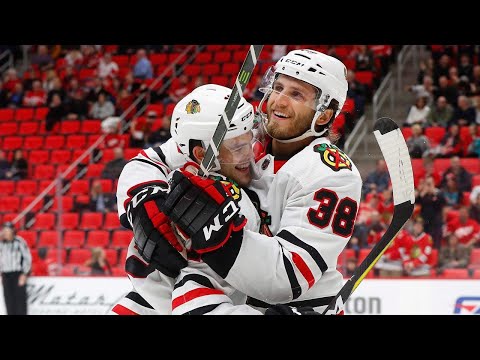 Louie DeBrusk, Garry Galley, Nick Kypreos and Daren Millard discuss the Nashville Predators acquiring Ryan Hartman from the Chicago Blackhawks for a first overall pick.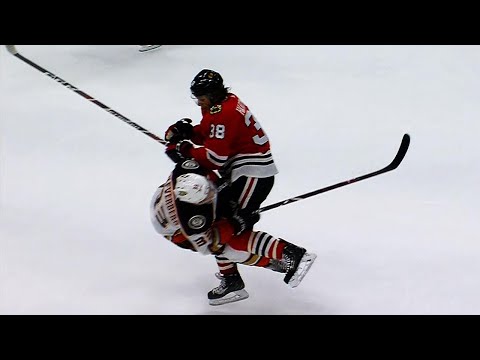 Watch as Ryan Hartman takes Jakob Silverberg down with a massive open-ice hit, clean shoulder-to-shoulder contact.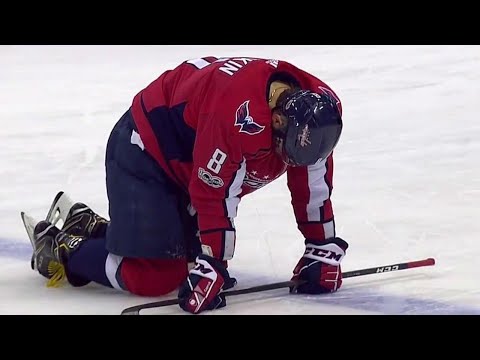 Washington Capitals captain Alex Ovechkin appears to be slow to get up after taking a questionable low hit from Chicago Blackhawks' Ryan Hartman.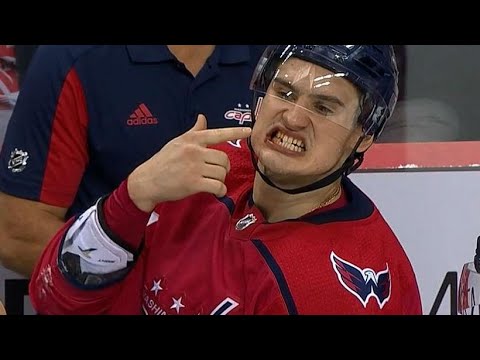 Dmitry Orlov would head to the locker room in need of a dentist after taking a high stick from Ryan Hartman.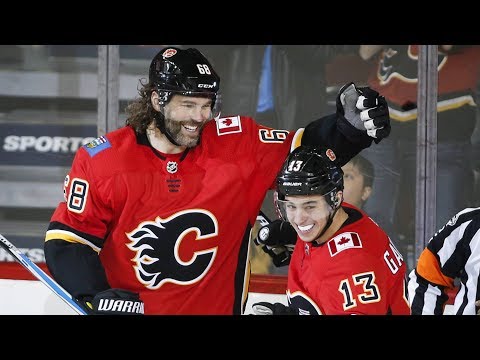 Jaromir Jagr scored his first with the Flames and handed a fan his stick, Connor McDavid and Leon Draisaitl hooked up for a beautiful OT winner, and Brian Boyle scored one of the most emotional goals of the season in tonight's Plays of the Night (November