2:28 PM EDT, Sat September 23, 2023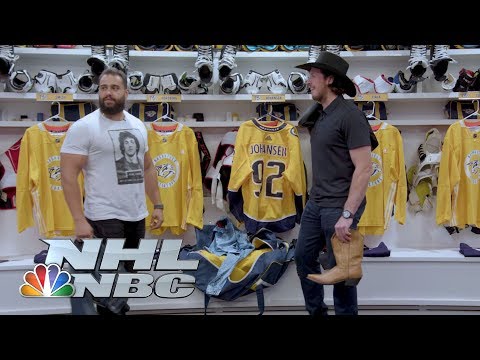 Rusev and Lana bring Ryan Johansen and Roman Josi of the Nasvhville Predators into the world of WWE with wrestling-inspired uniforms. #NBCSports #NHL #WWE »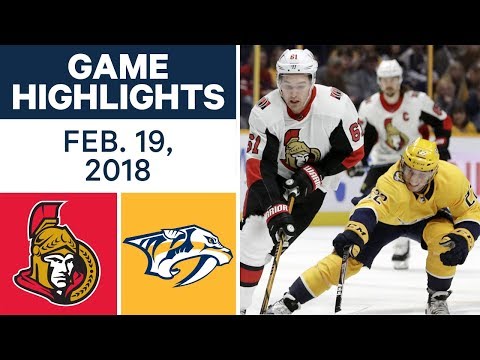 Ryan Ellis scored a goal and added an assist to help power the Nashville Predators to the win over the Ottawa Senators. ----------------------------------------------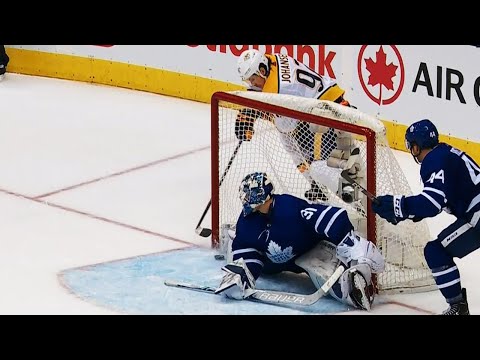 Watch as Frederik Andersen takes a sure goal away from Ryan Johansen on the wraparound to force overtime between the Toronto Maple Leafs and Nashville Predators.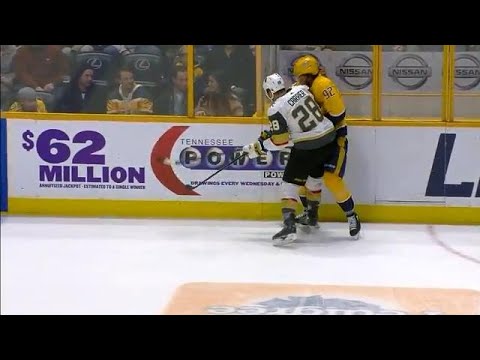 Ryan Johansen had to head to the dressing room after taking a massive hit to his chin from the shoulder of William Carrier.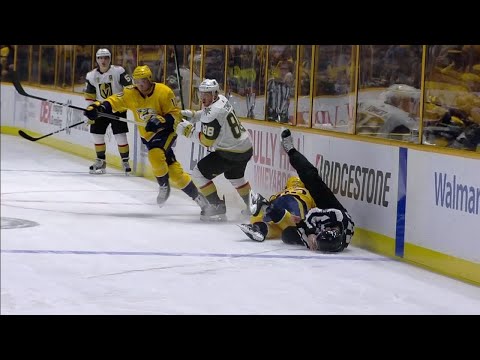 Watch as Ryan Johansen scores a strike, slipping on the ice and sliding right into the lineman.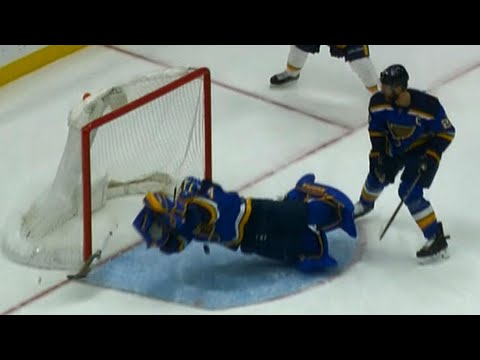 Watch as Jake Allen makes a huge diving save to rob Ryan Johansen of what should have been the opening goal for the Nashville Predators.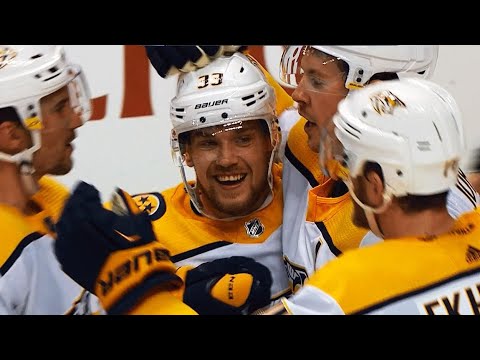 Watch as Roman Josi springs Ryan Johansen and Viktor Arvidsson on a two-on-none breakaway shorthanded and Arvidsson slides a pass from Johansen past Anders Nilsson.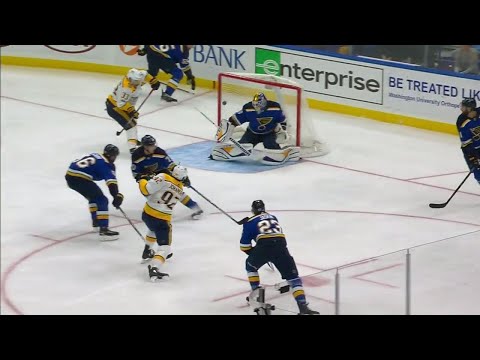 Ryan Johansen opened the scoring after rifling a perfect shot top corner past Blues netminder Carter Hutton.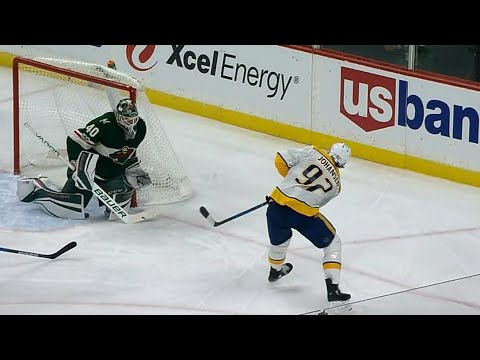 Ryan Johansen finally has a goal on the season, and it came against Devan Dubnyk to end the Wild's three-game shutout streak.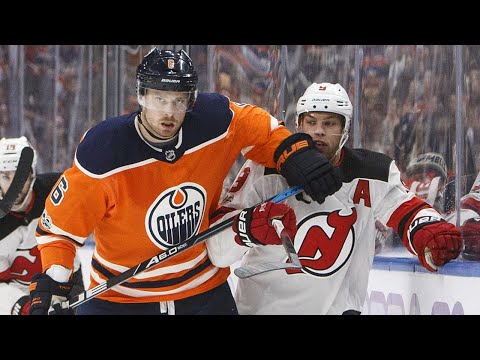 Hockey Central panel discuss the premium placed on top NHL defencemen, and how Nashville Predators general manager David Poile has used this to his advantage.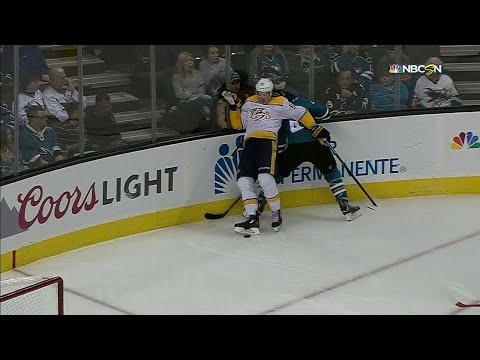 Predators forward Ryan Johansen catches Marc-Édouard Vlasic with a questionable headshot, smashing the Sharks defenceman's head into the glass; Vlasic left the game and didn't return.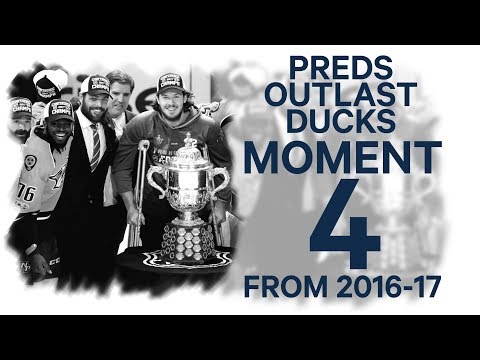 Despite being without Ryan Johansen and Mike Fisher for Game 5 against the Anaheim Ducks, the Nashville Predators eke out the 2-1 win. ----------------------------------------------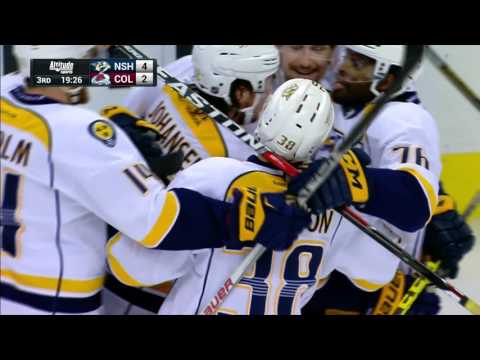 Watch as Ryan Johansen pulled off a stunning rush, undressing Patrick Wiercioch en route to a top shelf goal against the Colorado Avalanche.