3:19 AM EDT, Fri March 31, 2023
Dallas Stars
#

41
|
G
Scott Wedgewood Videos
Salary:

825,000

Birthplace:

Brampton, Canada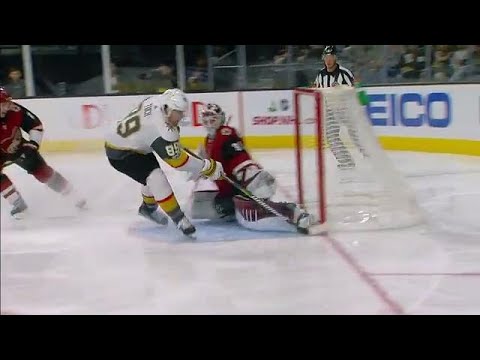 Vegas Golden Knights' Alex Tuch receives a breakaway pass from Colin Miller, and proceeds to tuck it in past the Arizona Coyotes' Scott Wedgewood.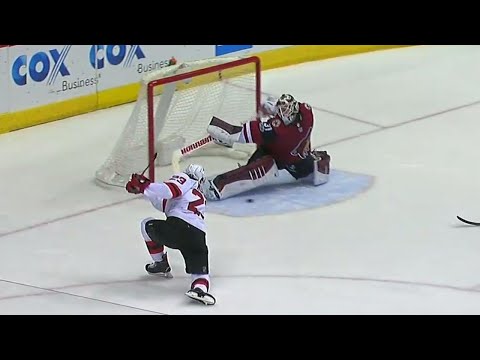 Playing against his former team, Scott Wedgewood probably wanted to put in a good performance, well he does just that on this play as he absolutely robs New Jersey Devils' Stefan Noesen on a 2-on-1.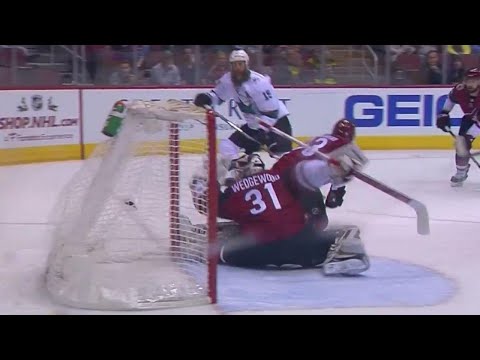 San Jose Sharks forward Joe Thornton scores on the first shot faced by Arizona Coyotes goalie Scott Wedgewood after being thrust into the net due to a curious goalie change.